Calvary Women's Titus 2 Fellowship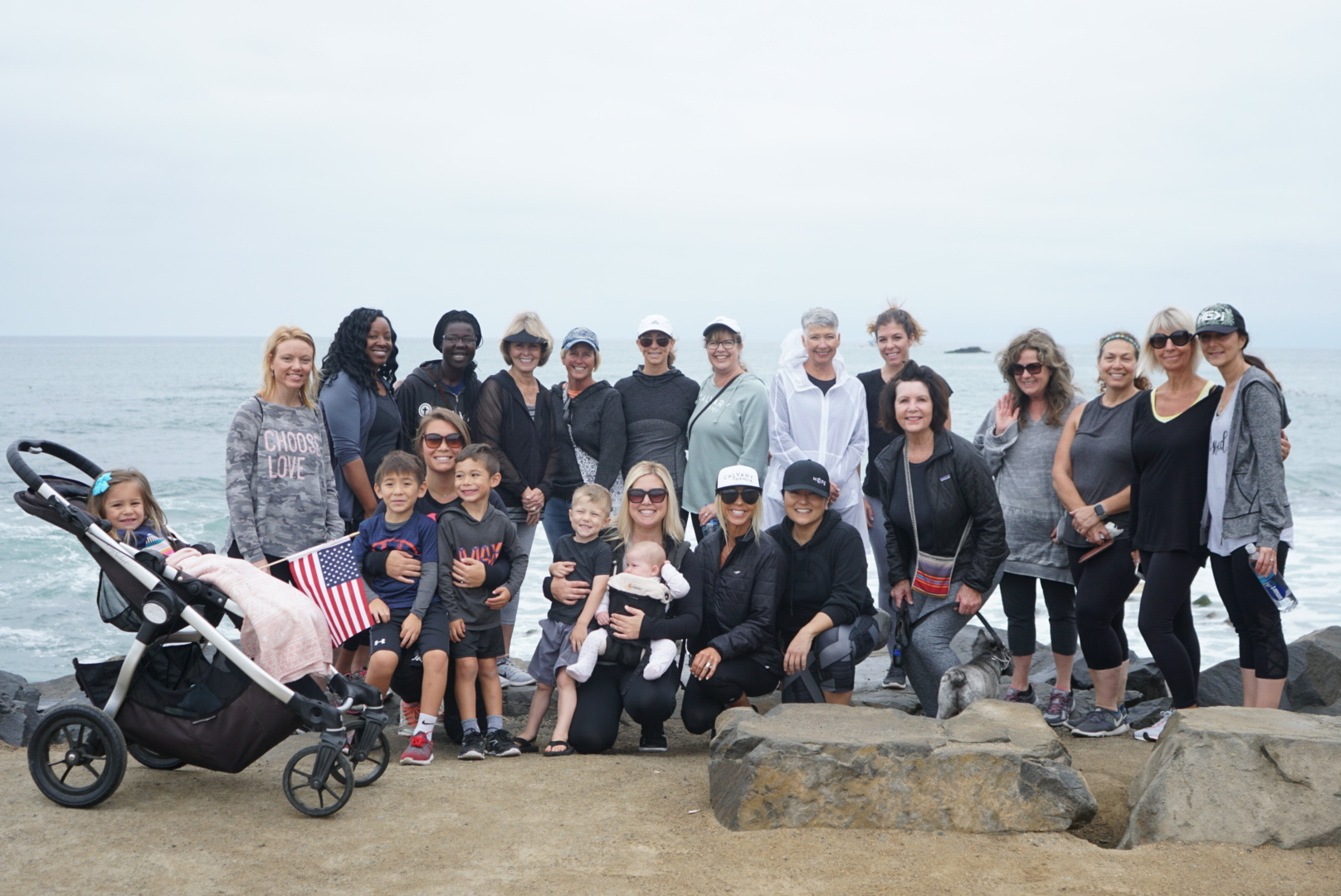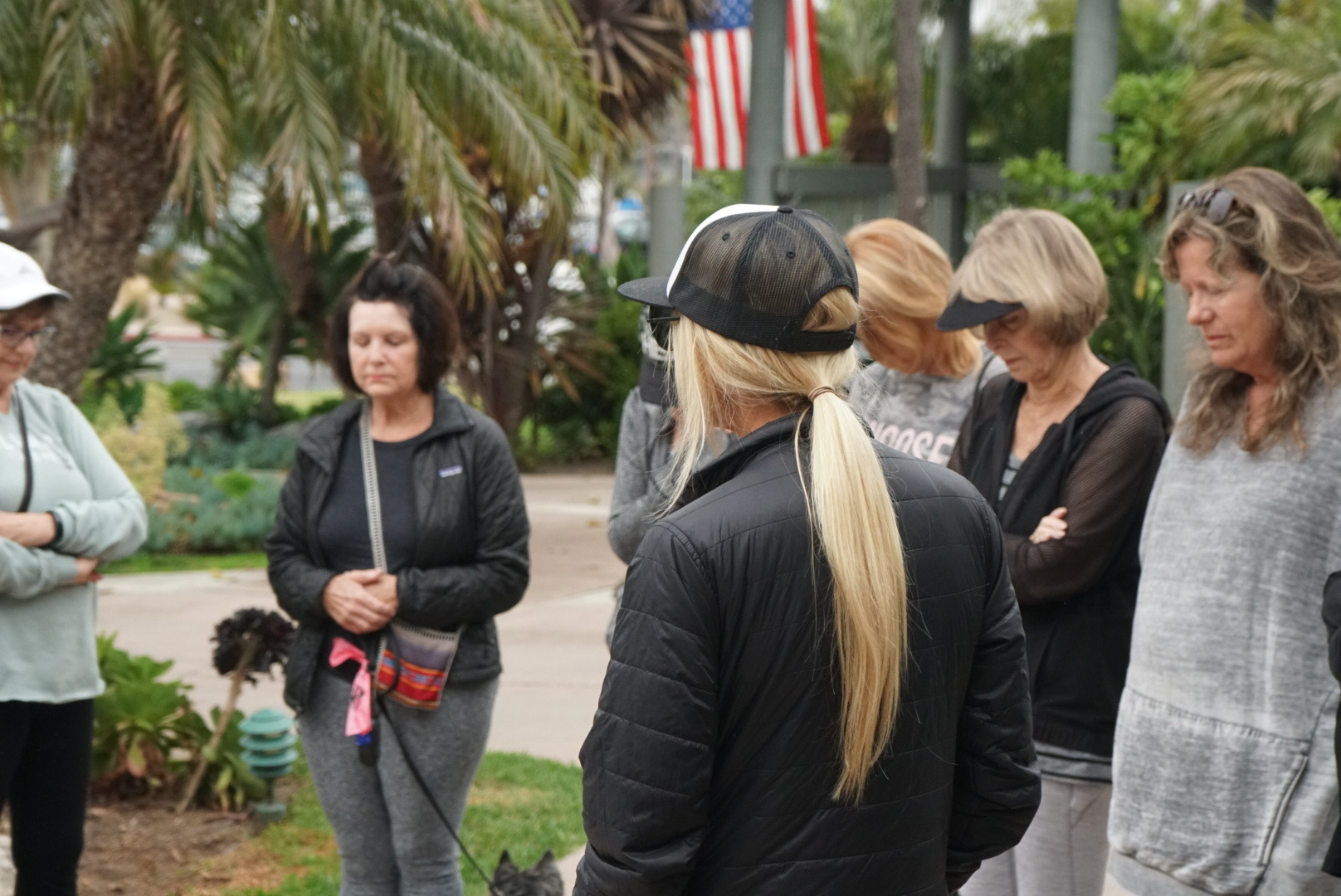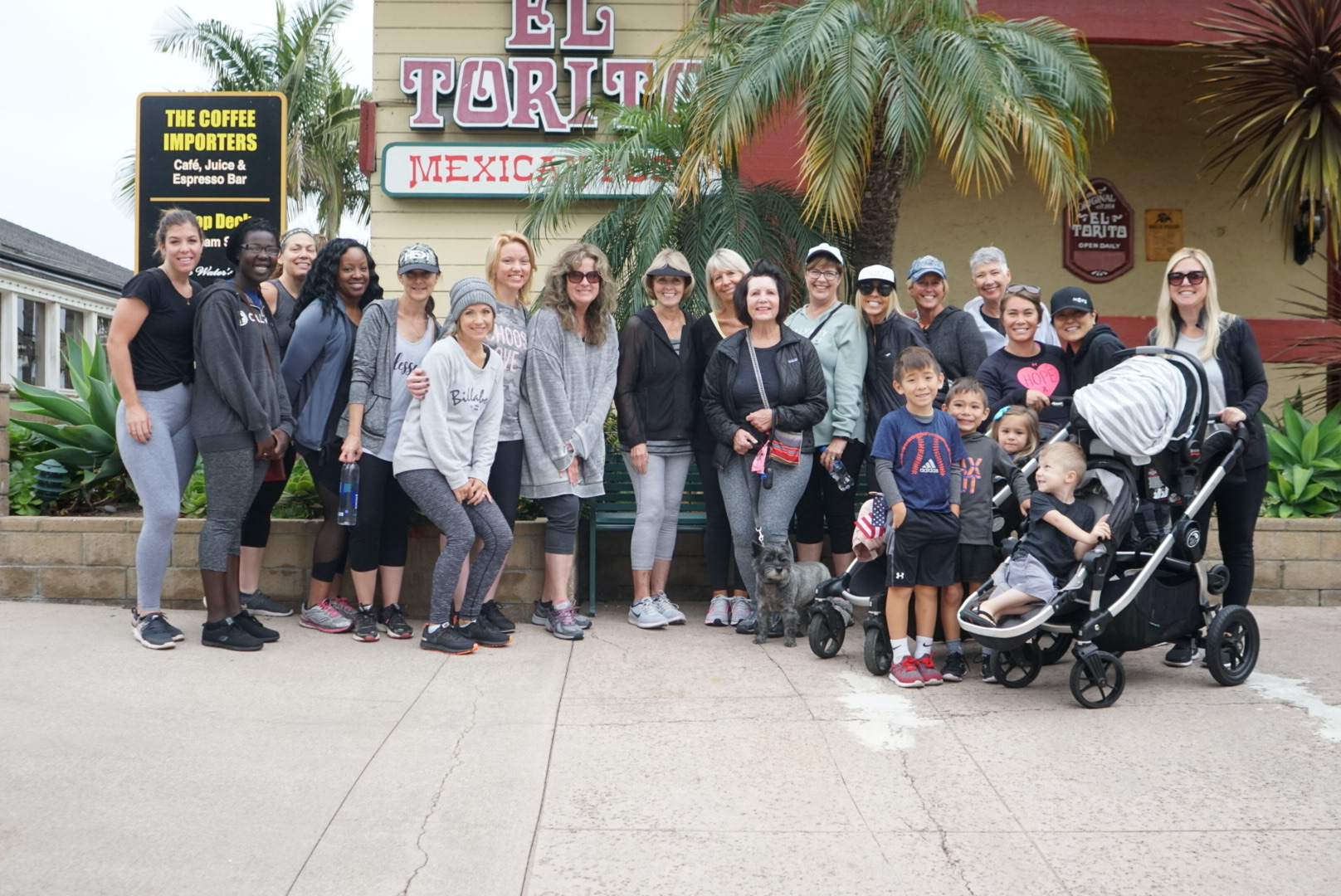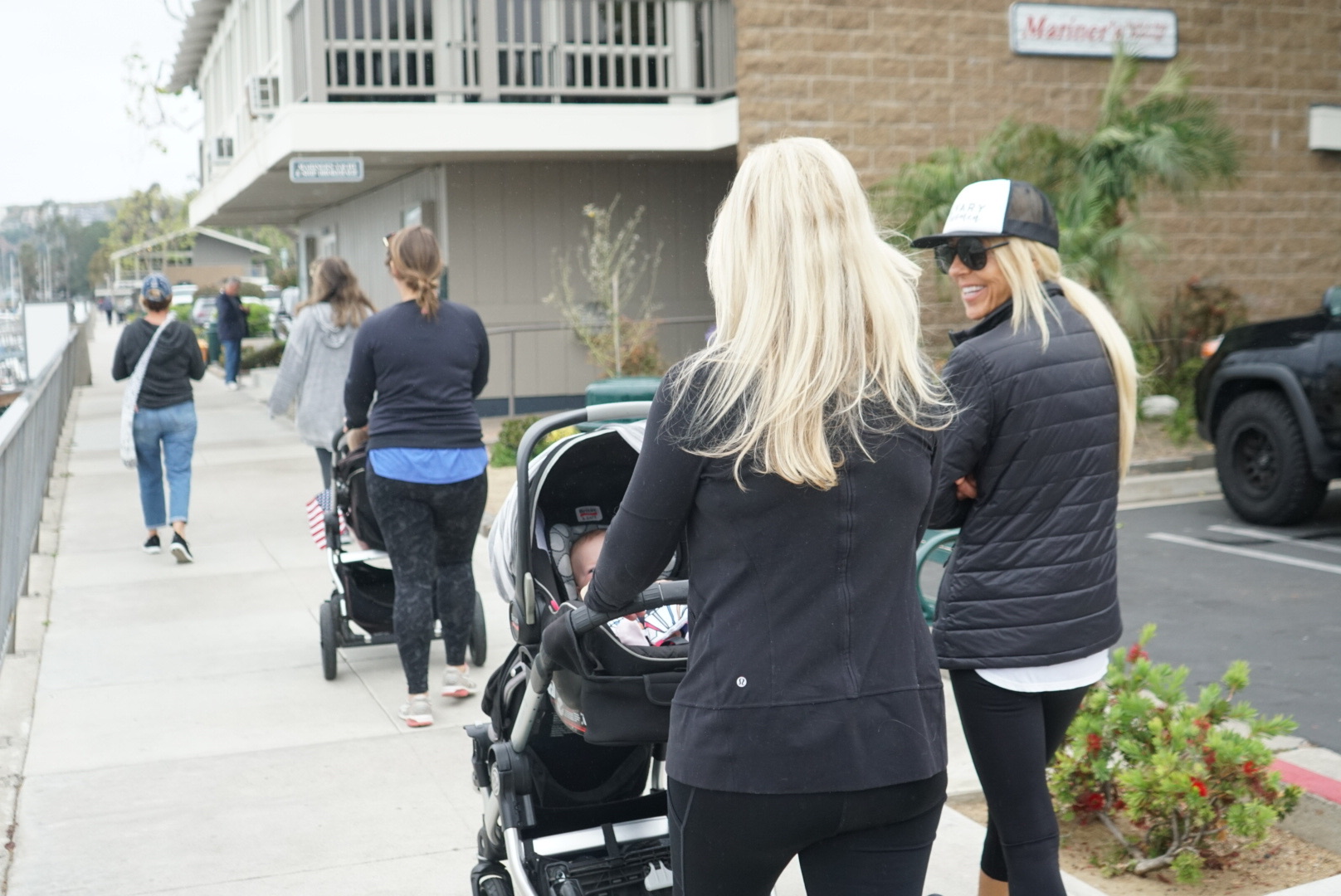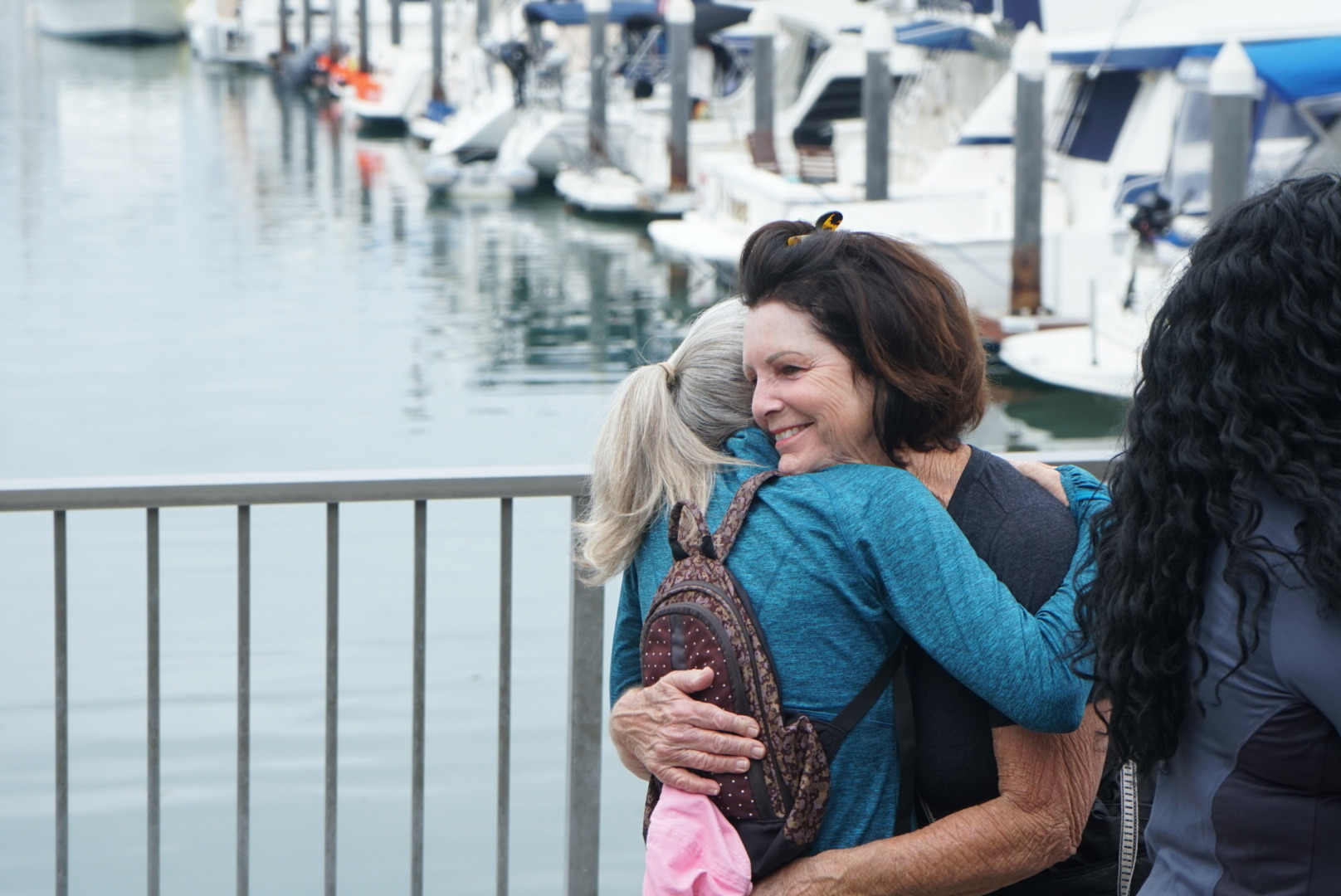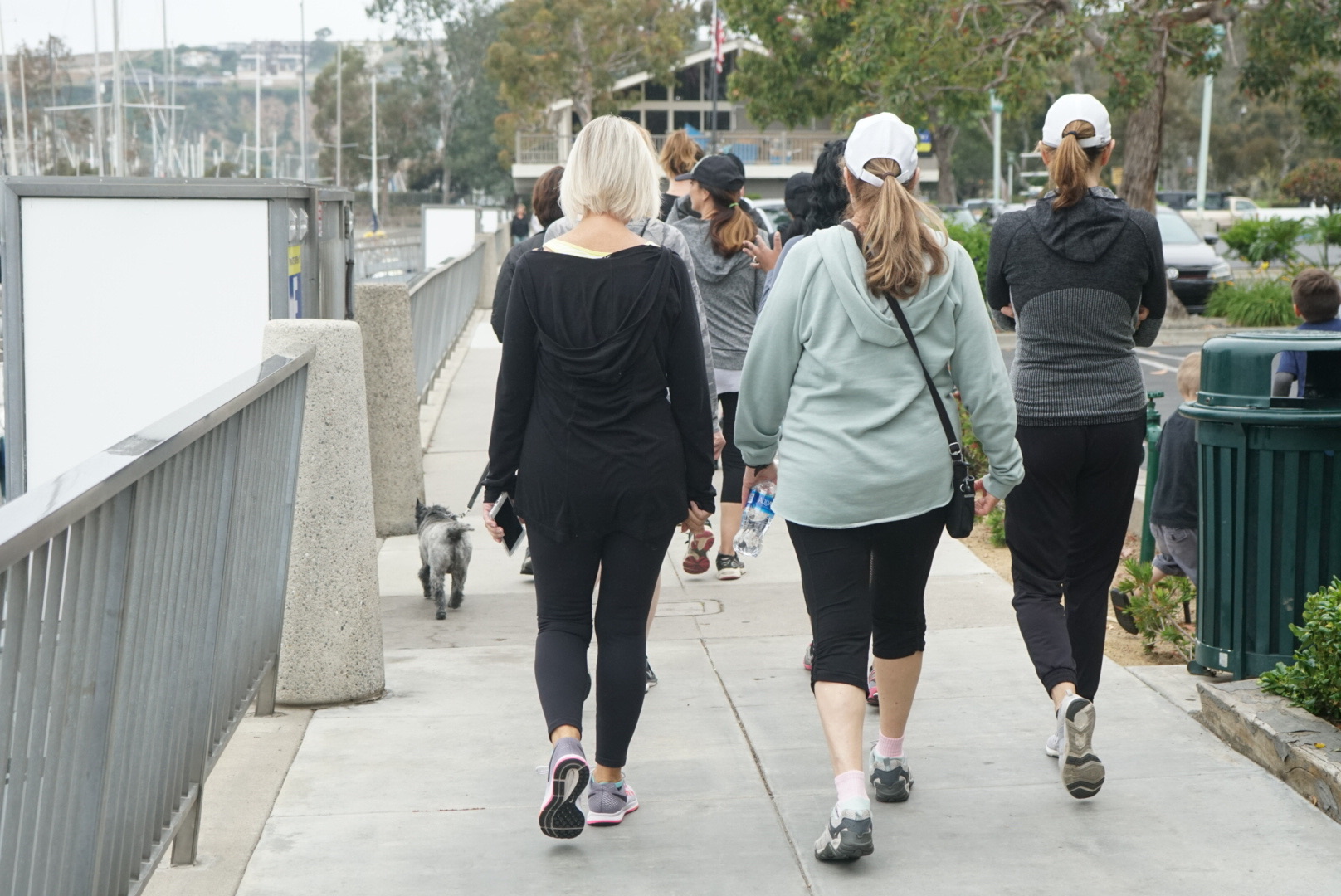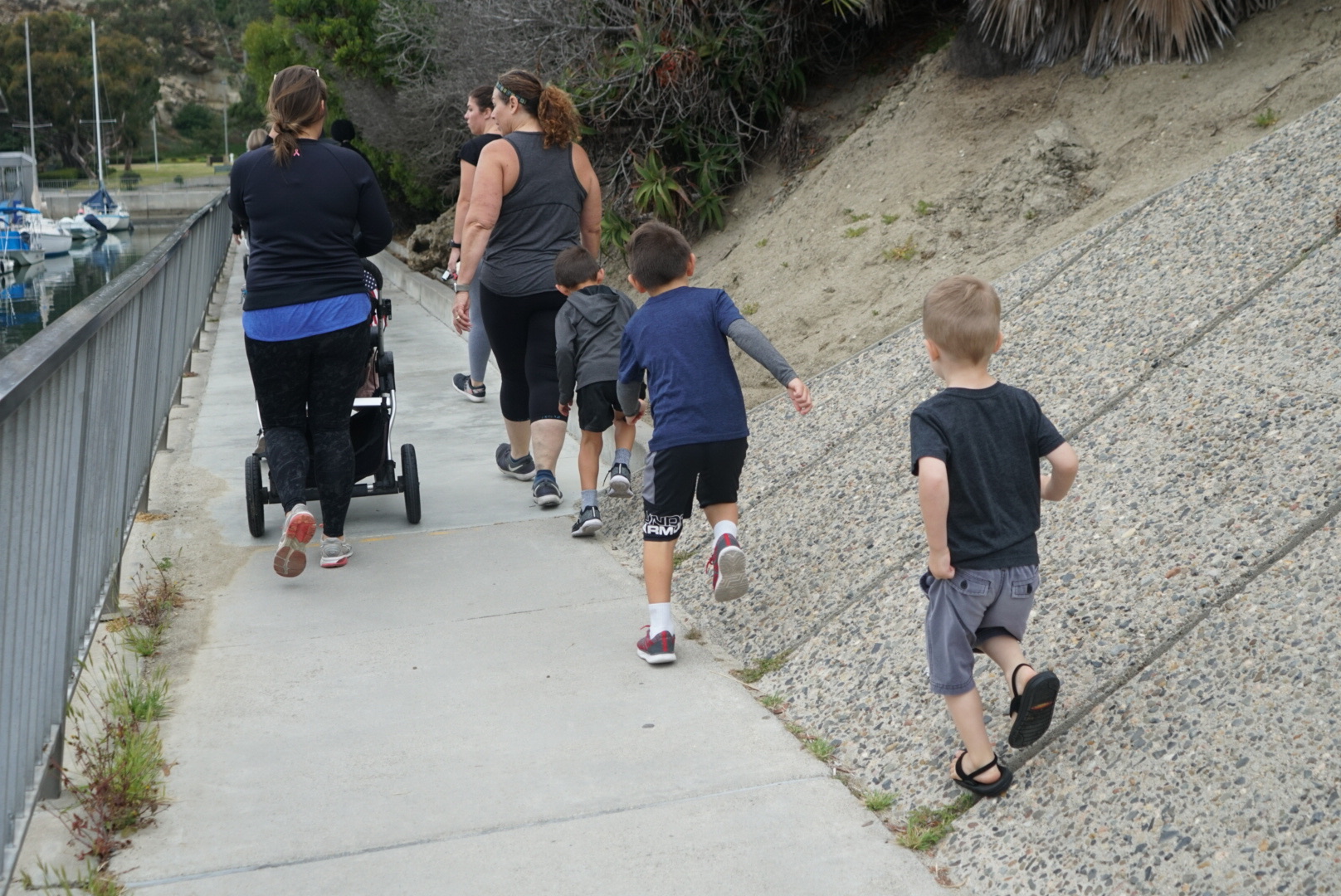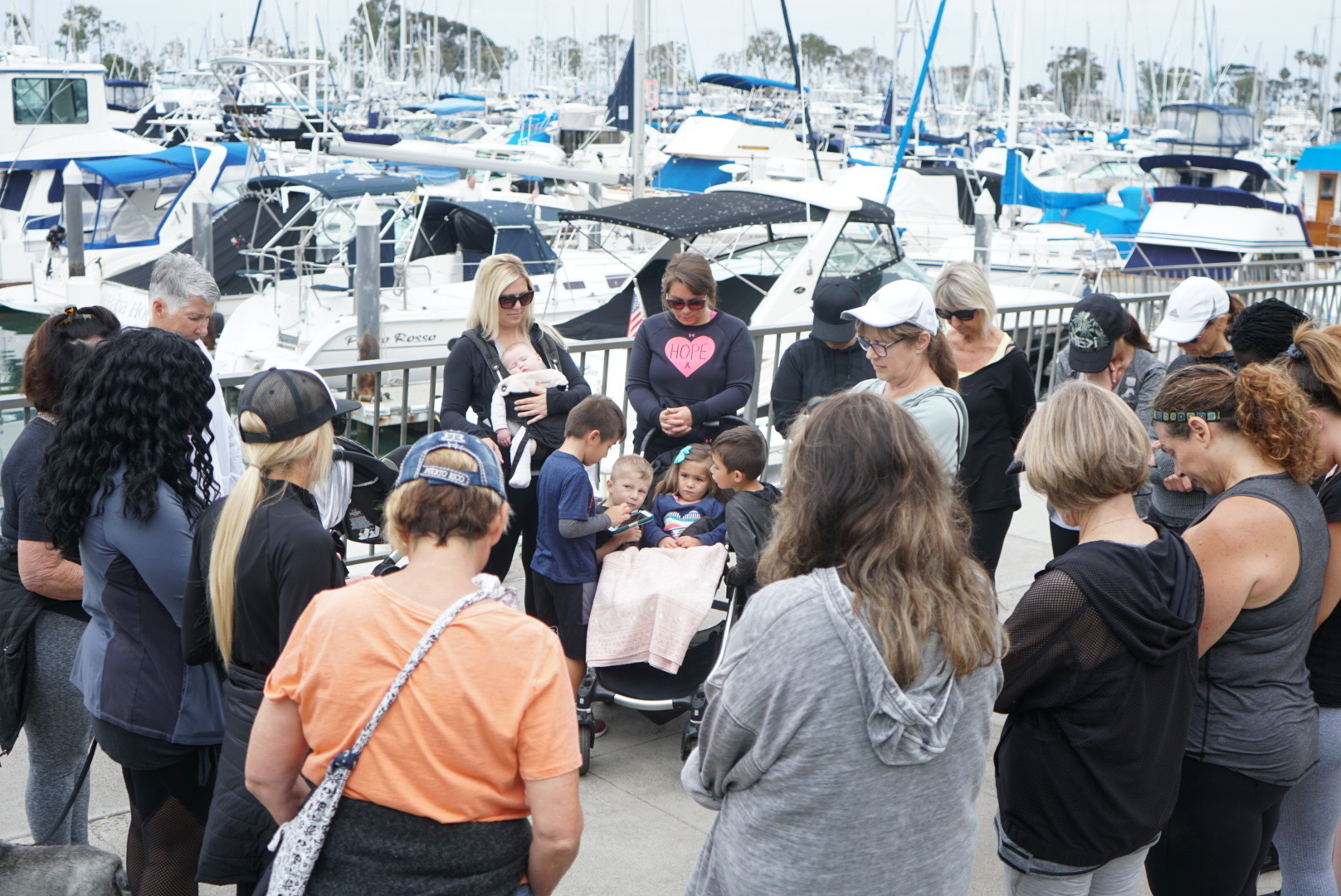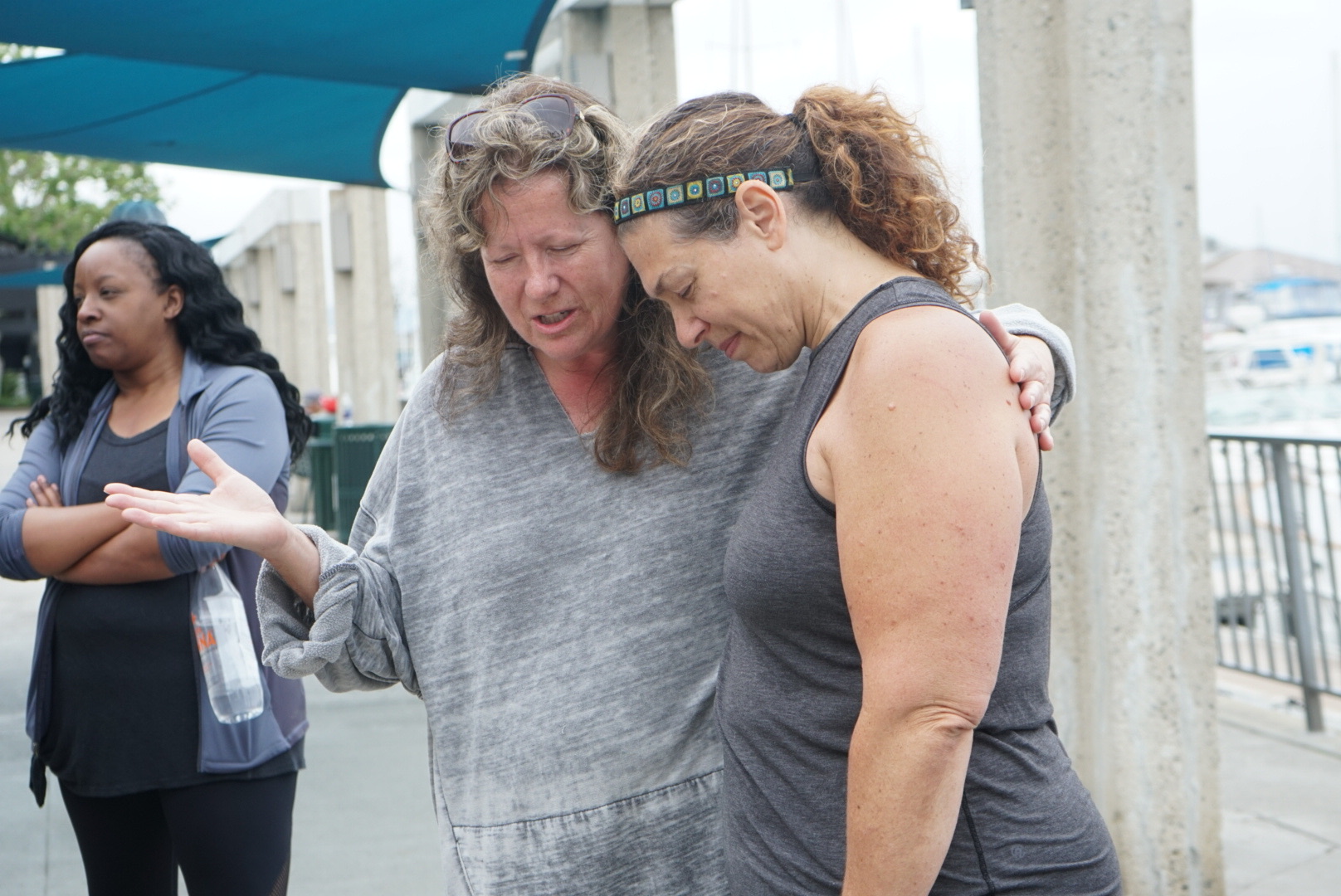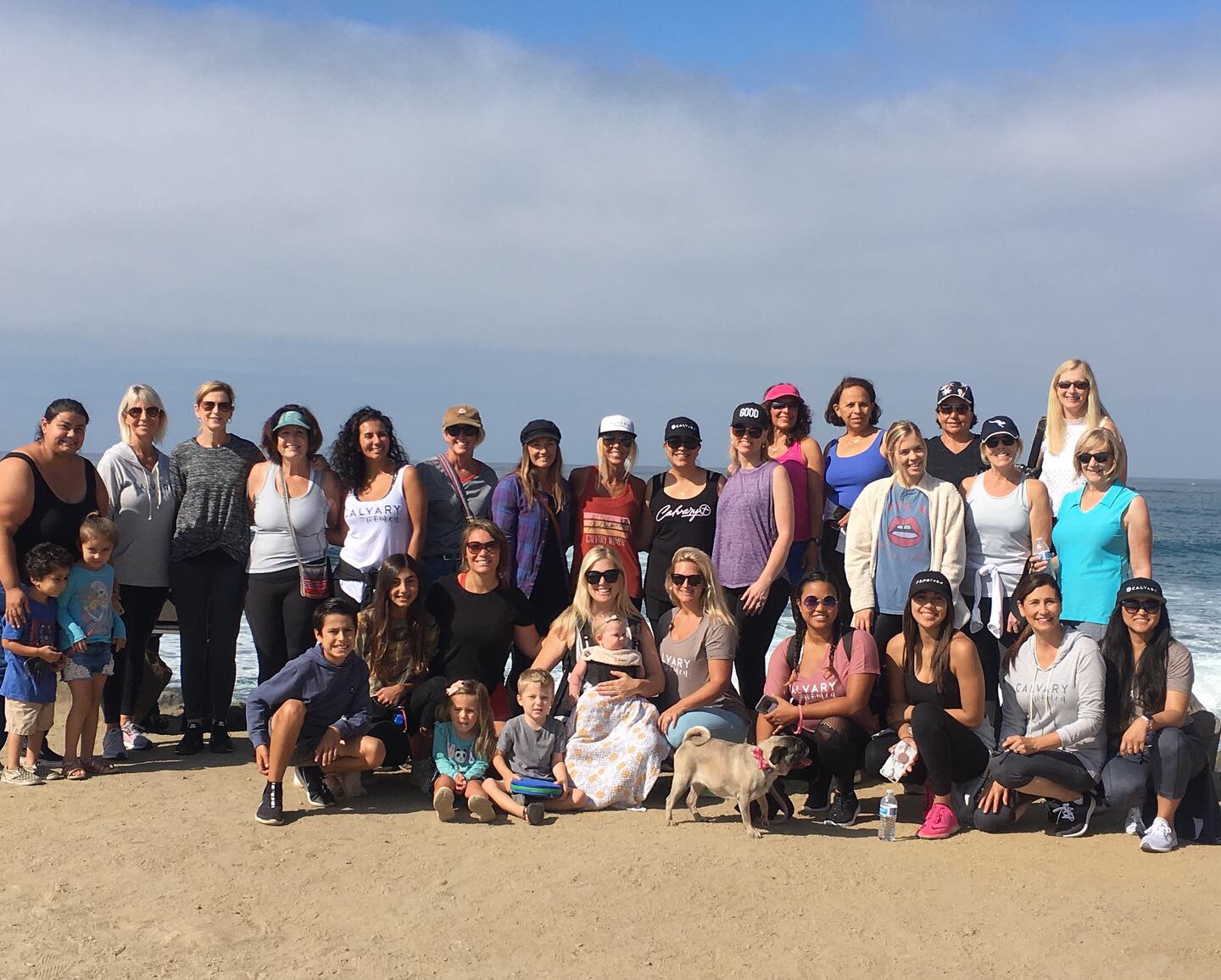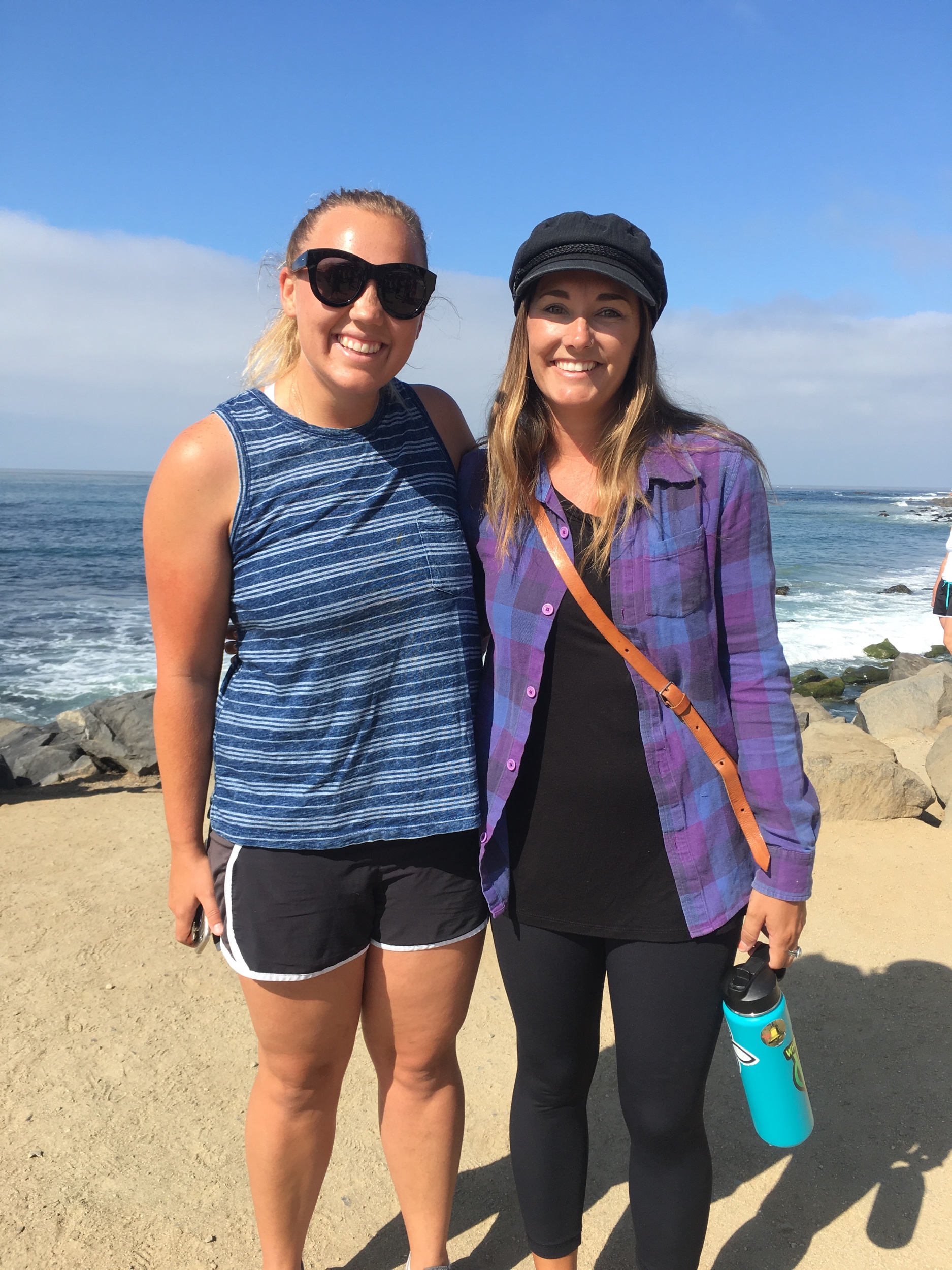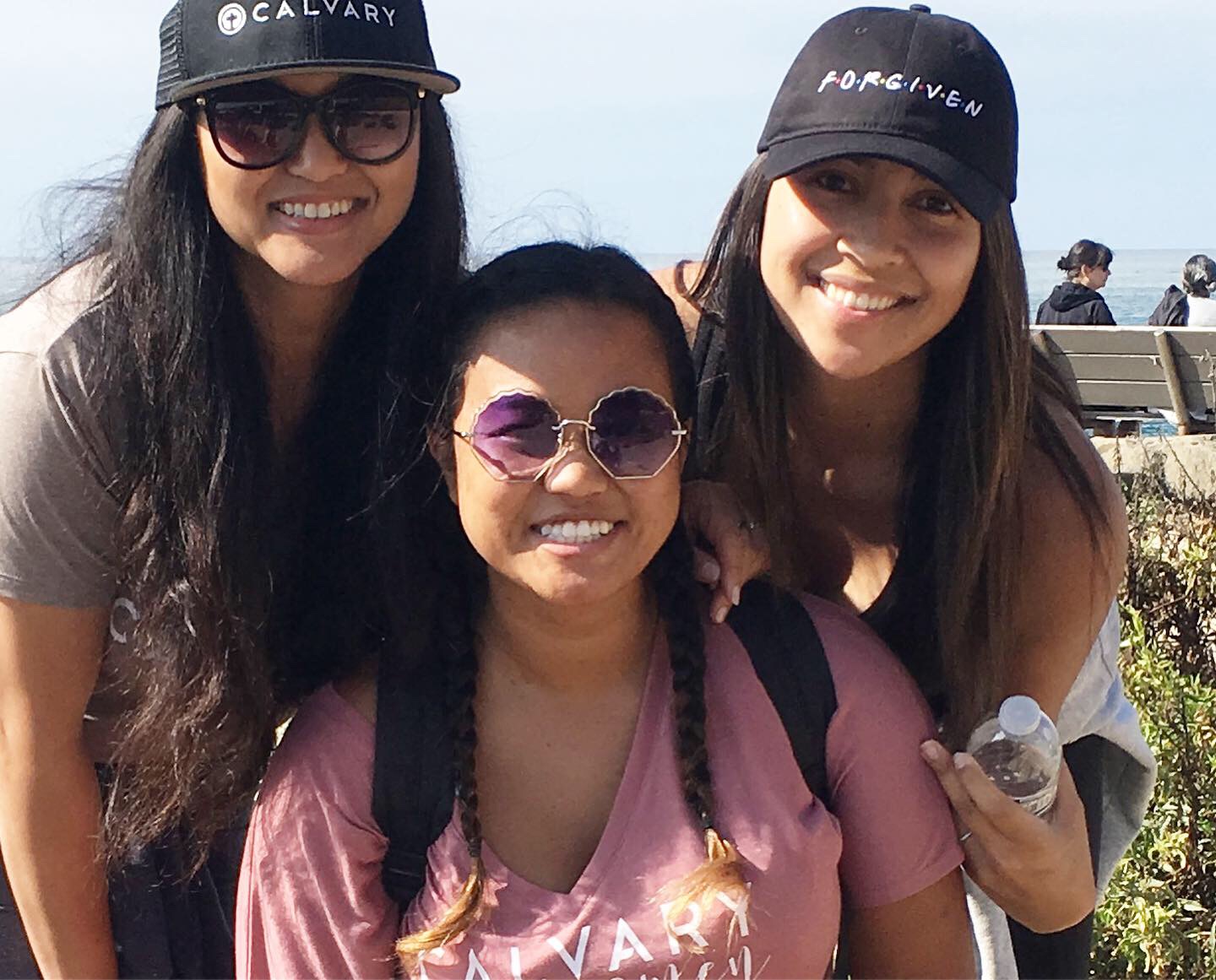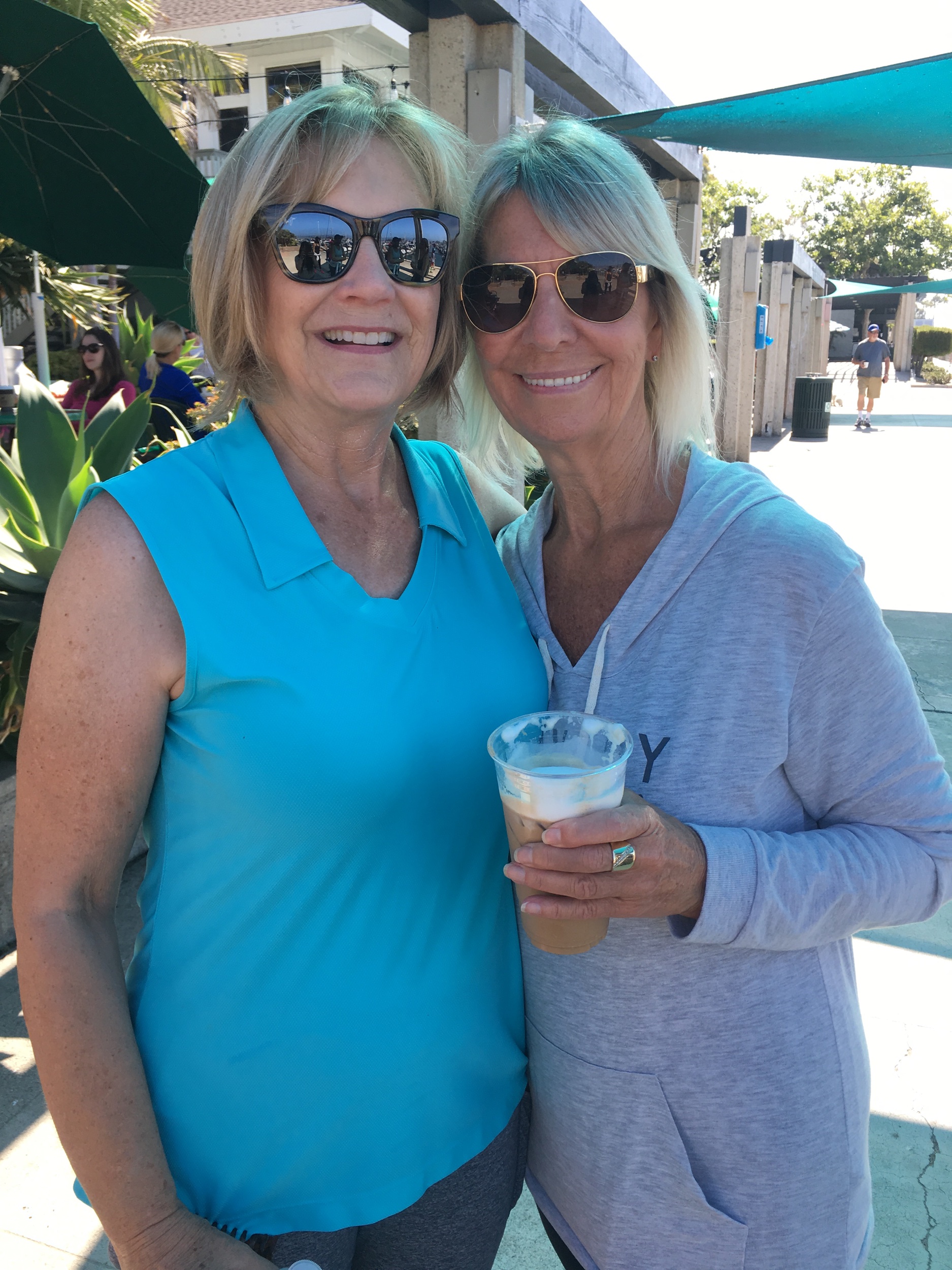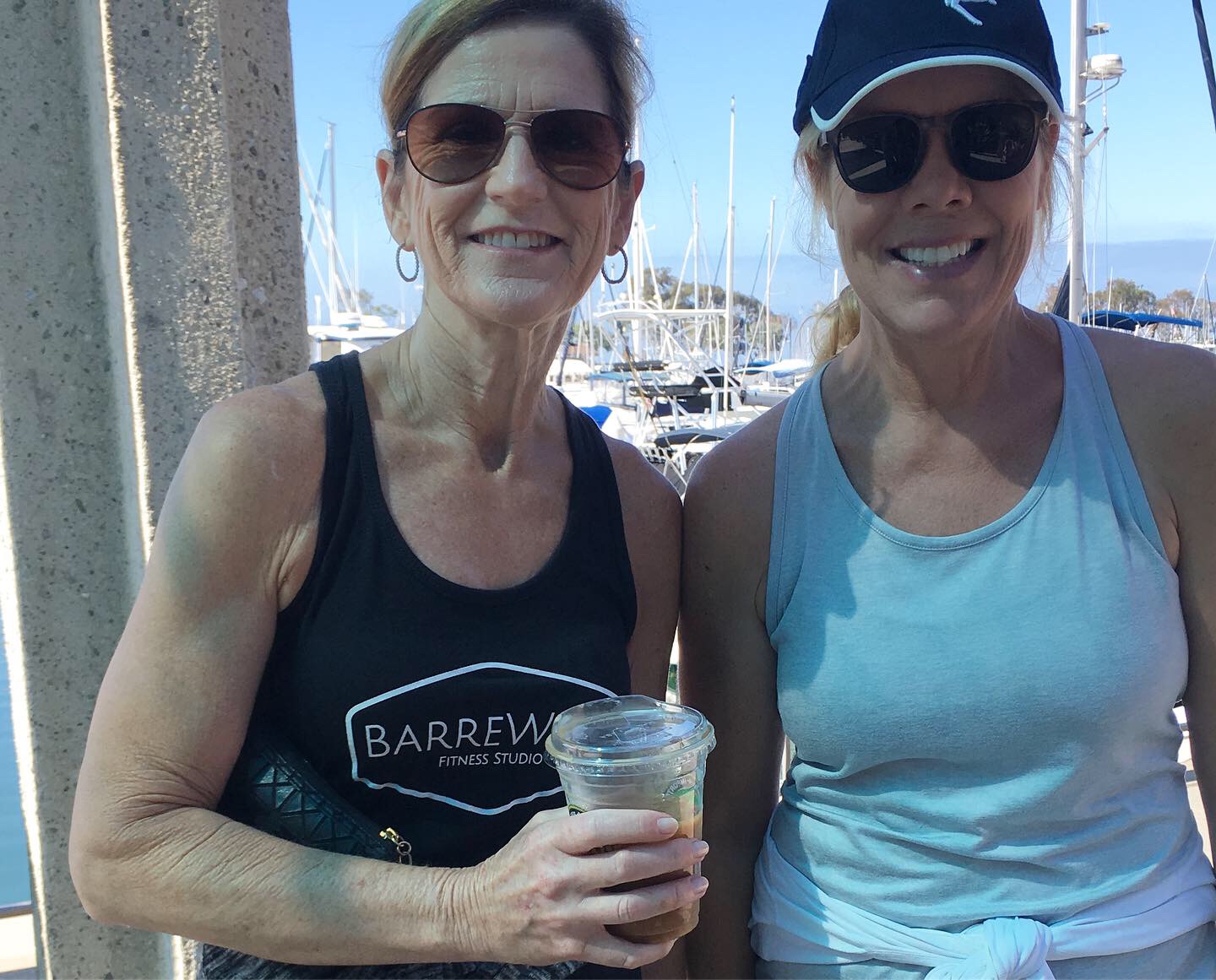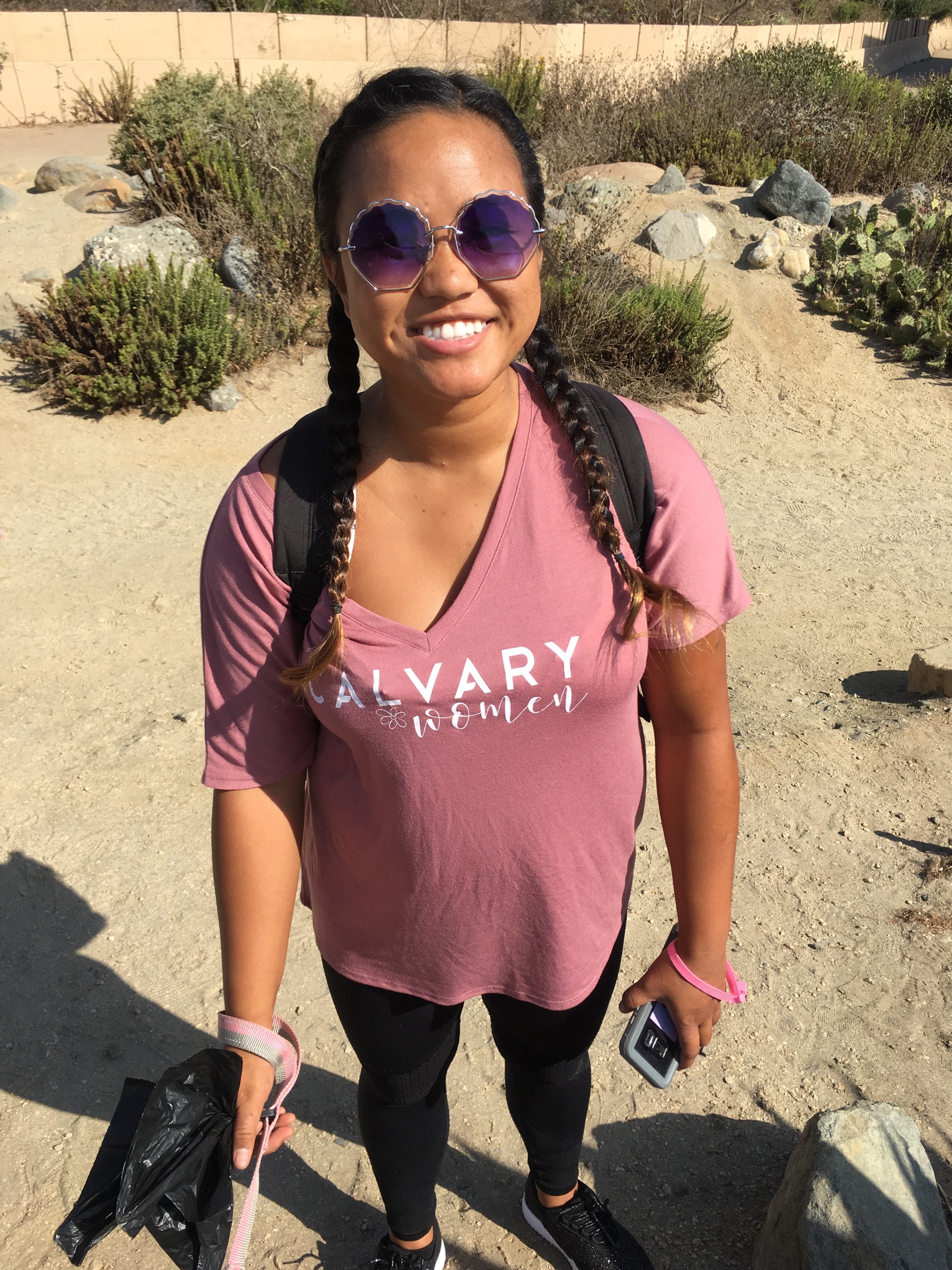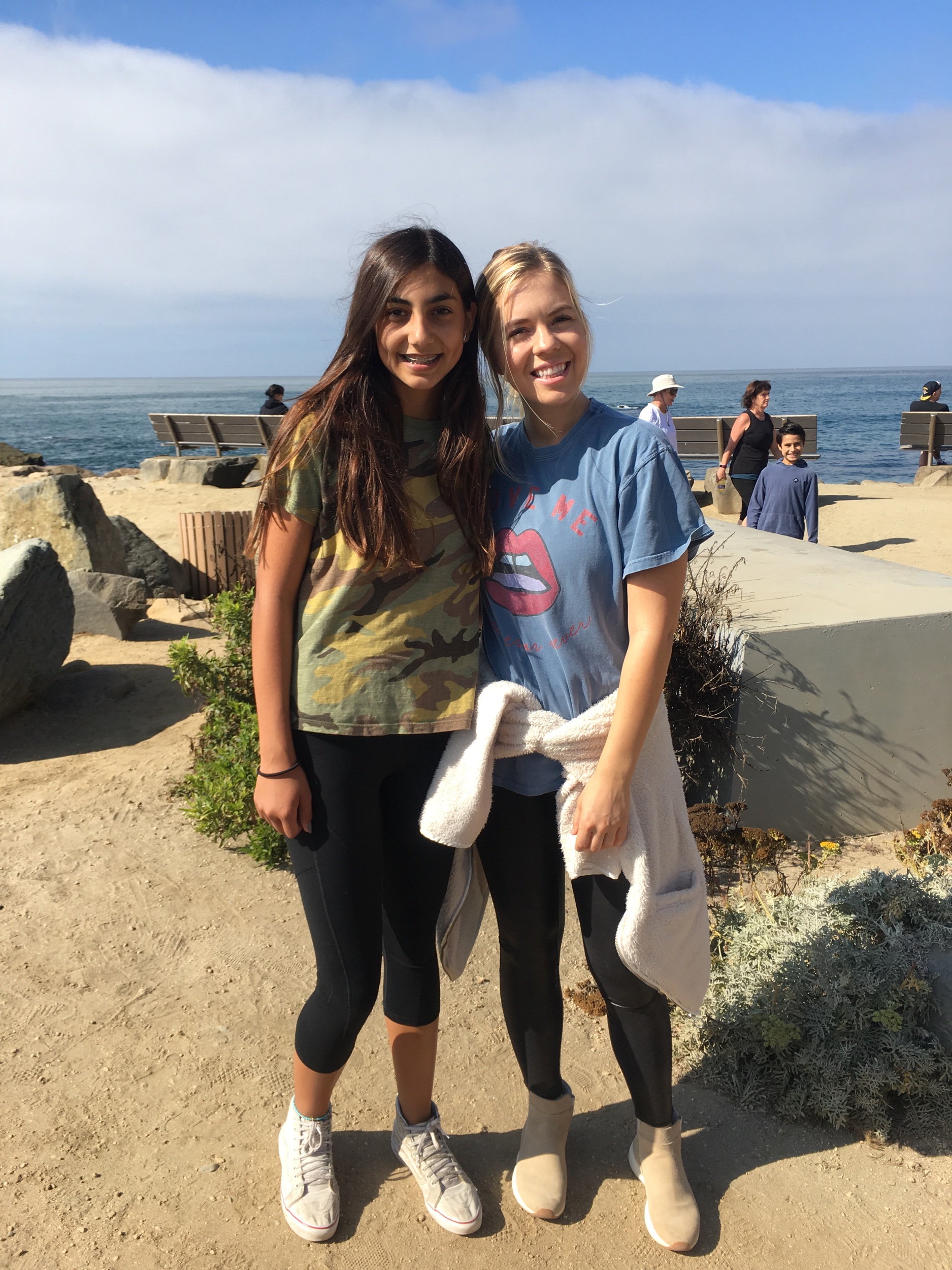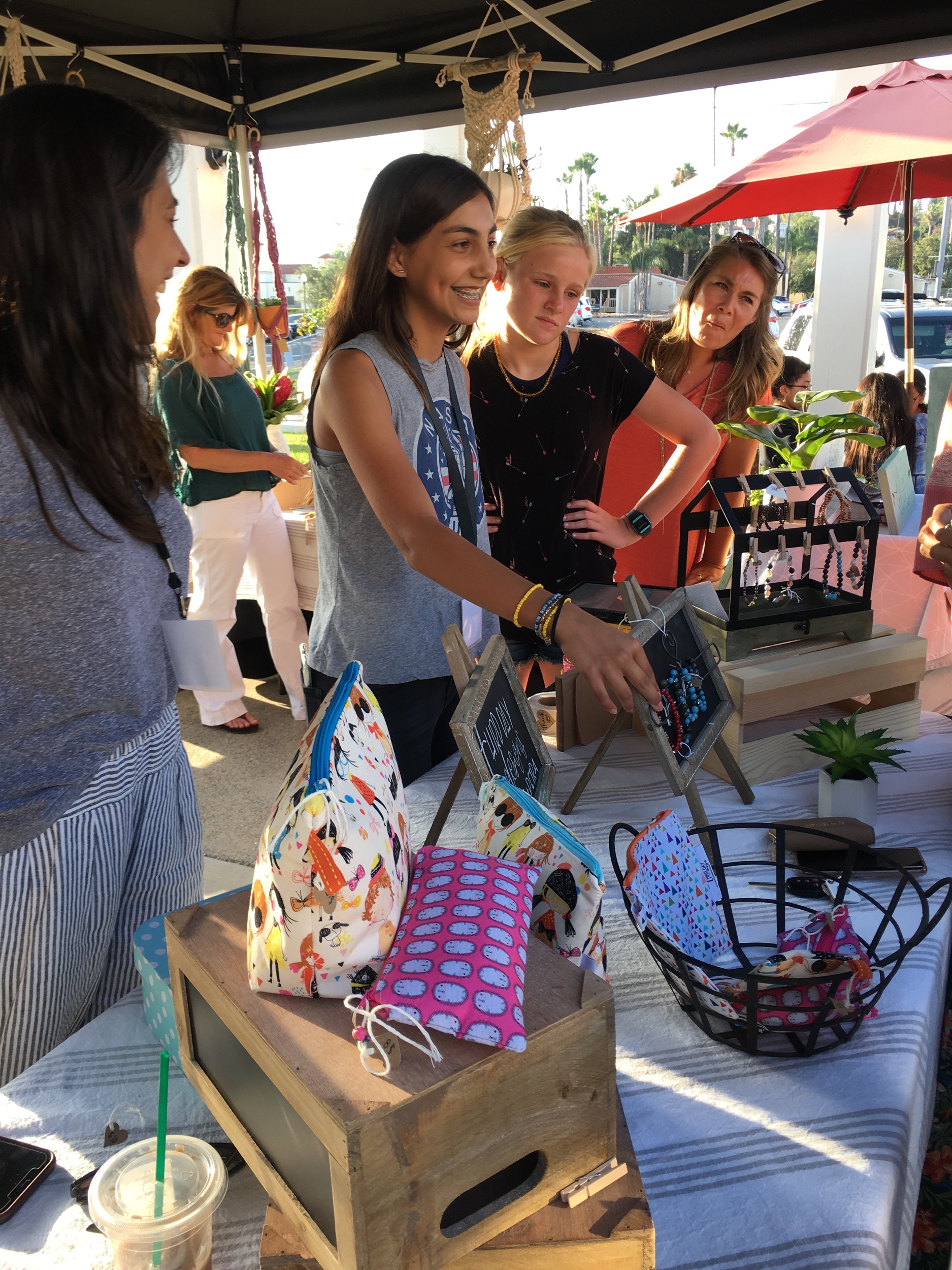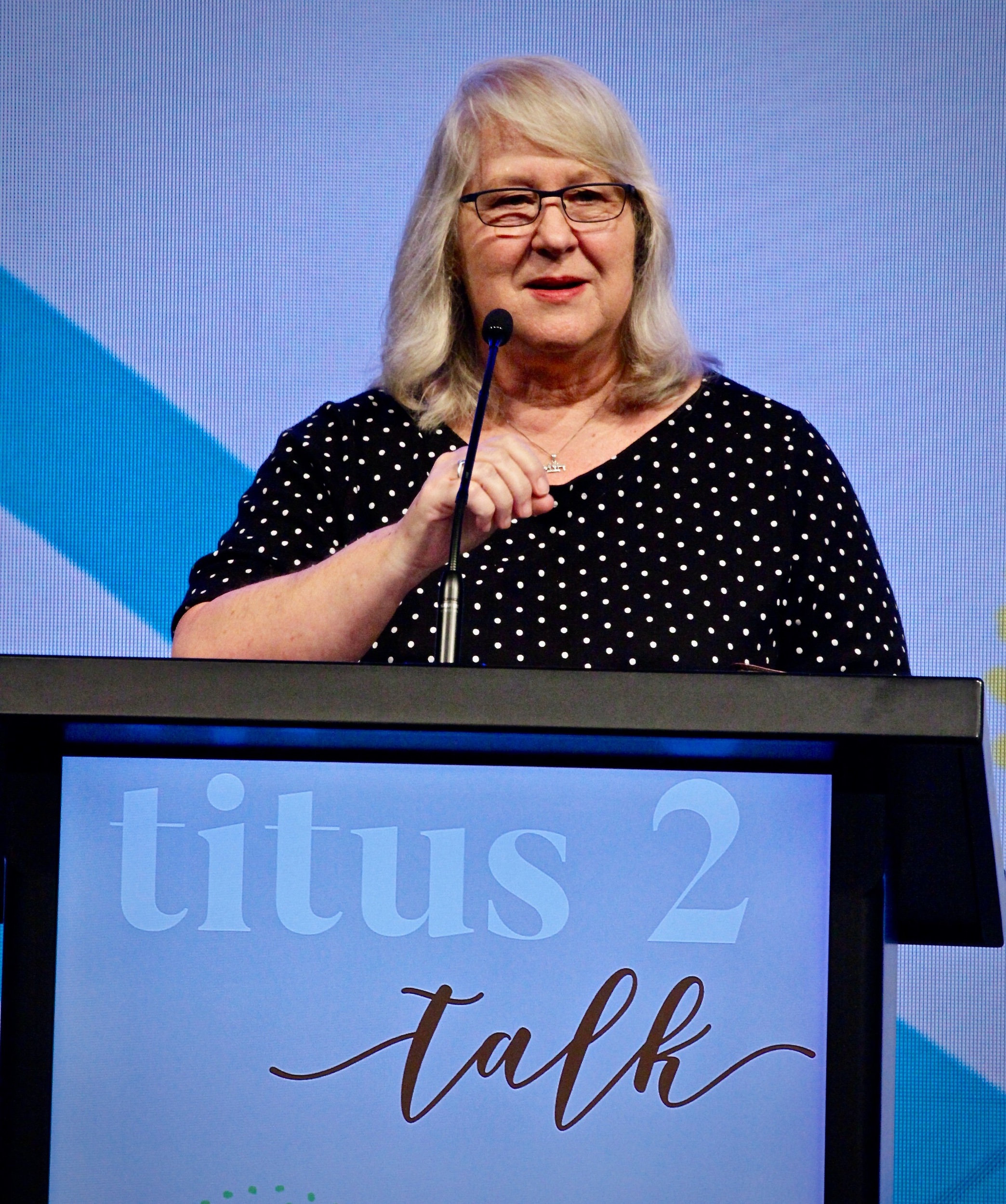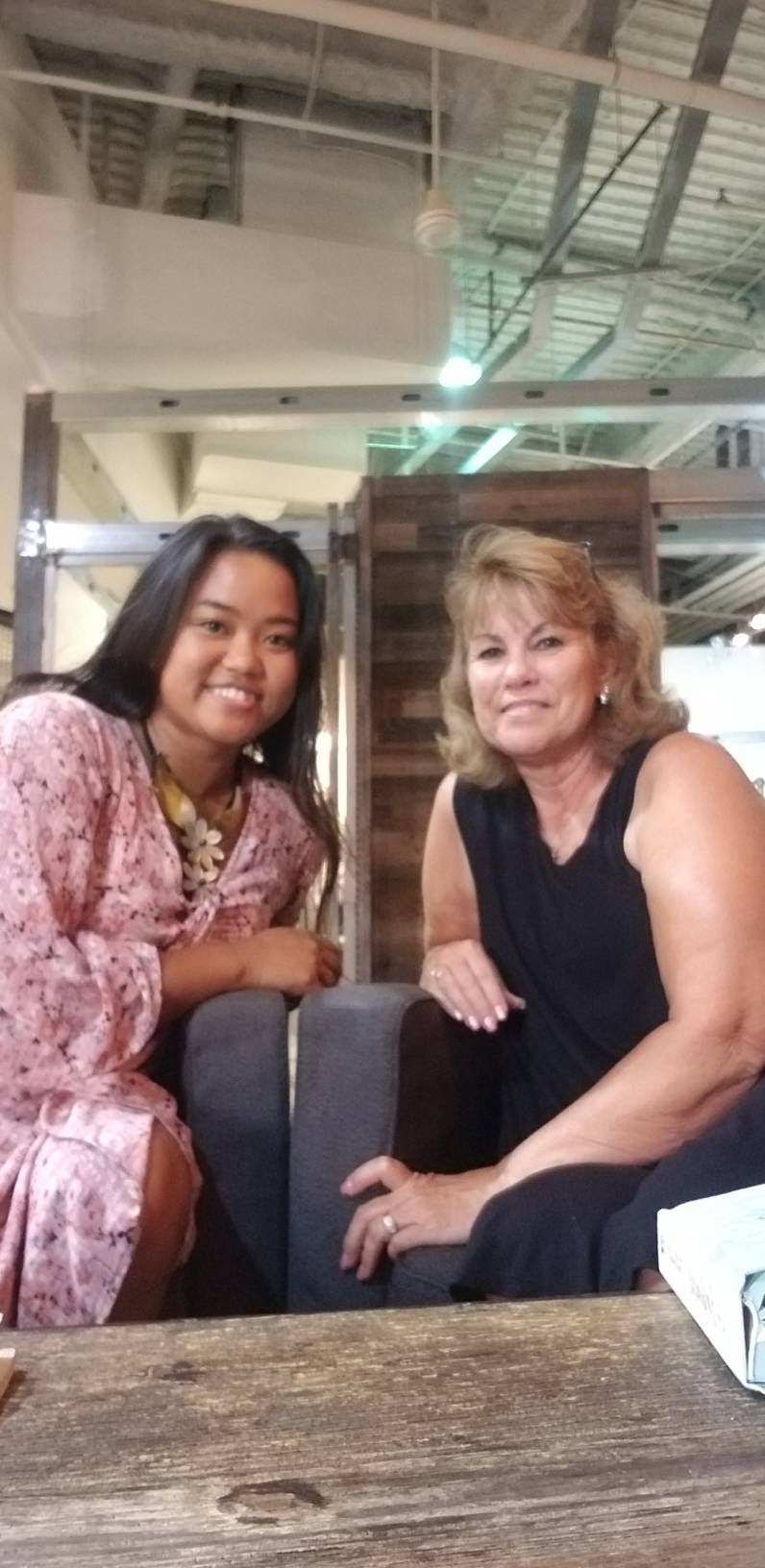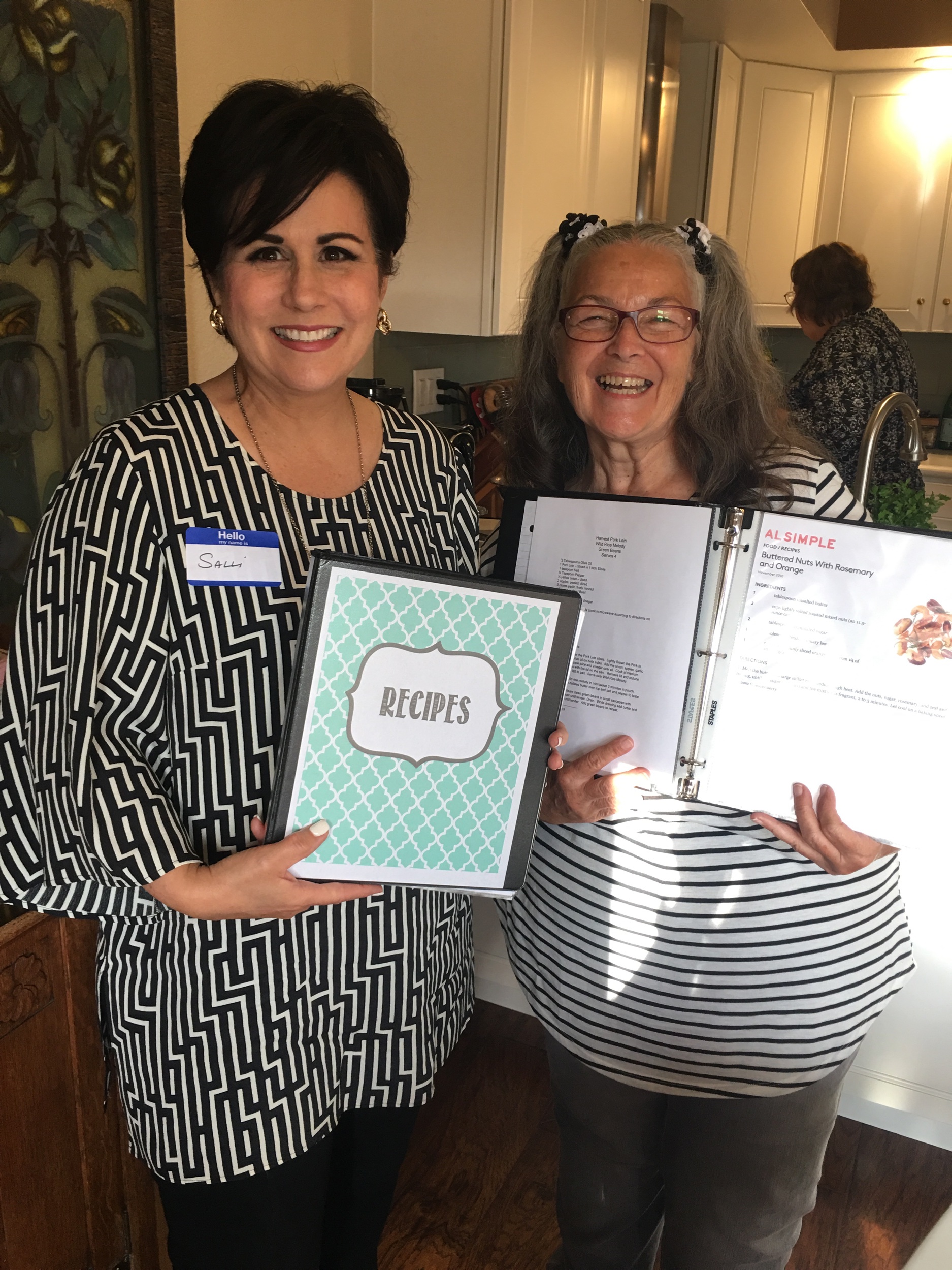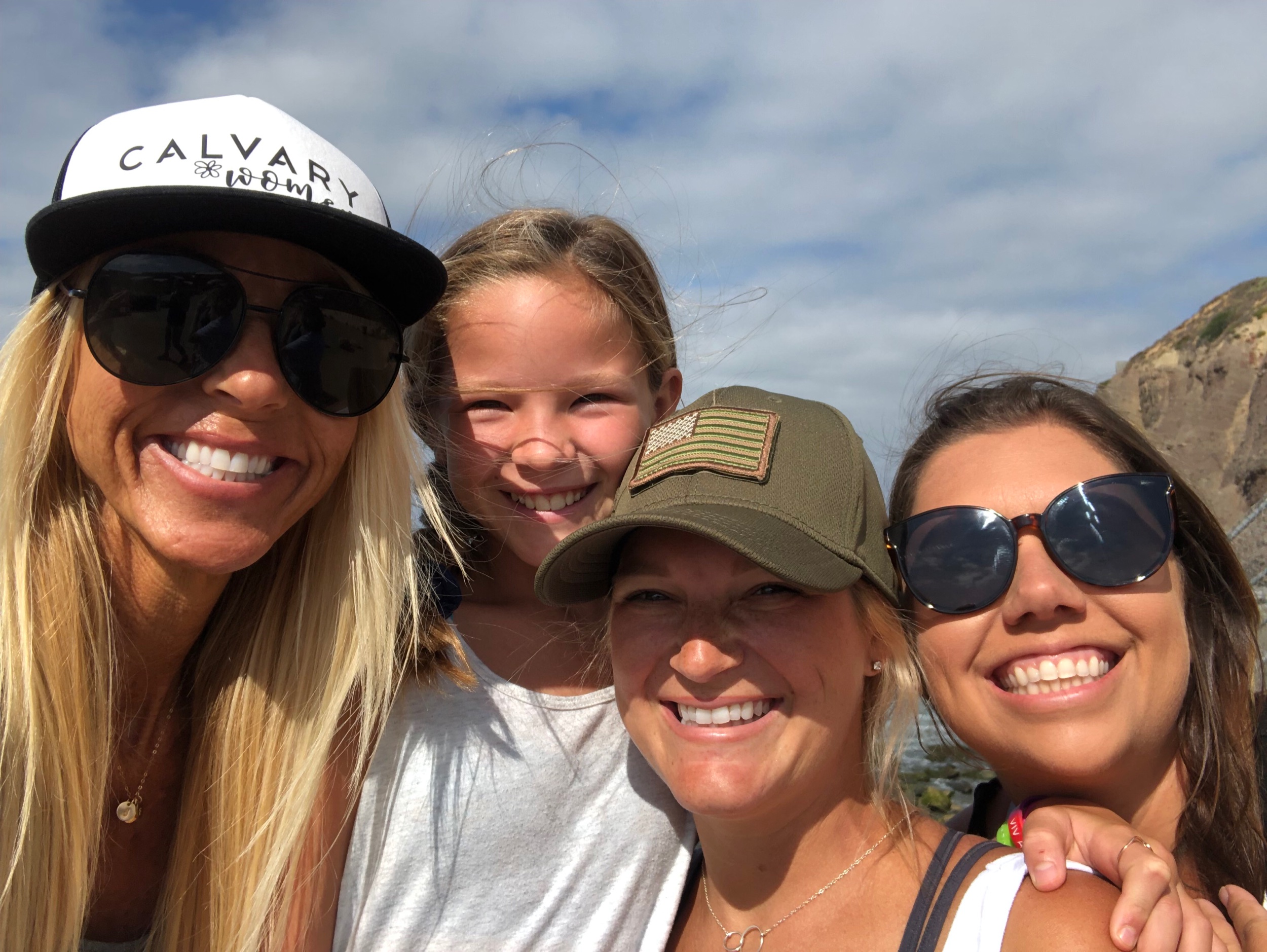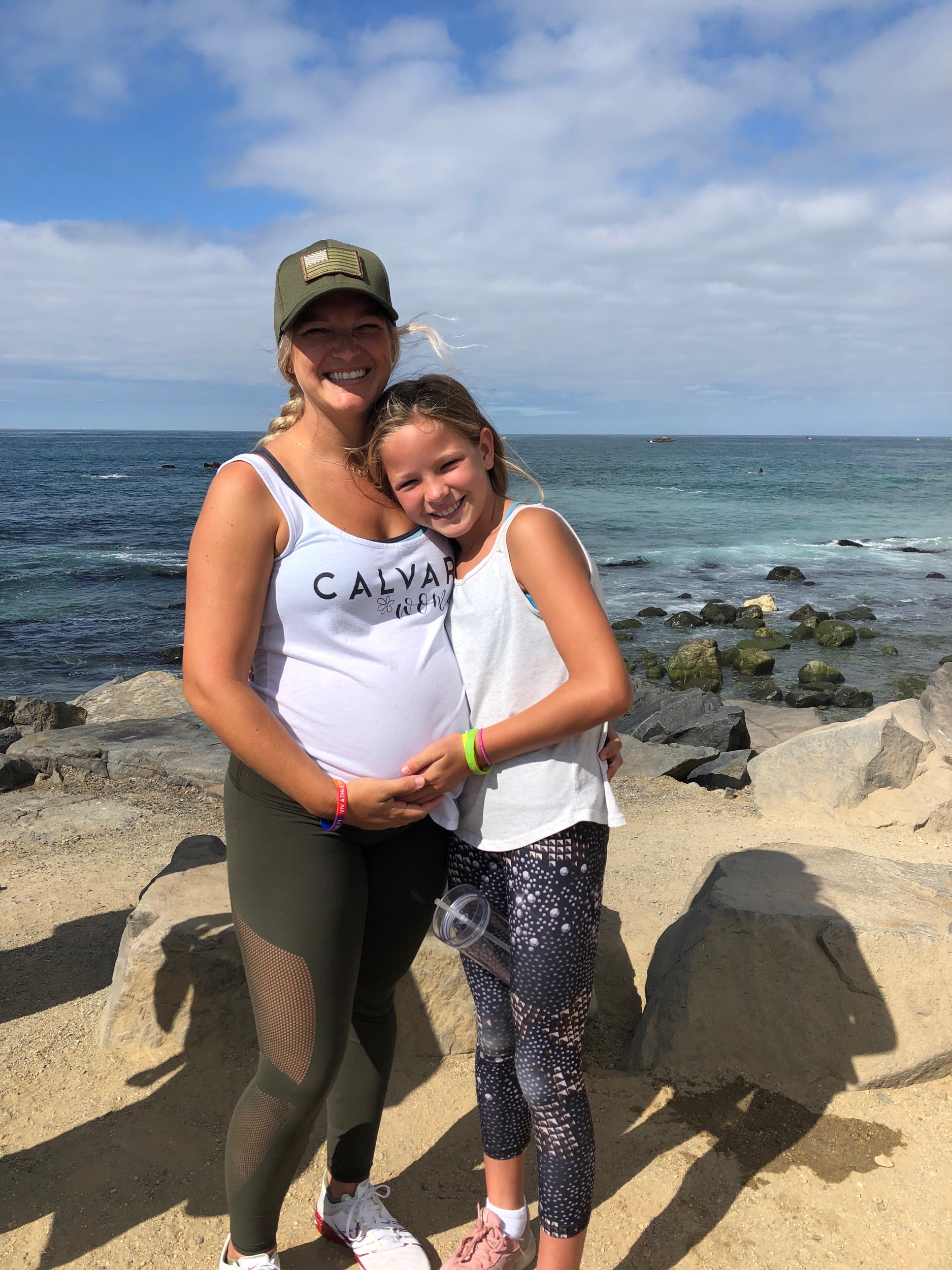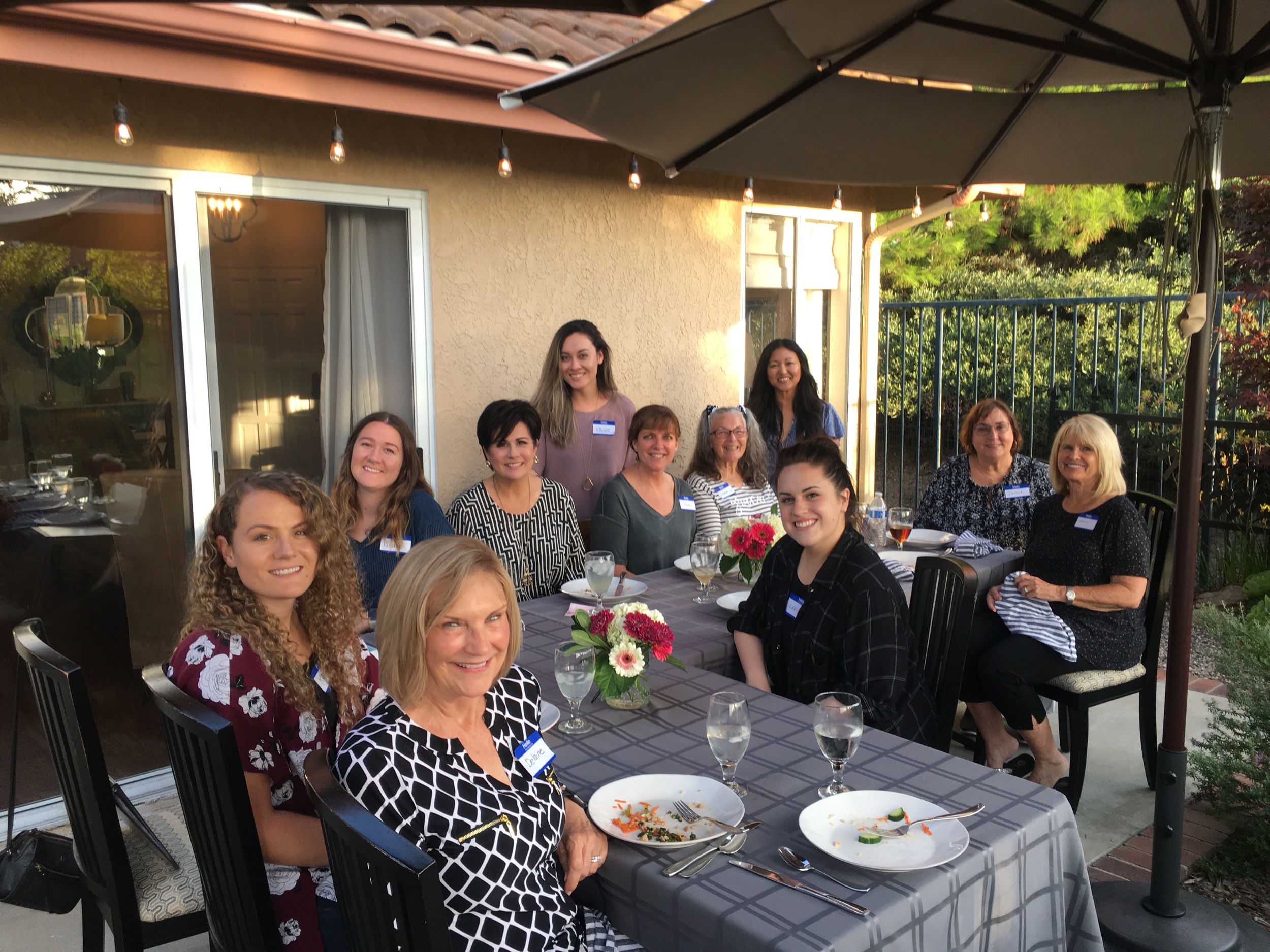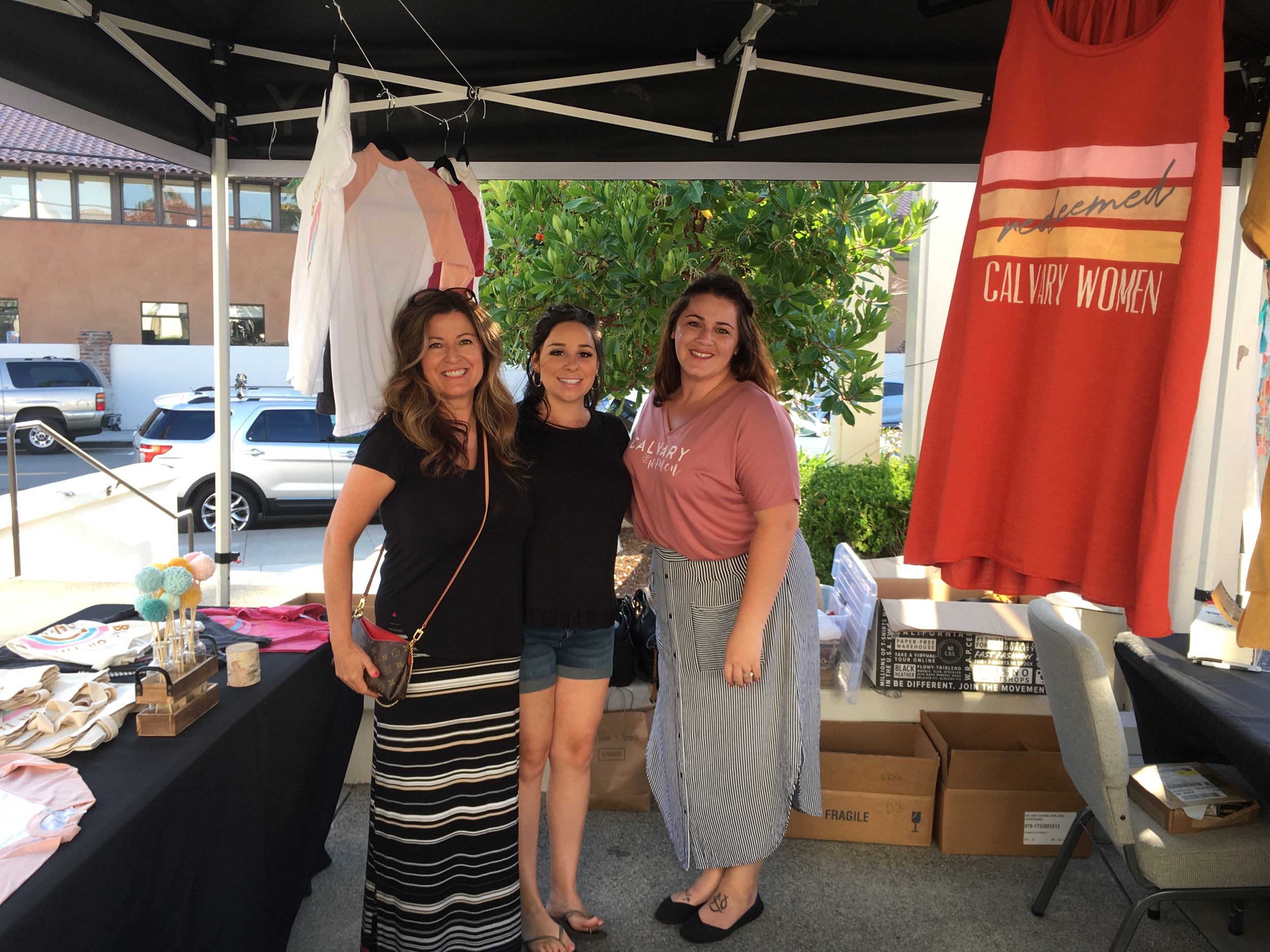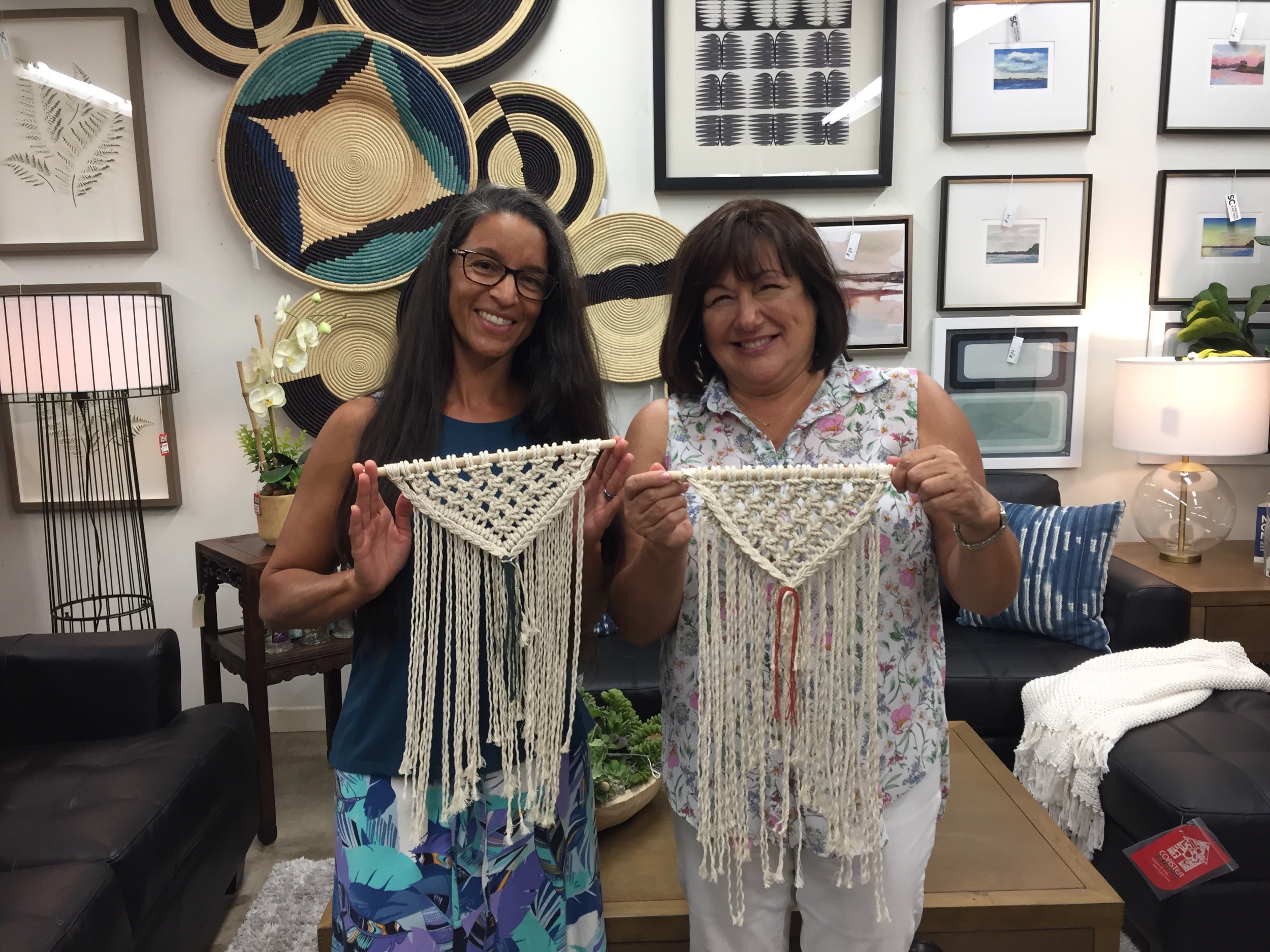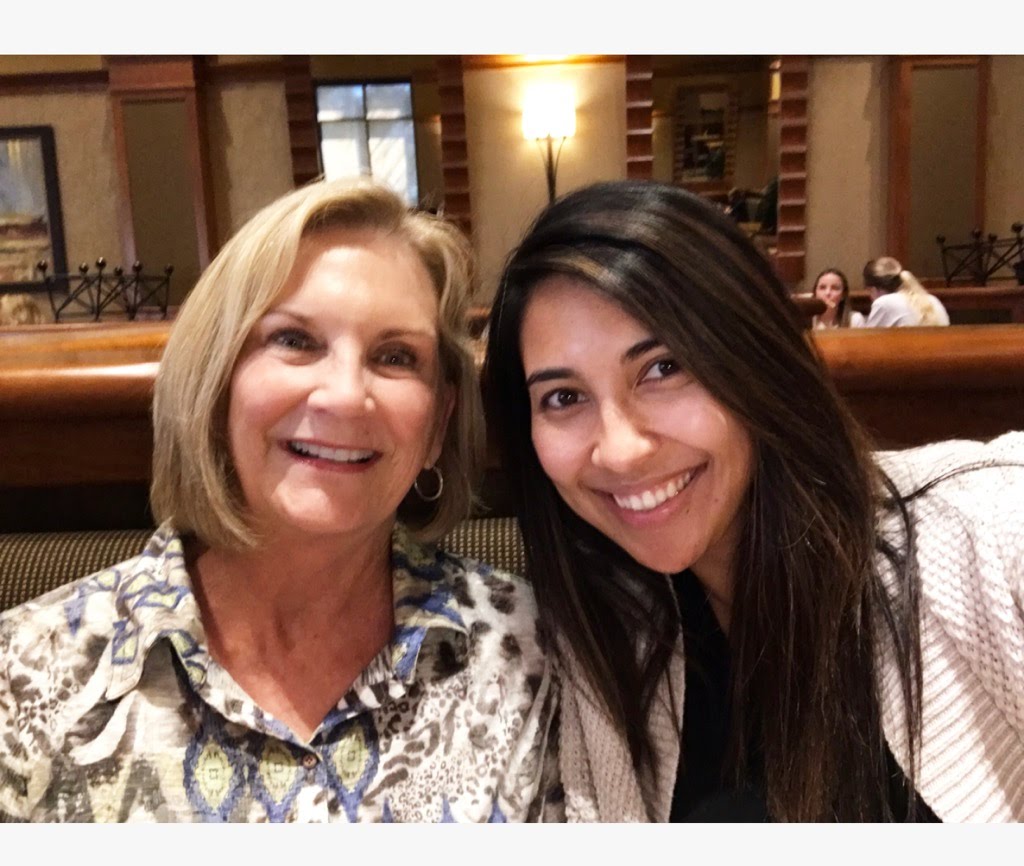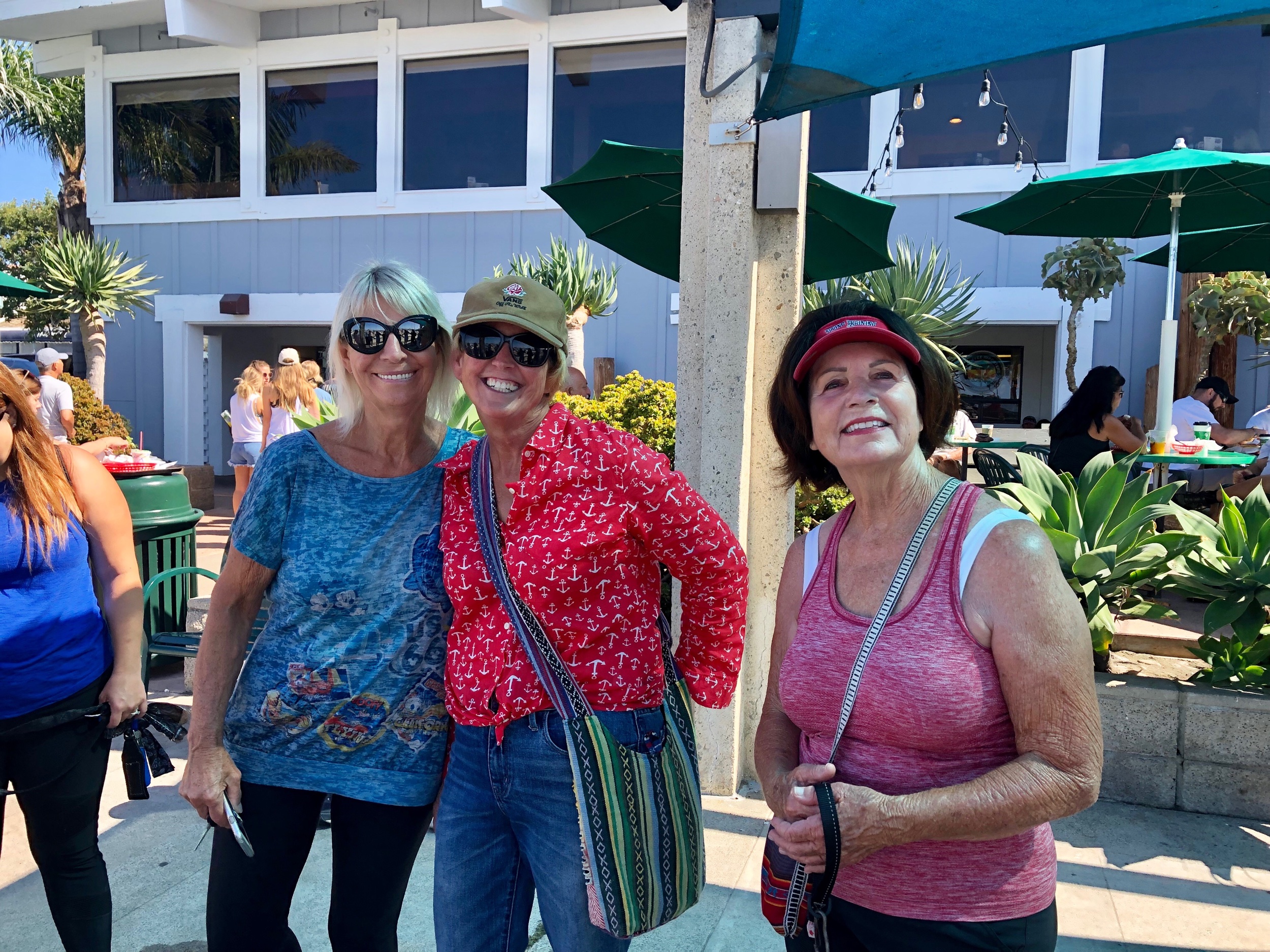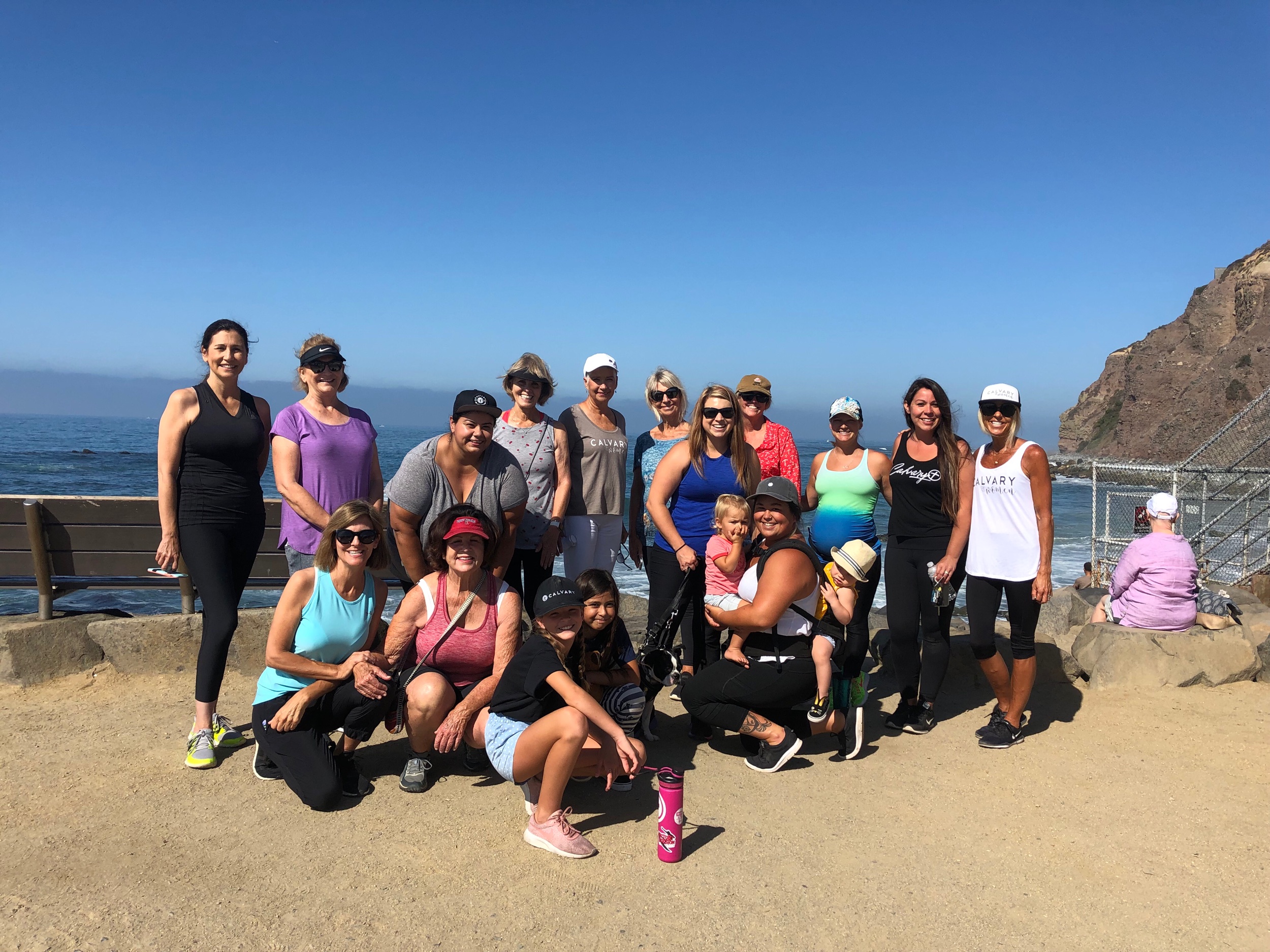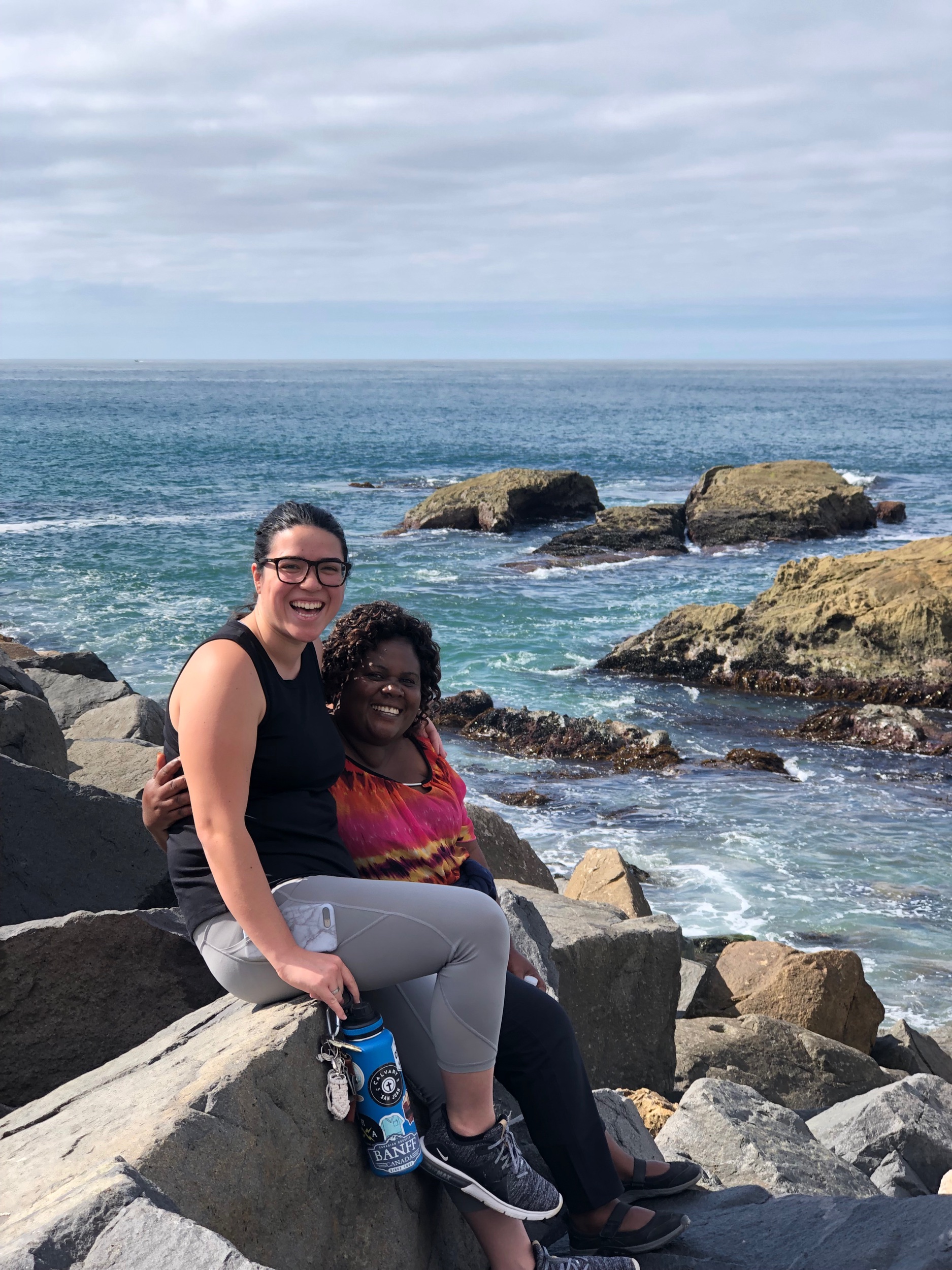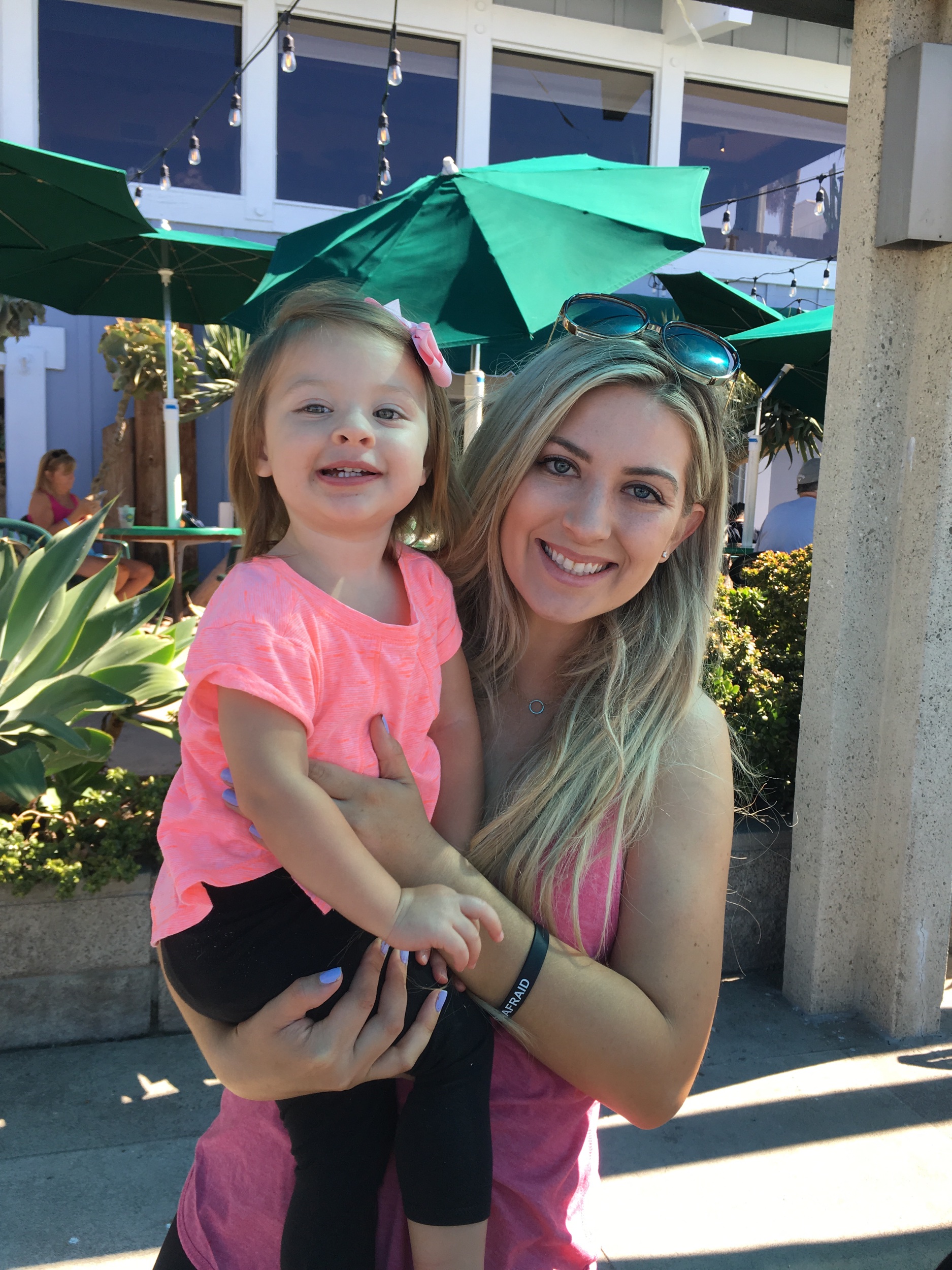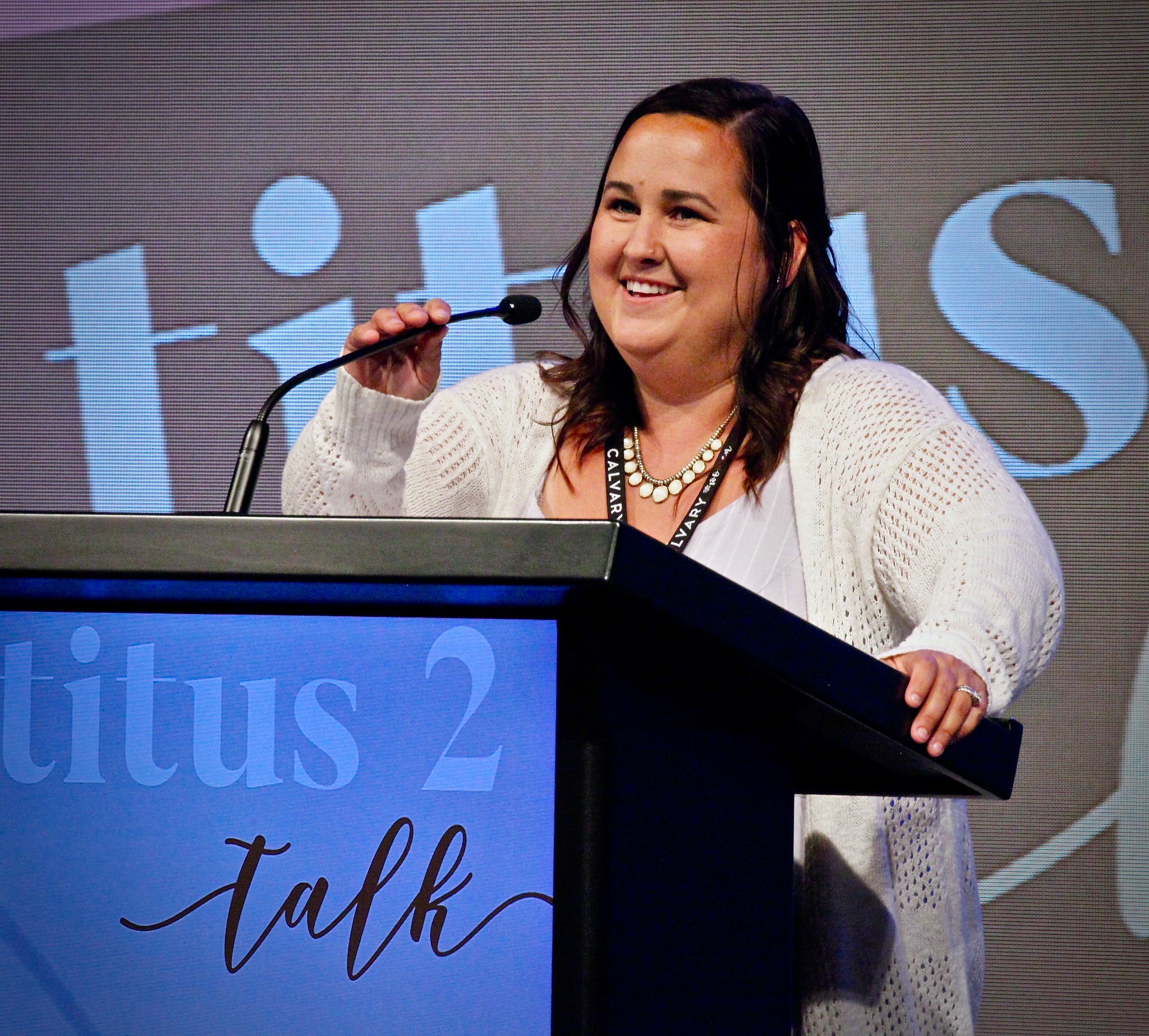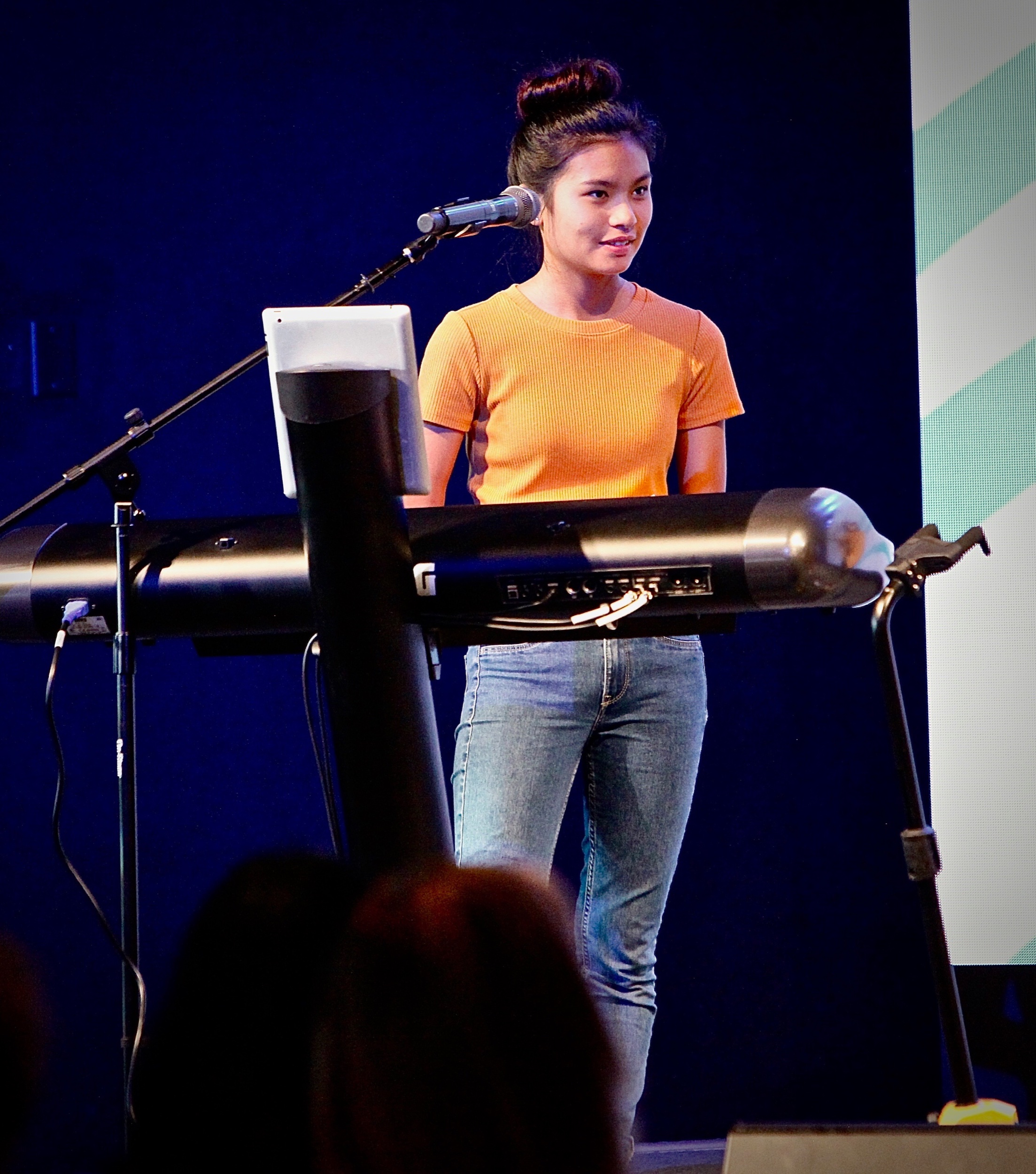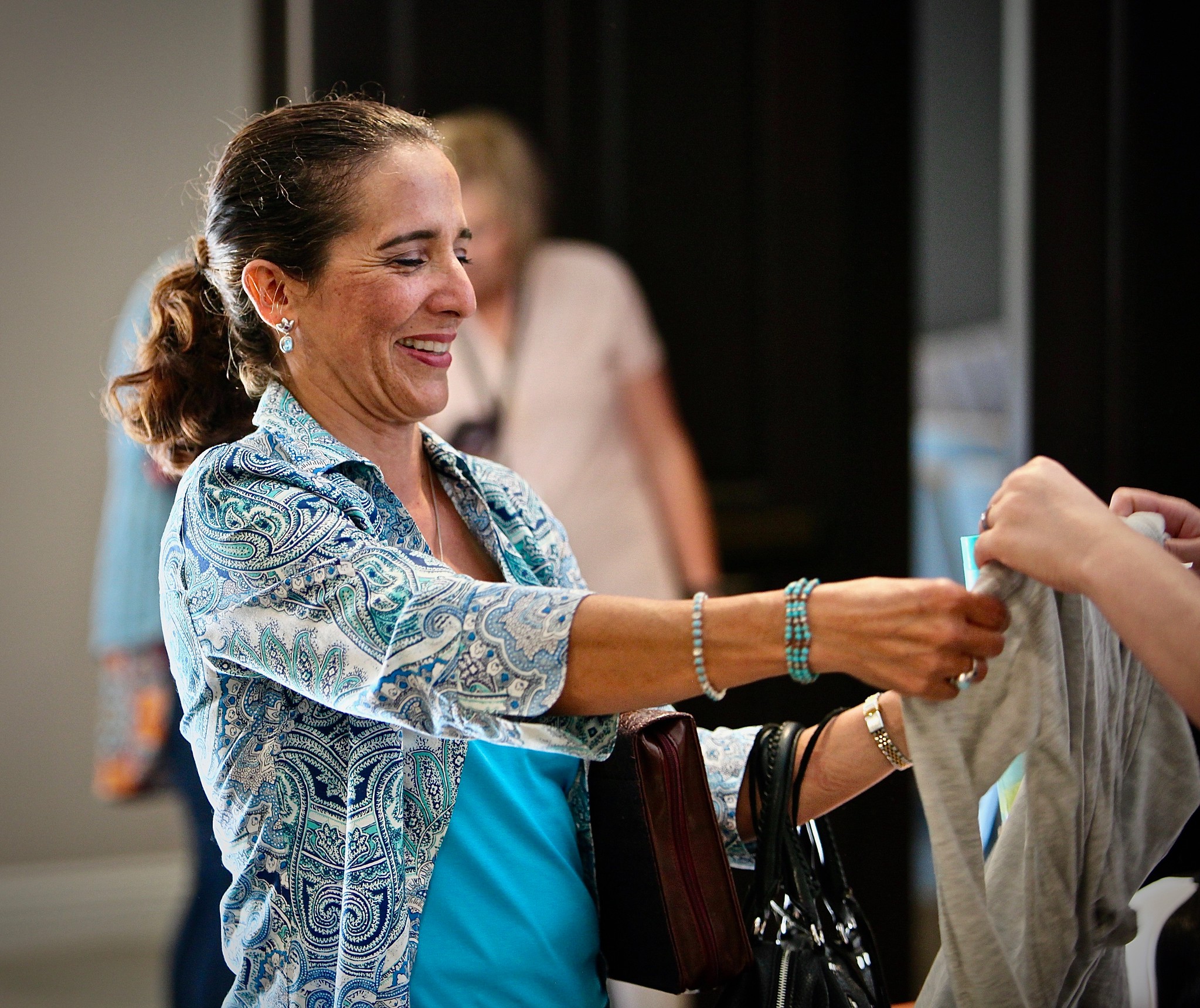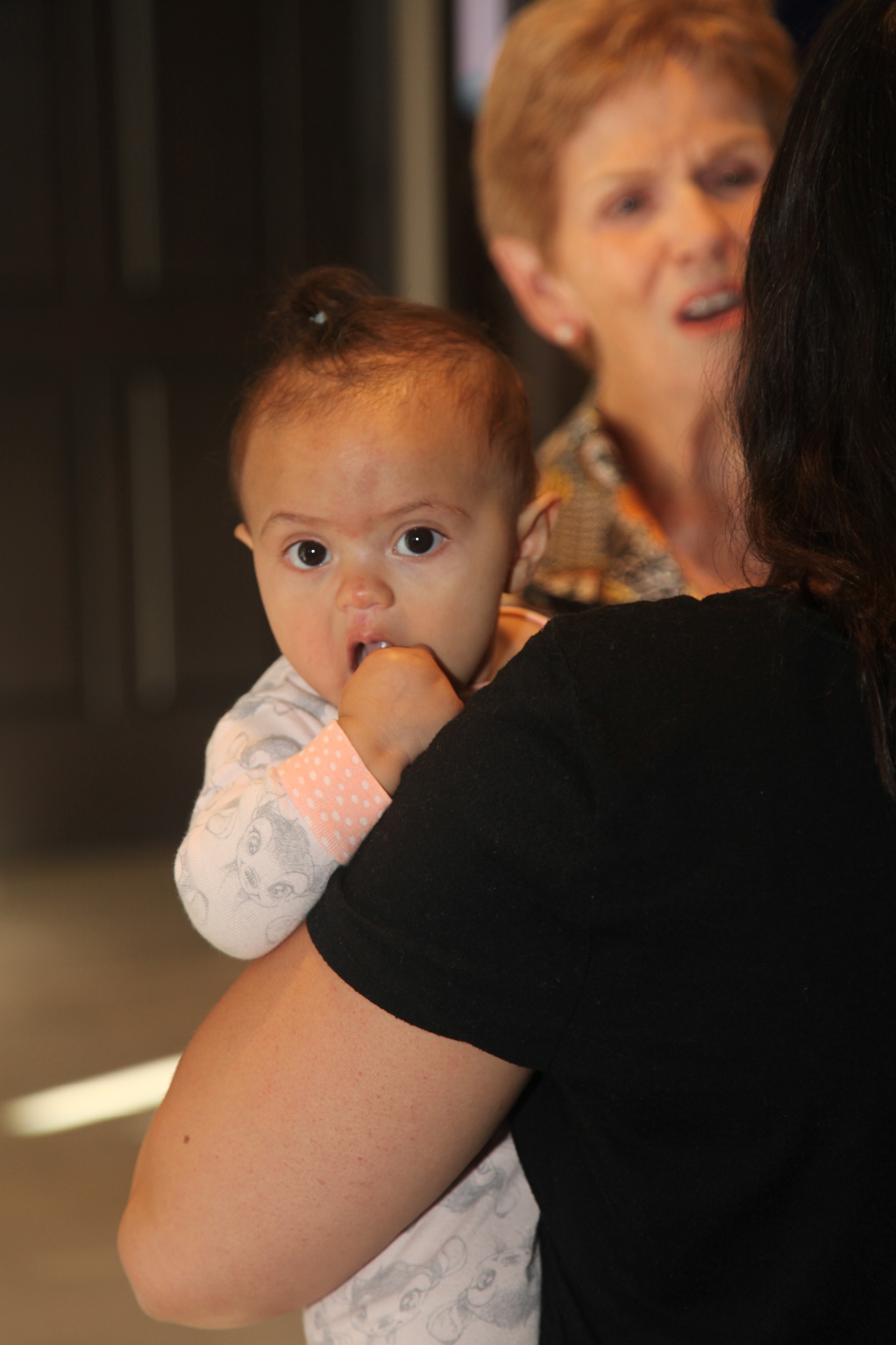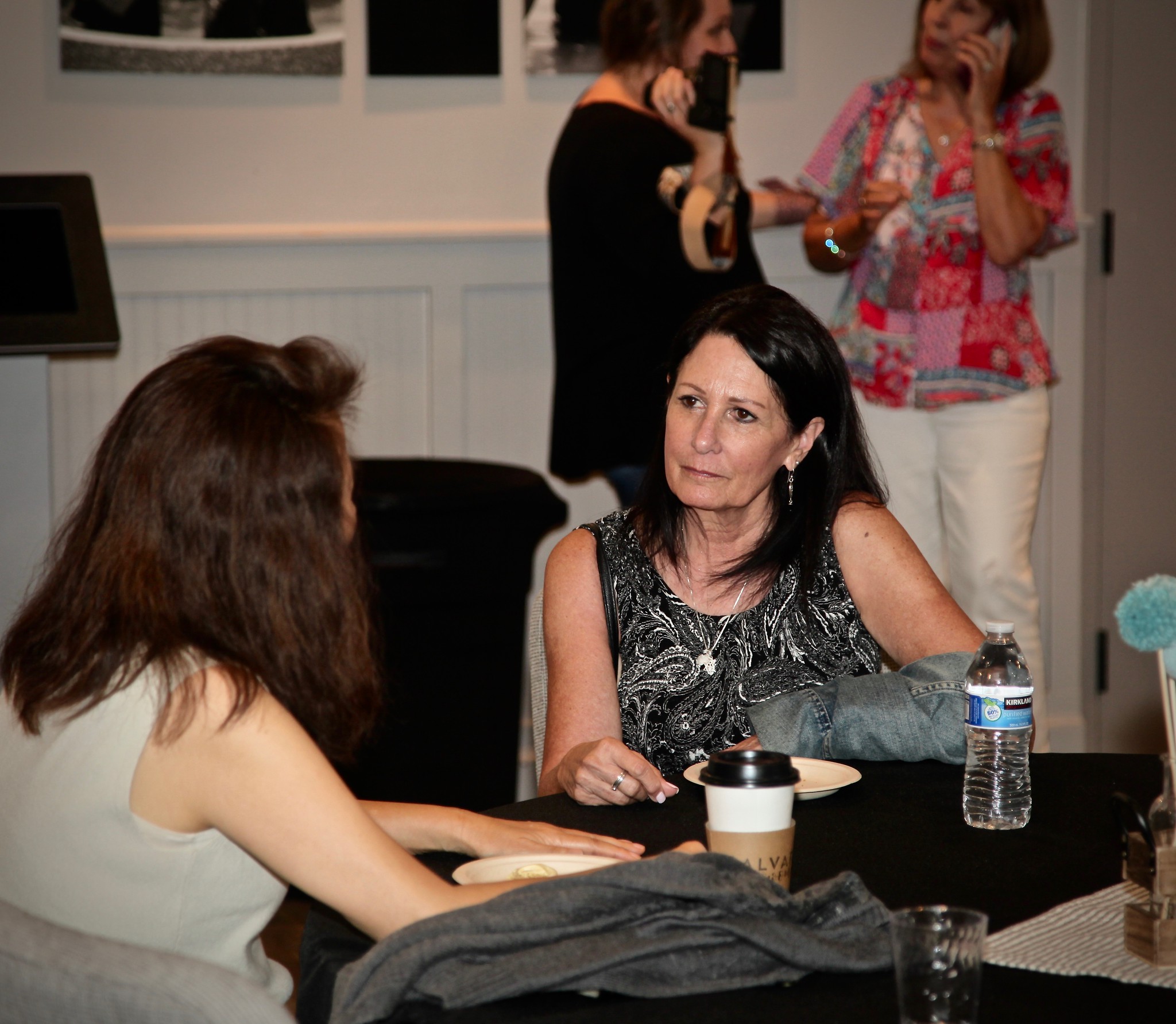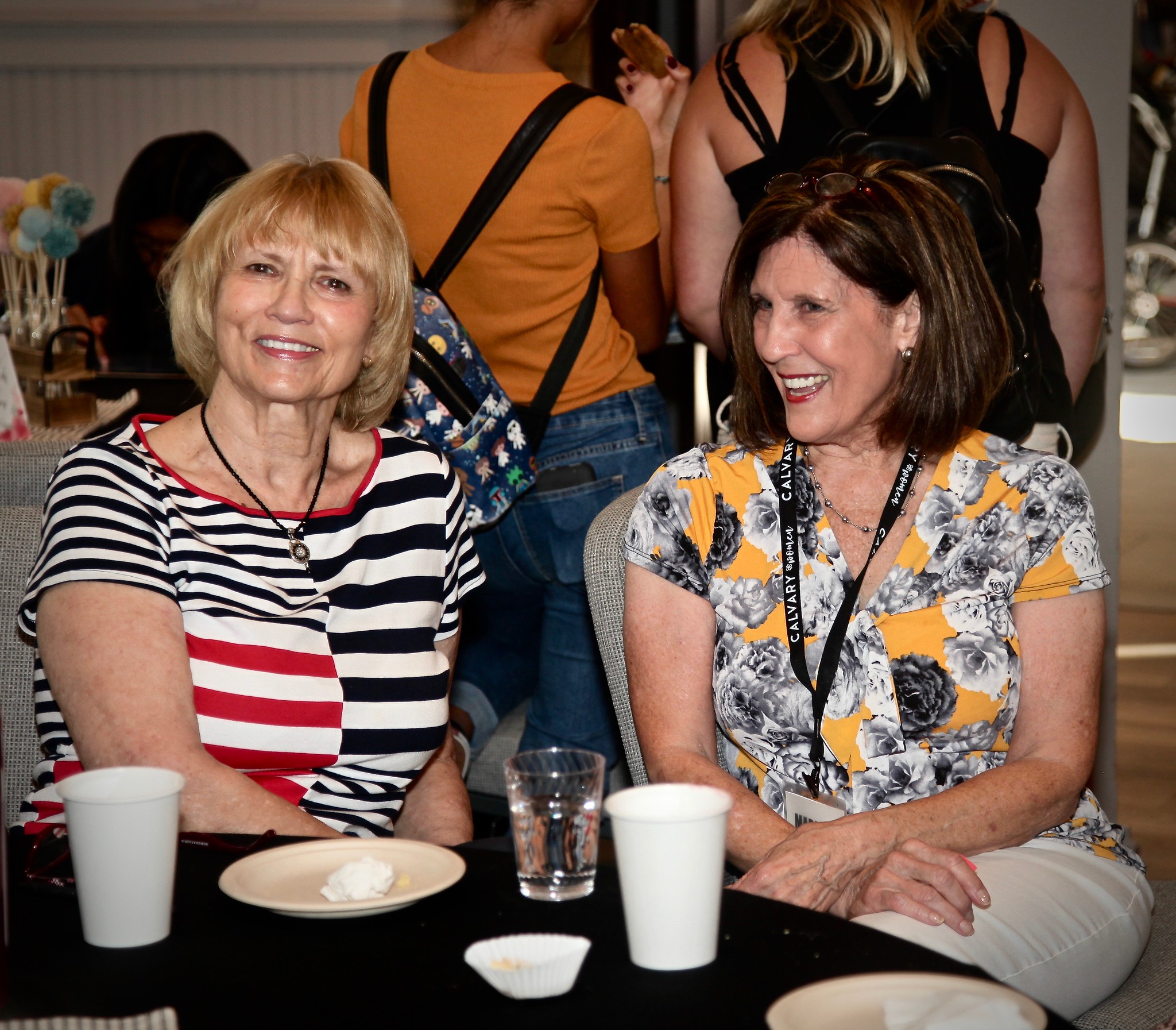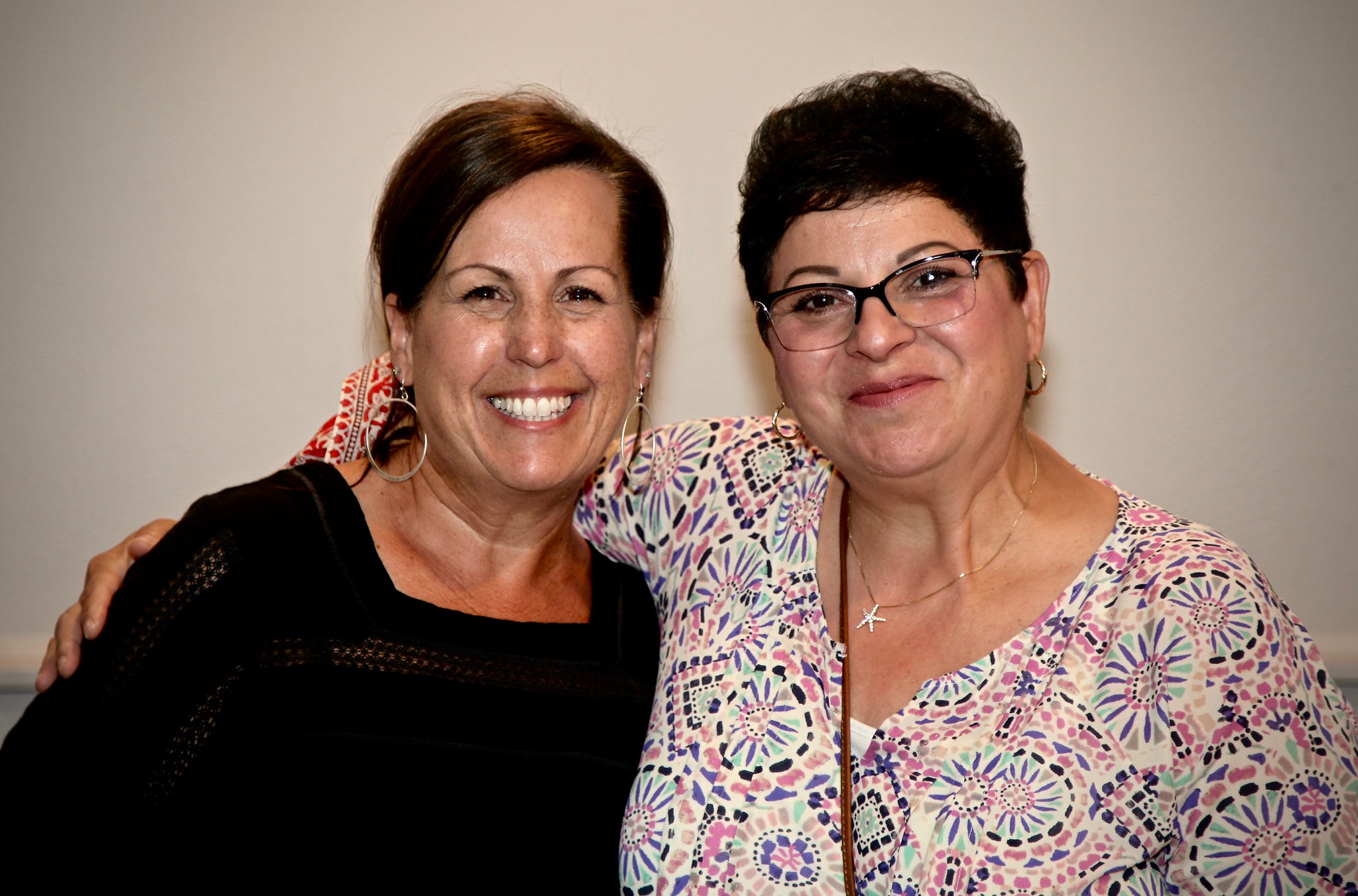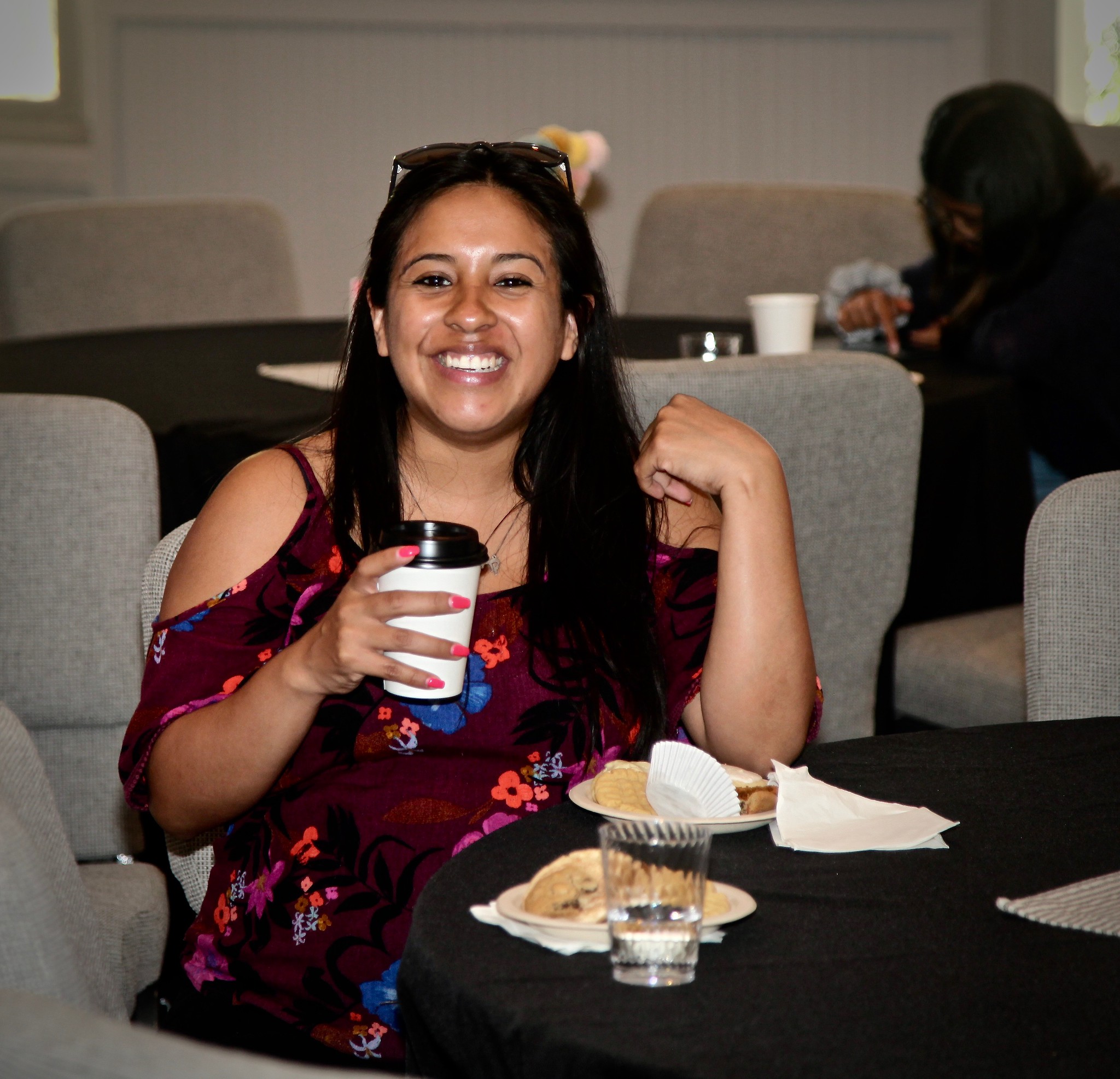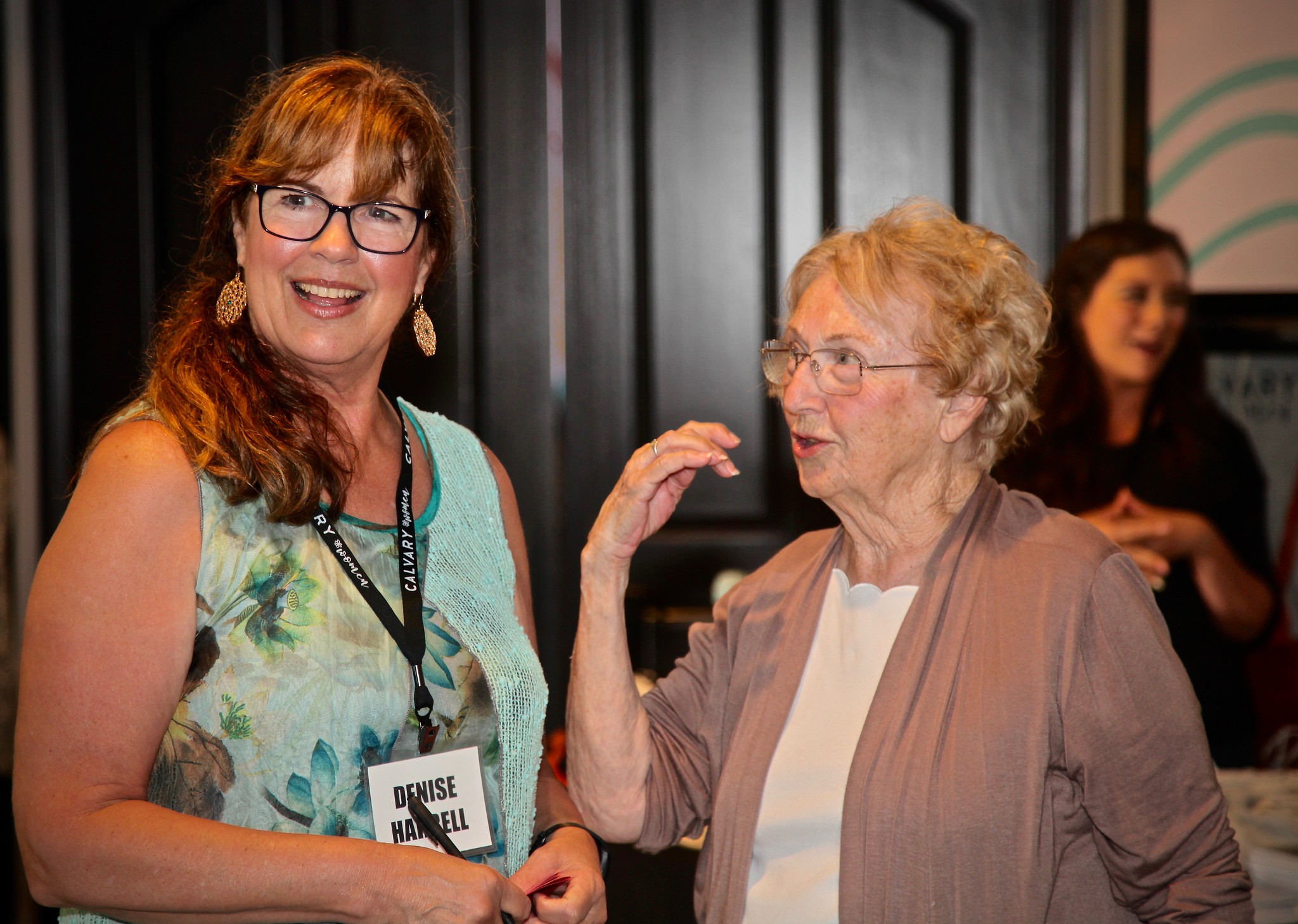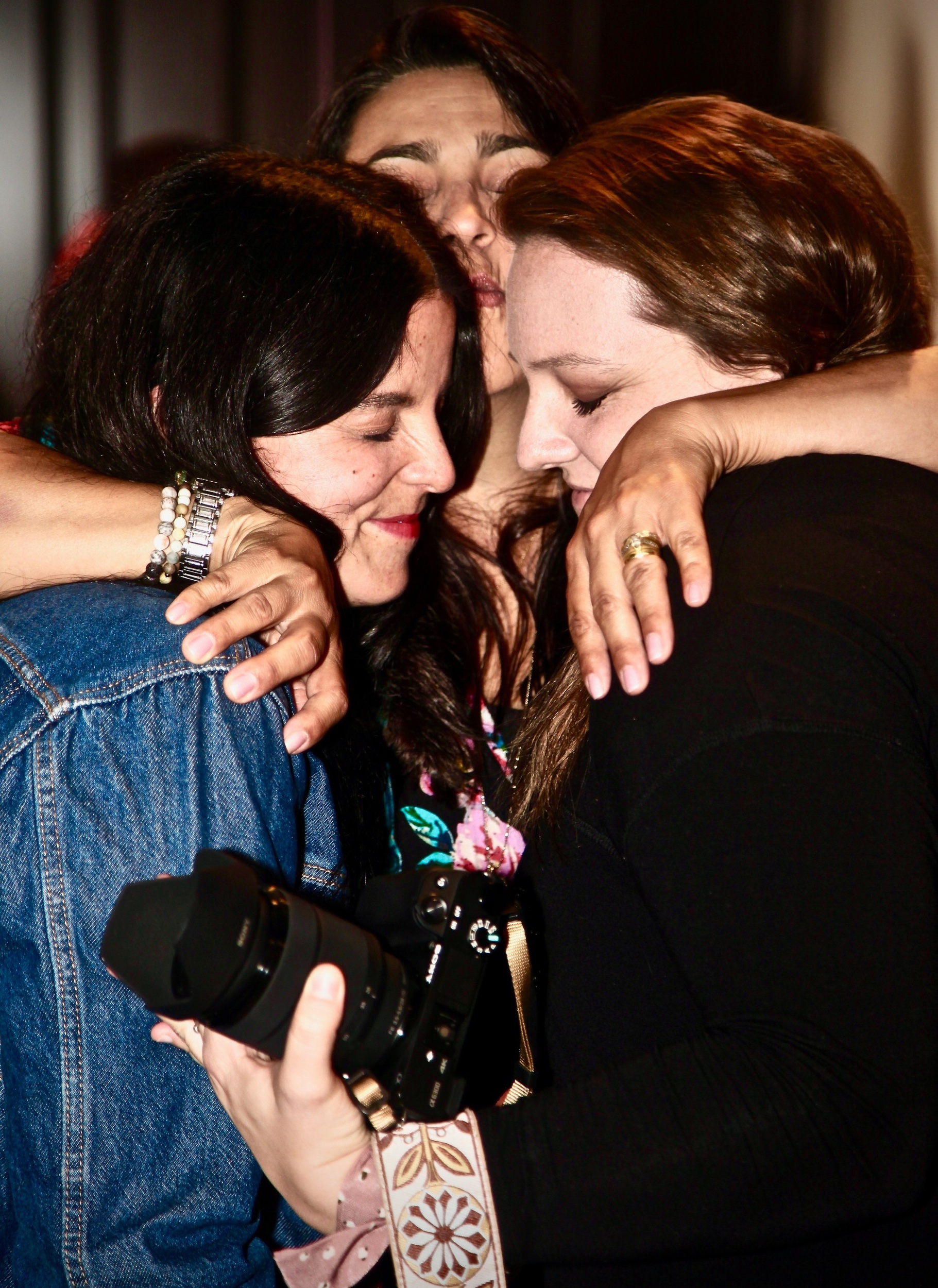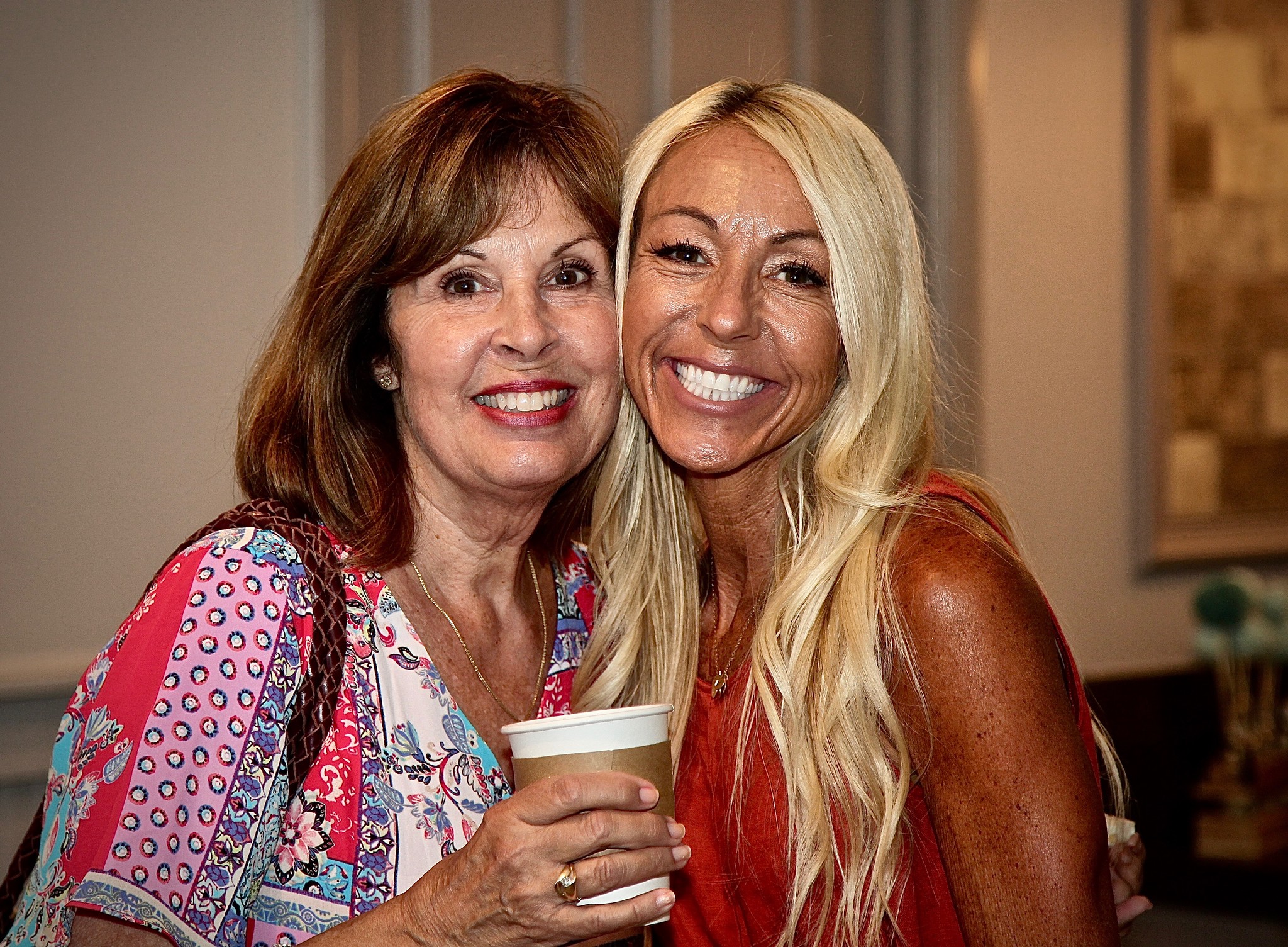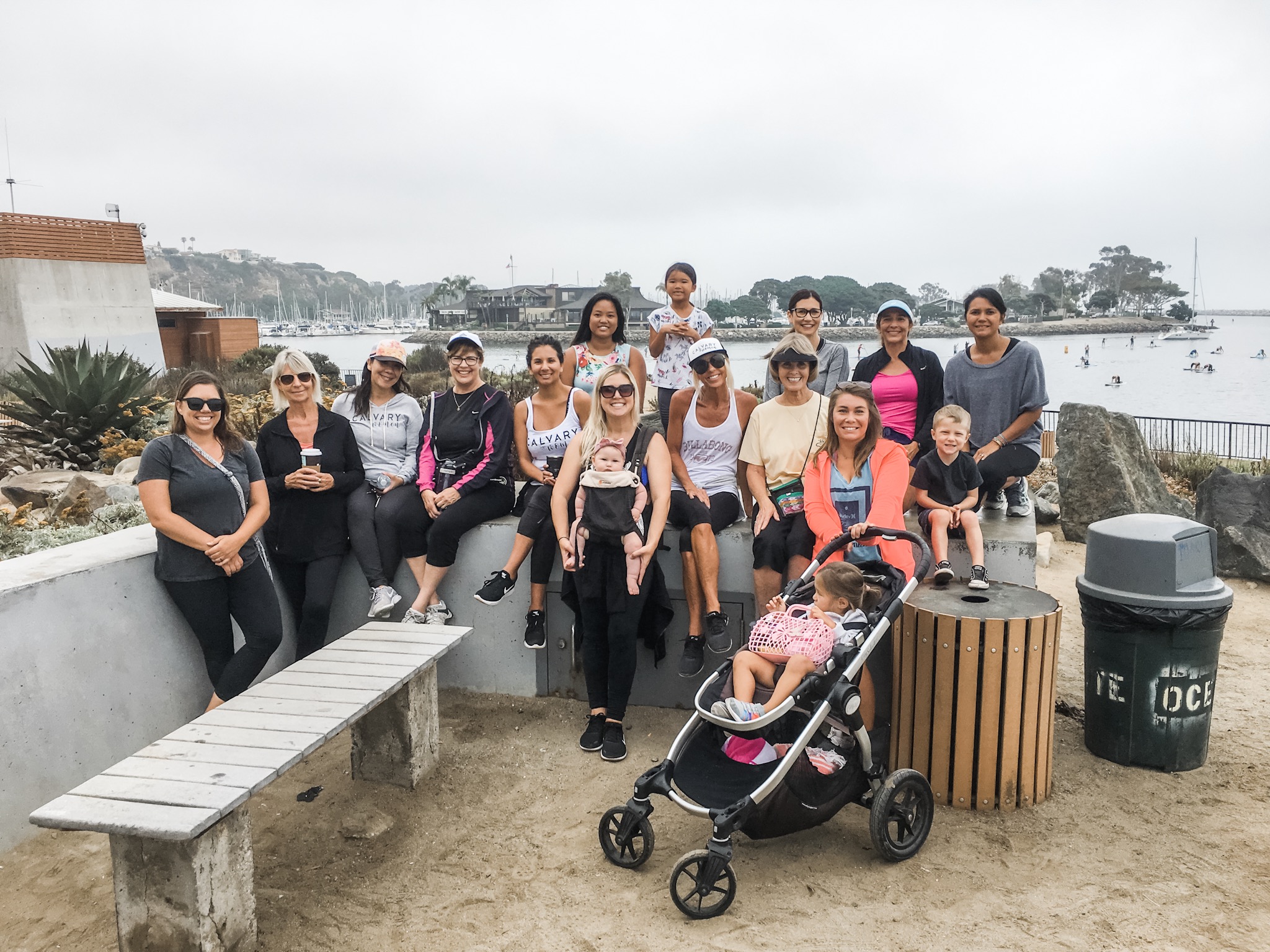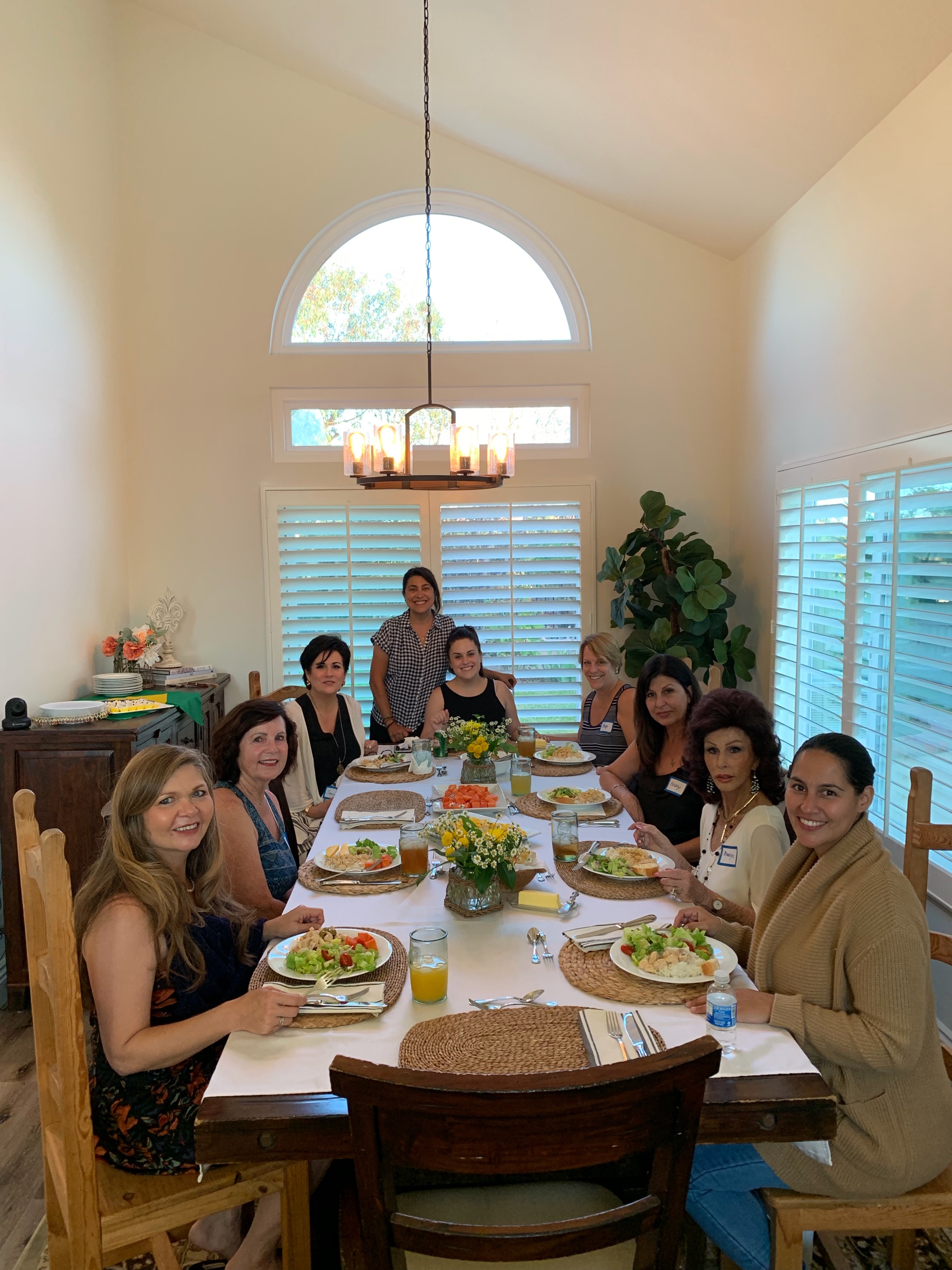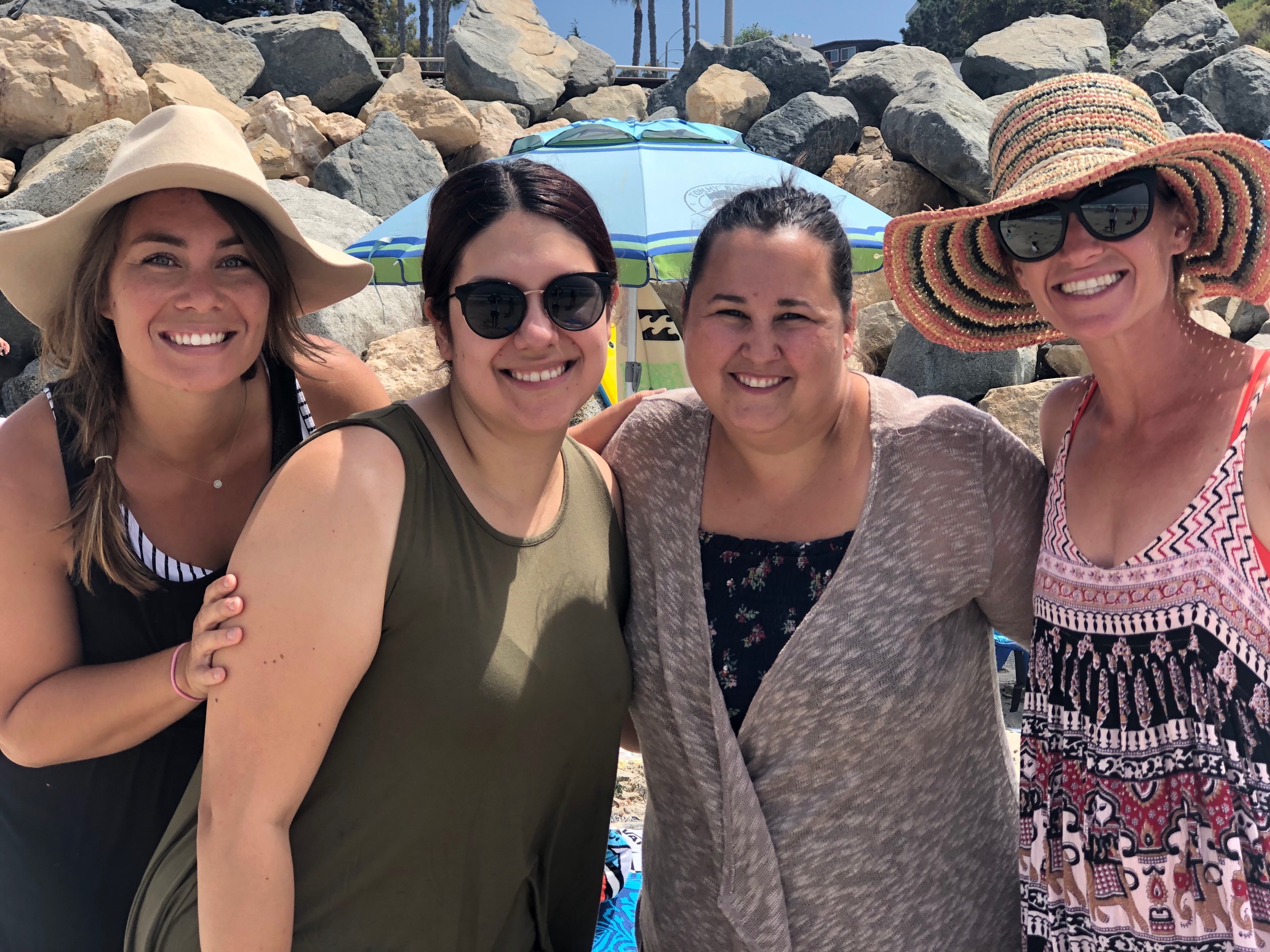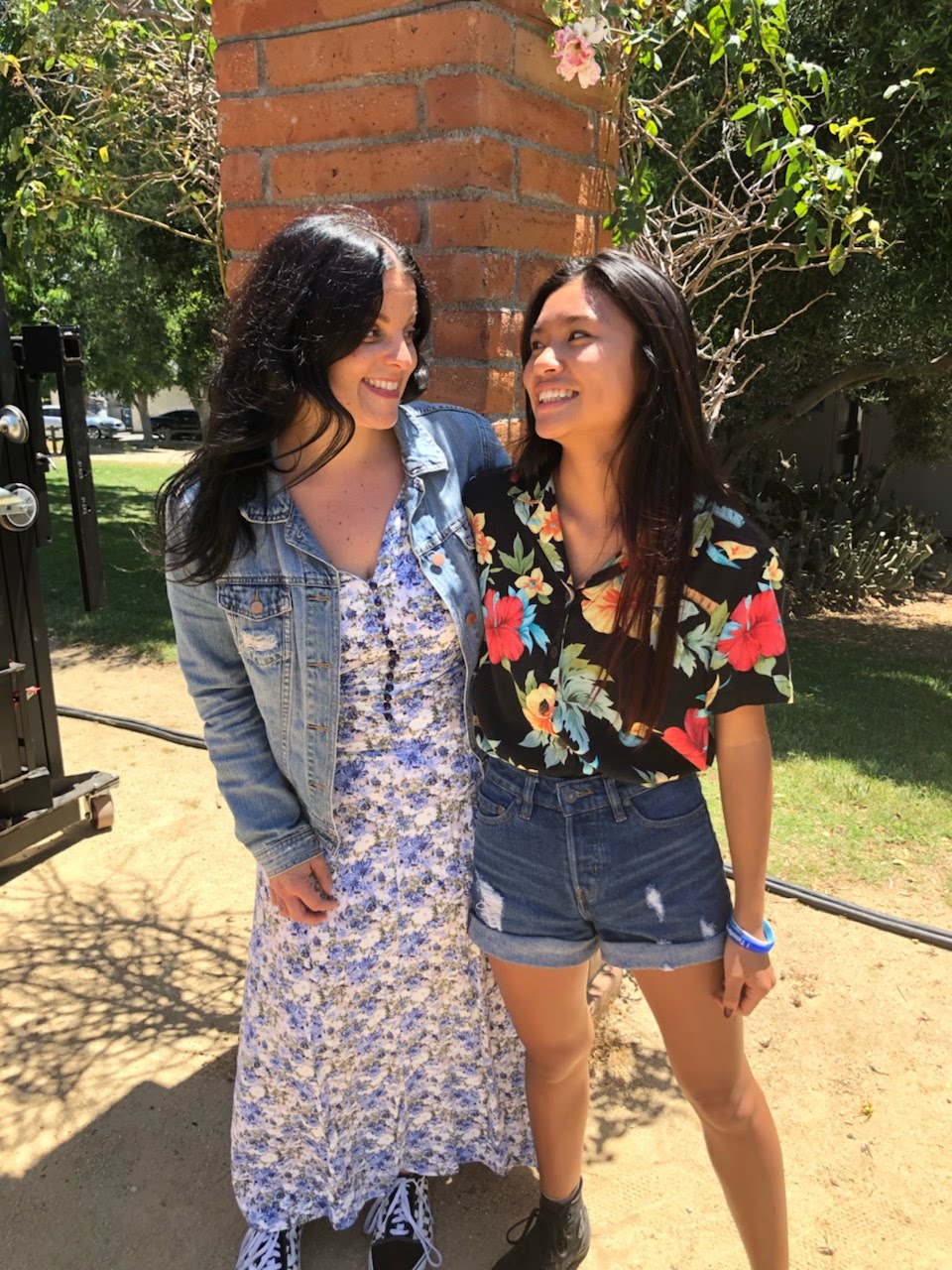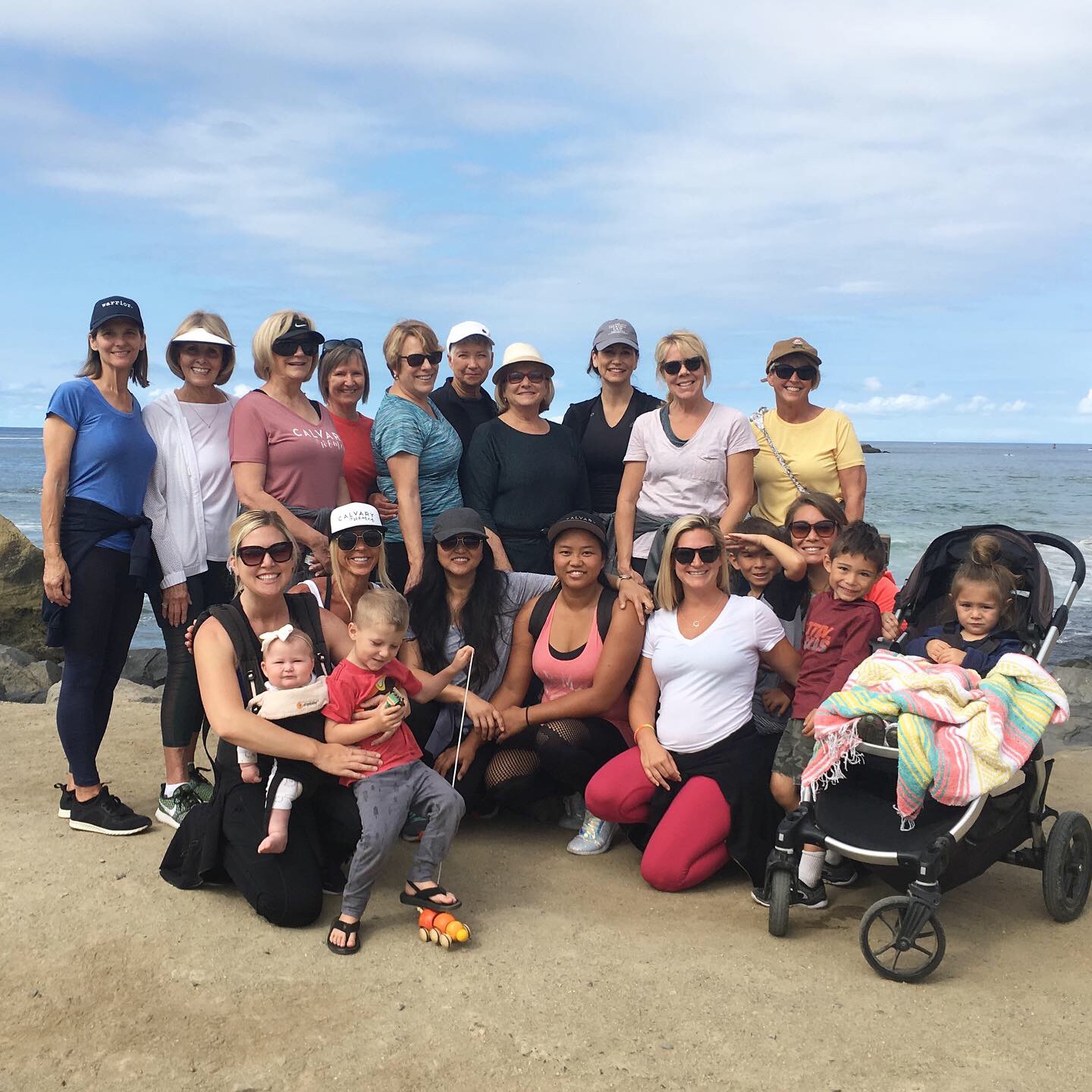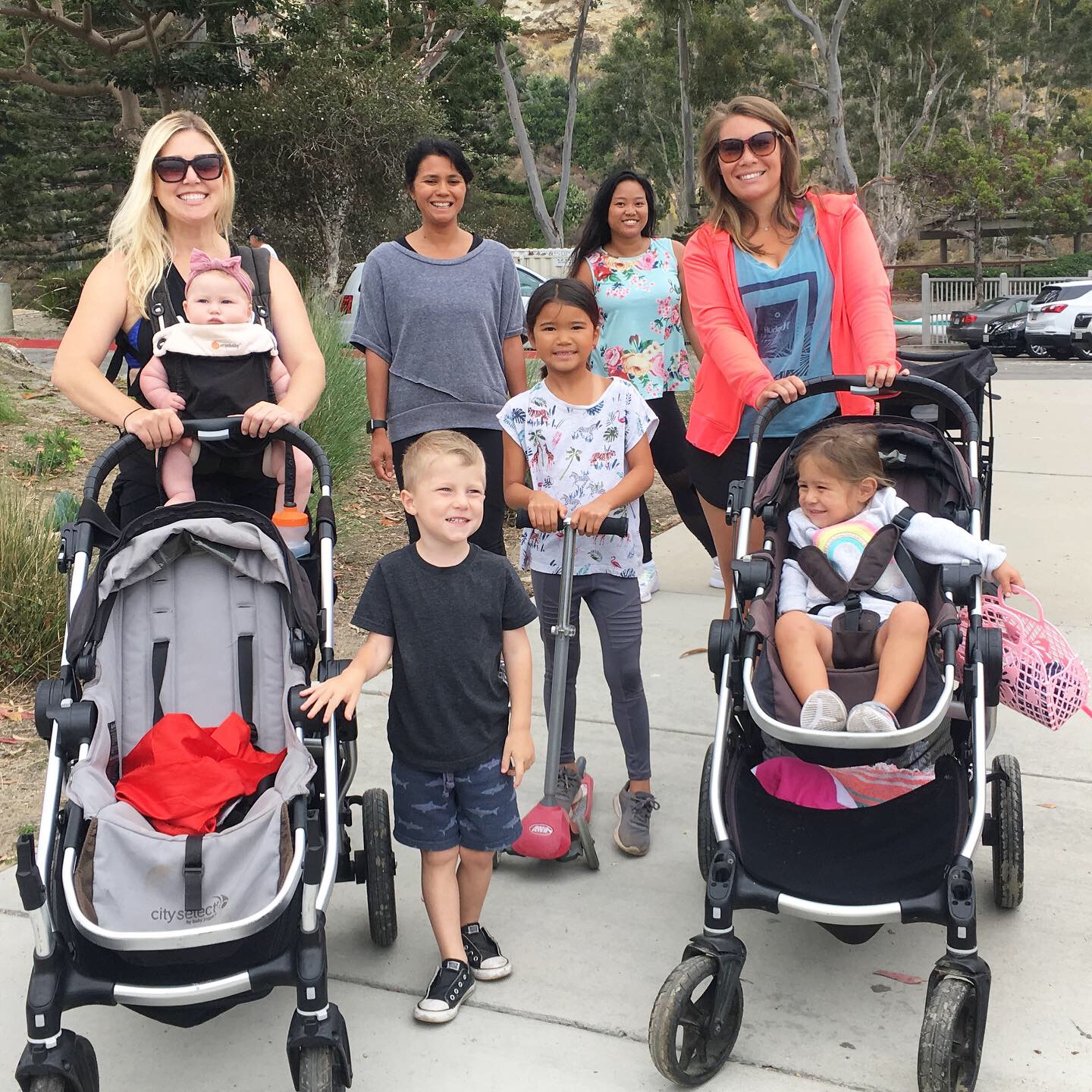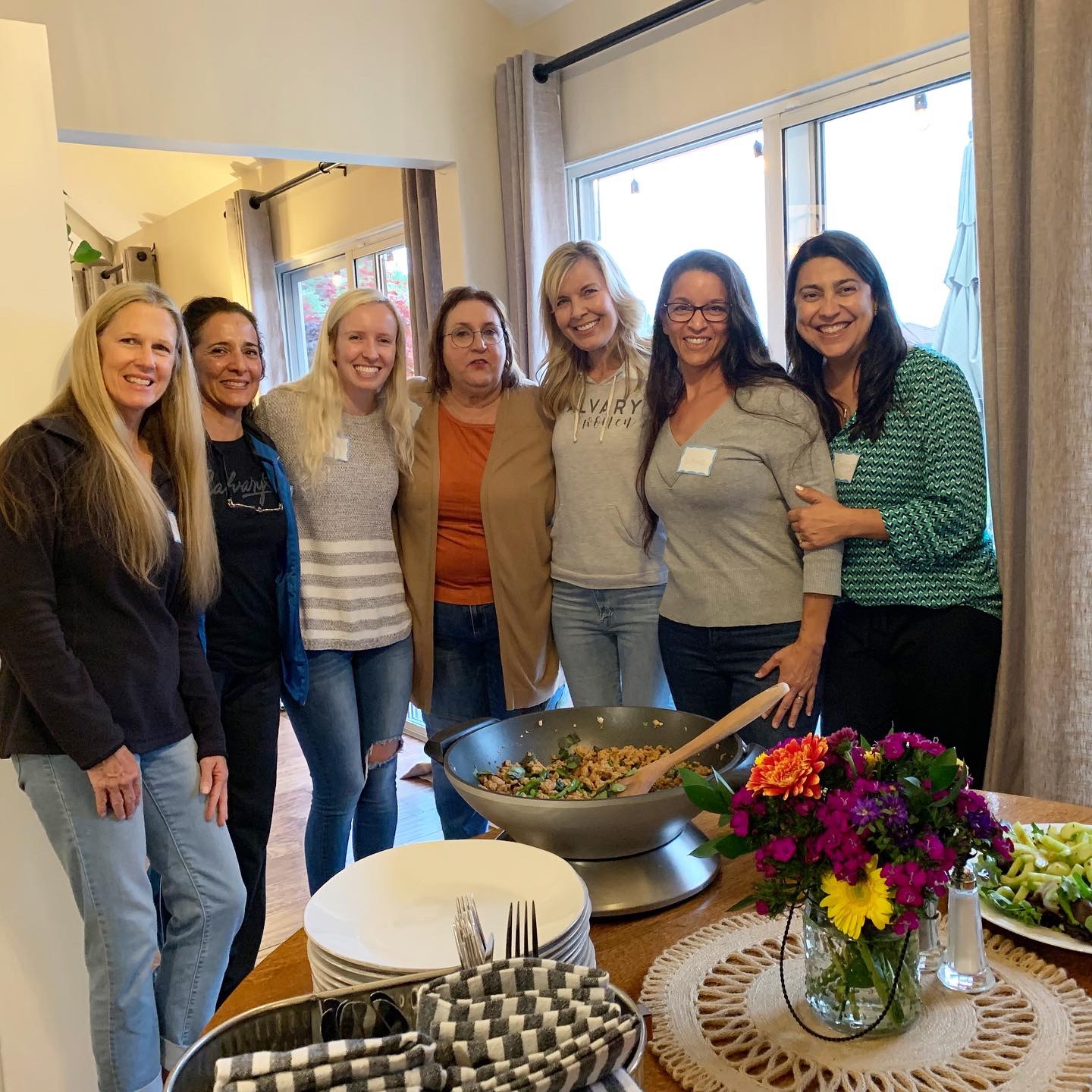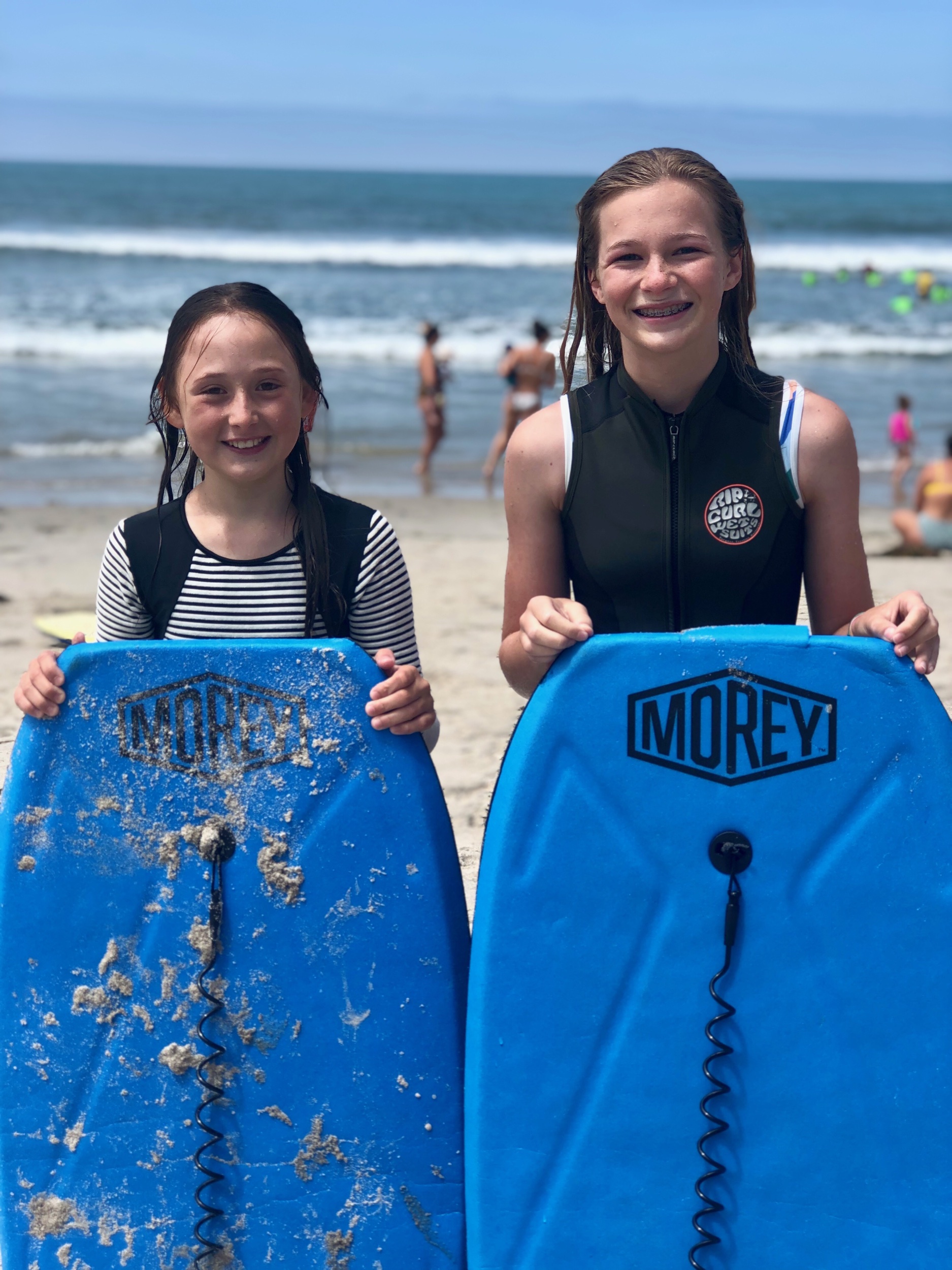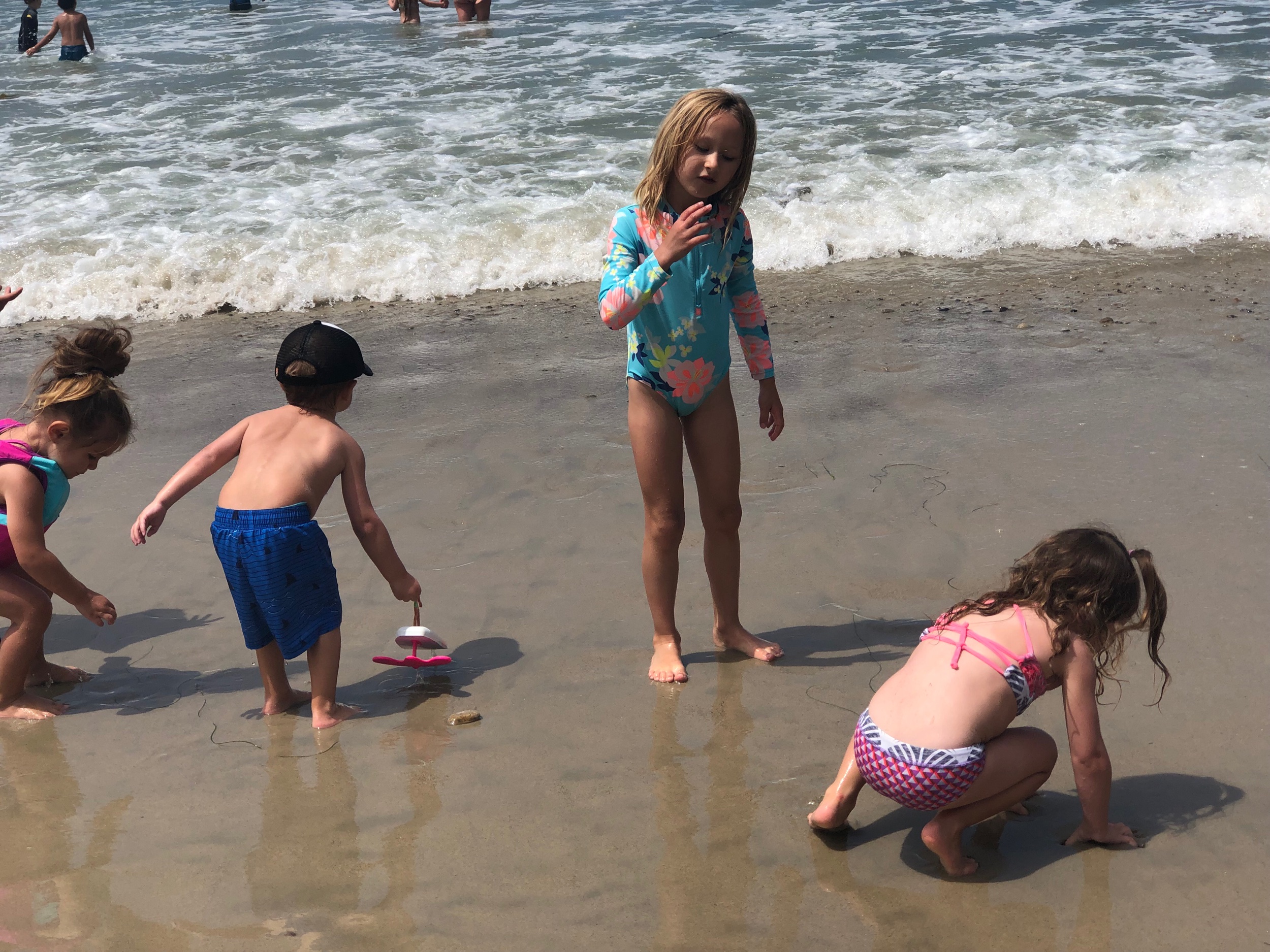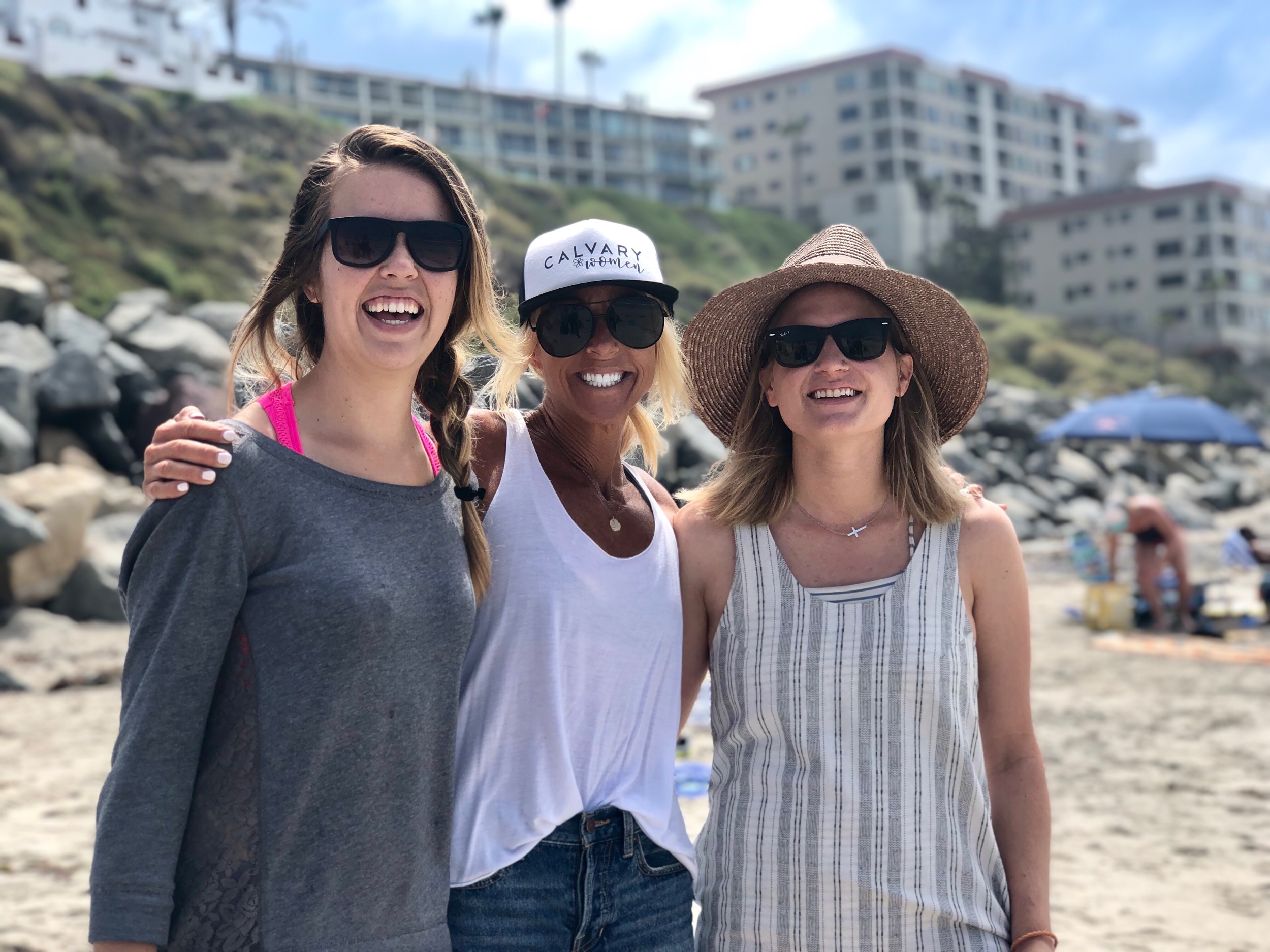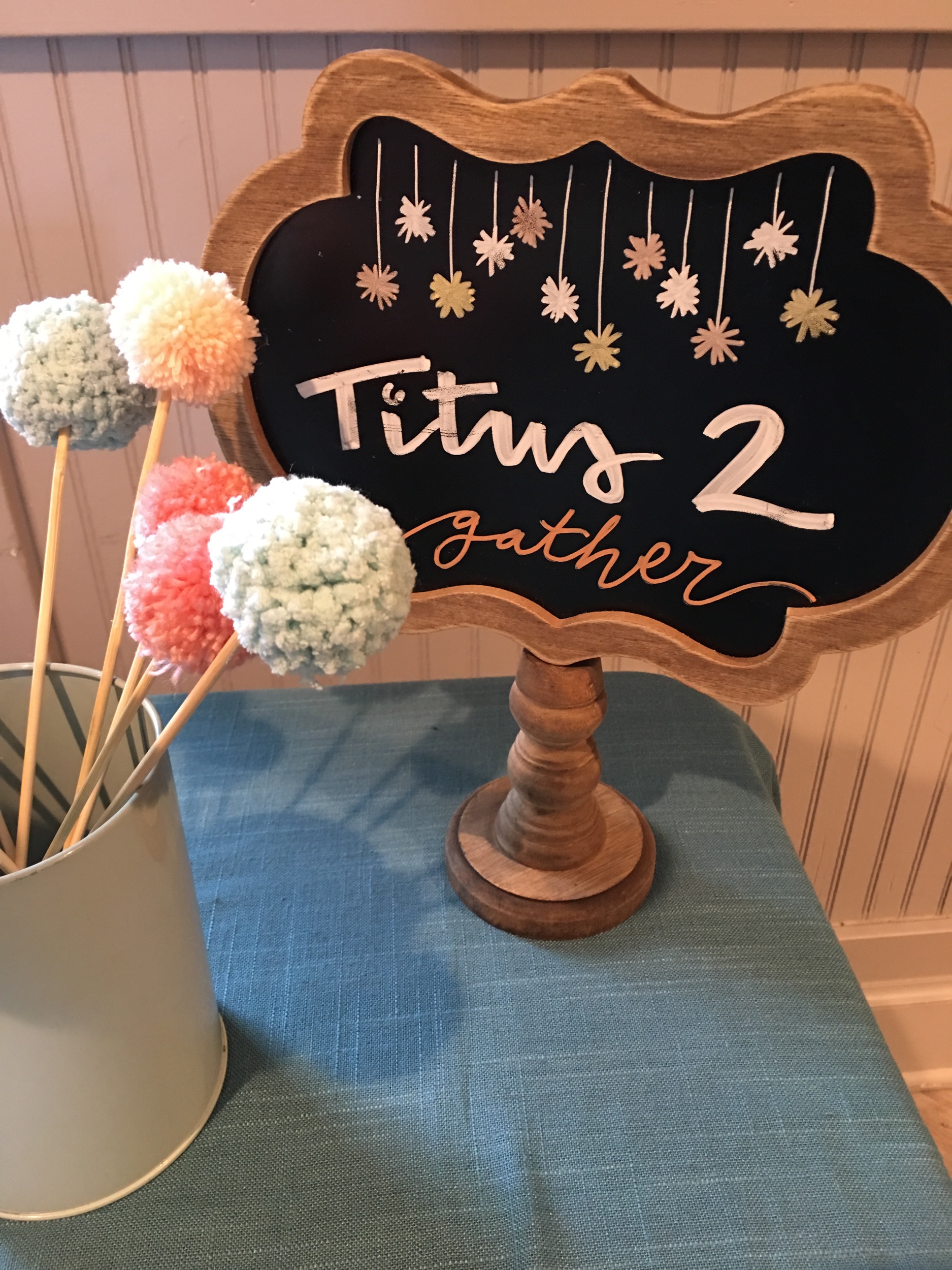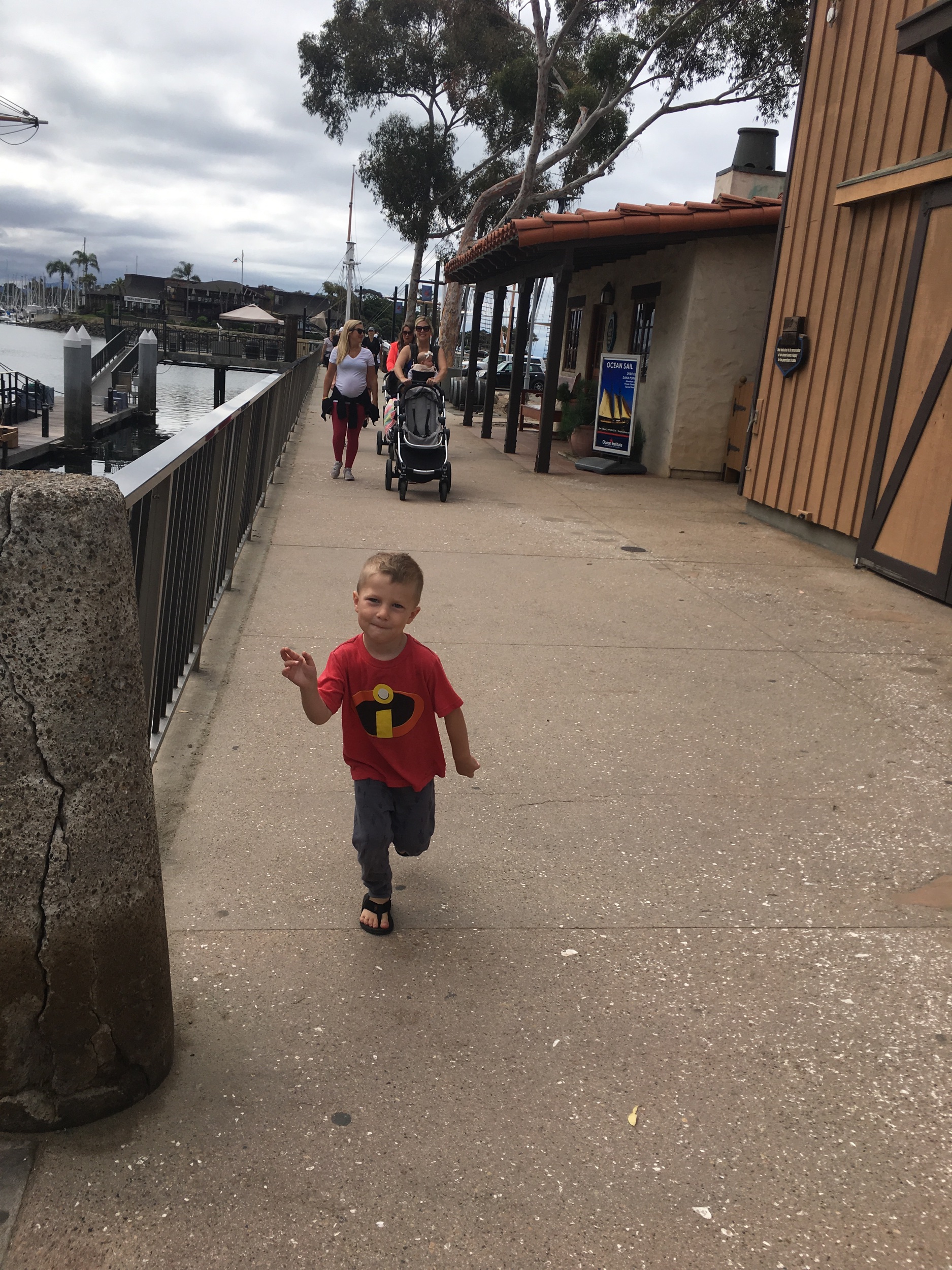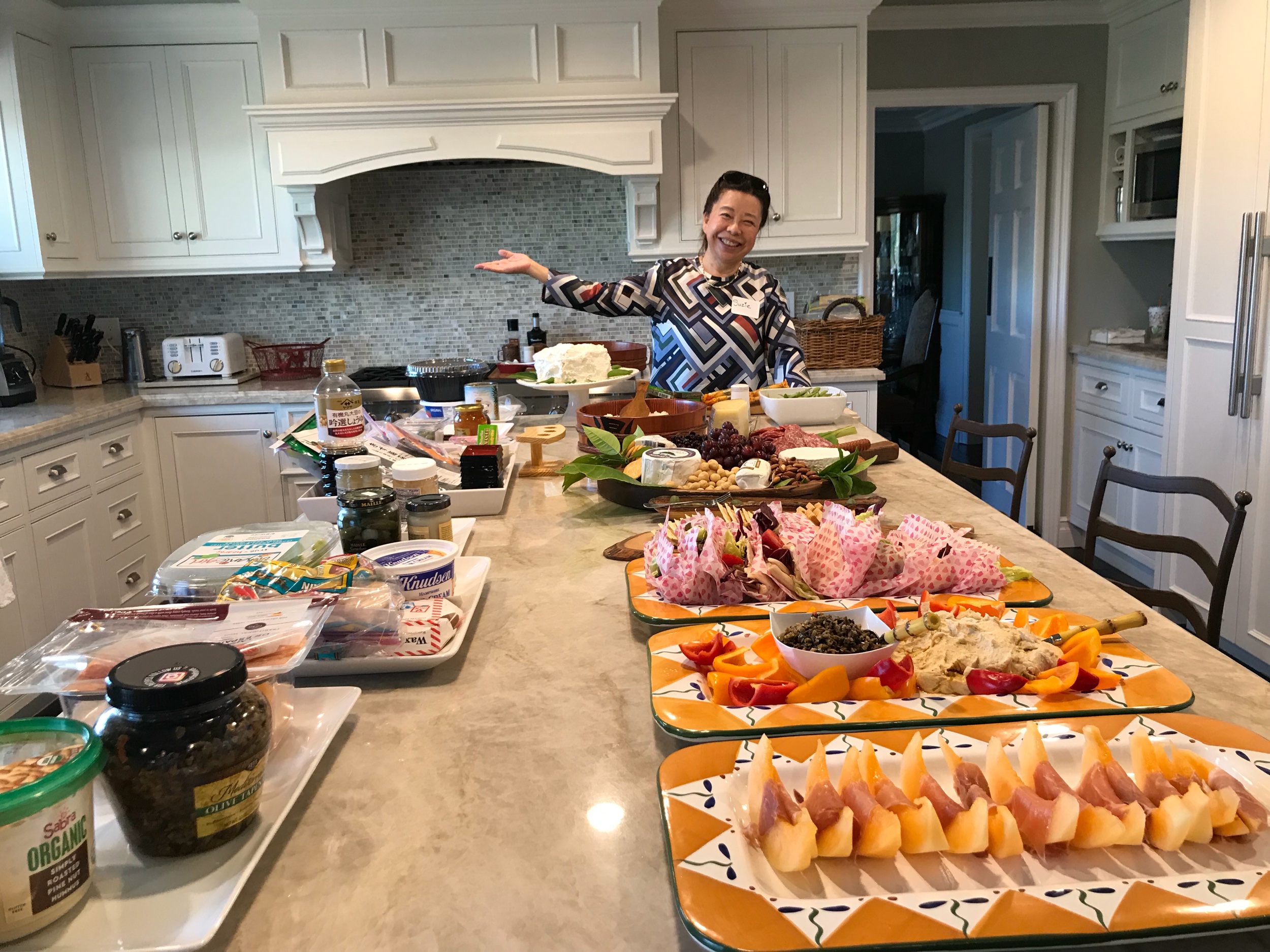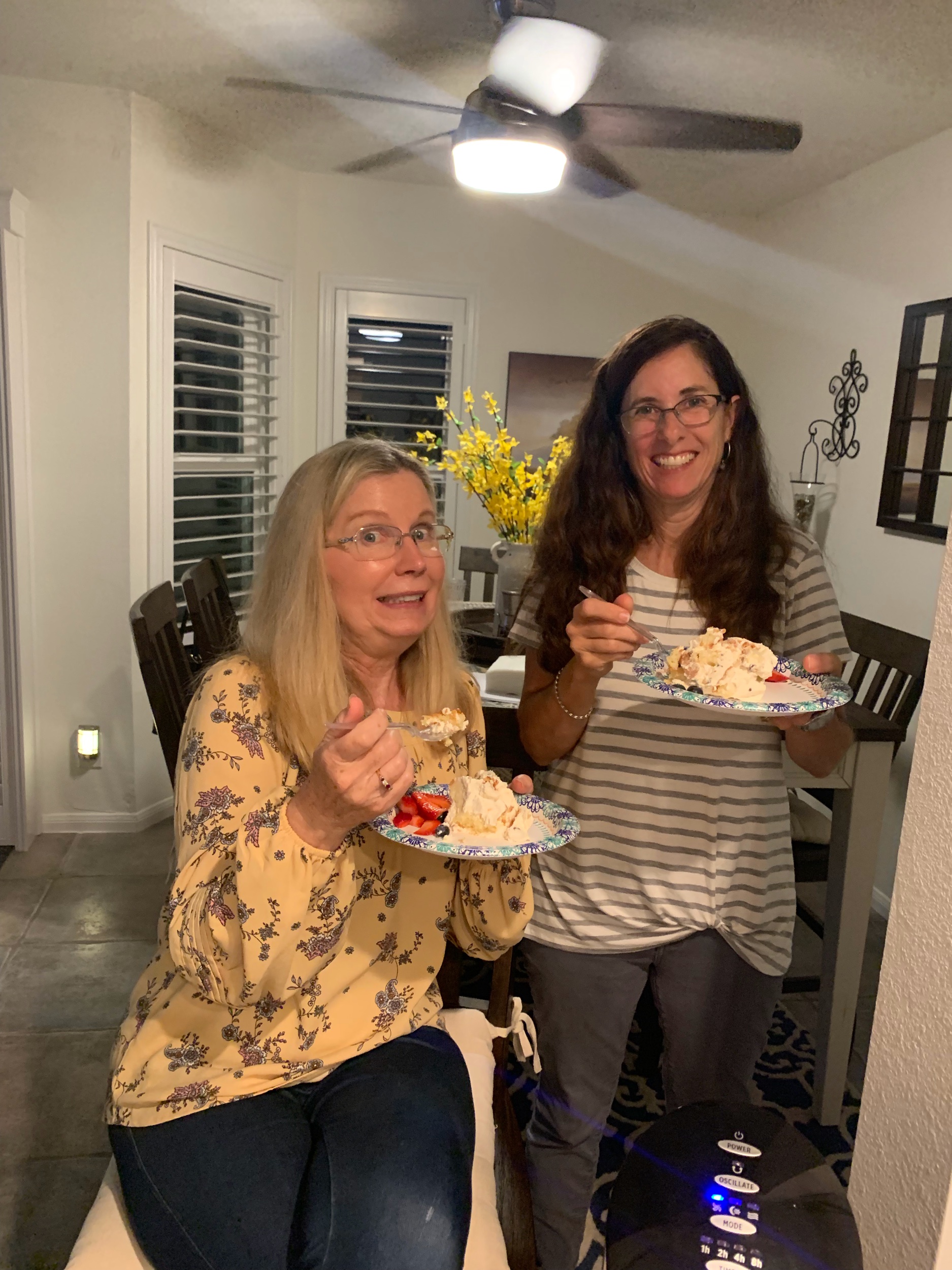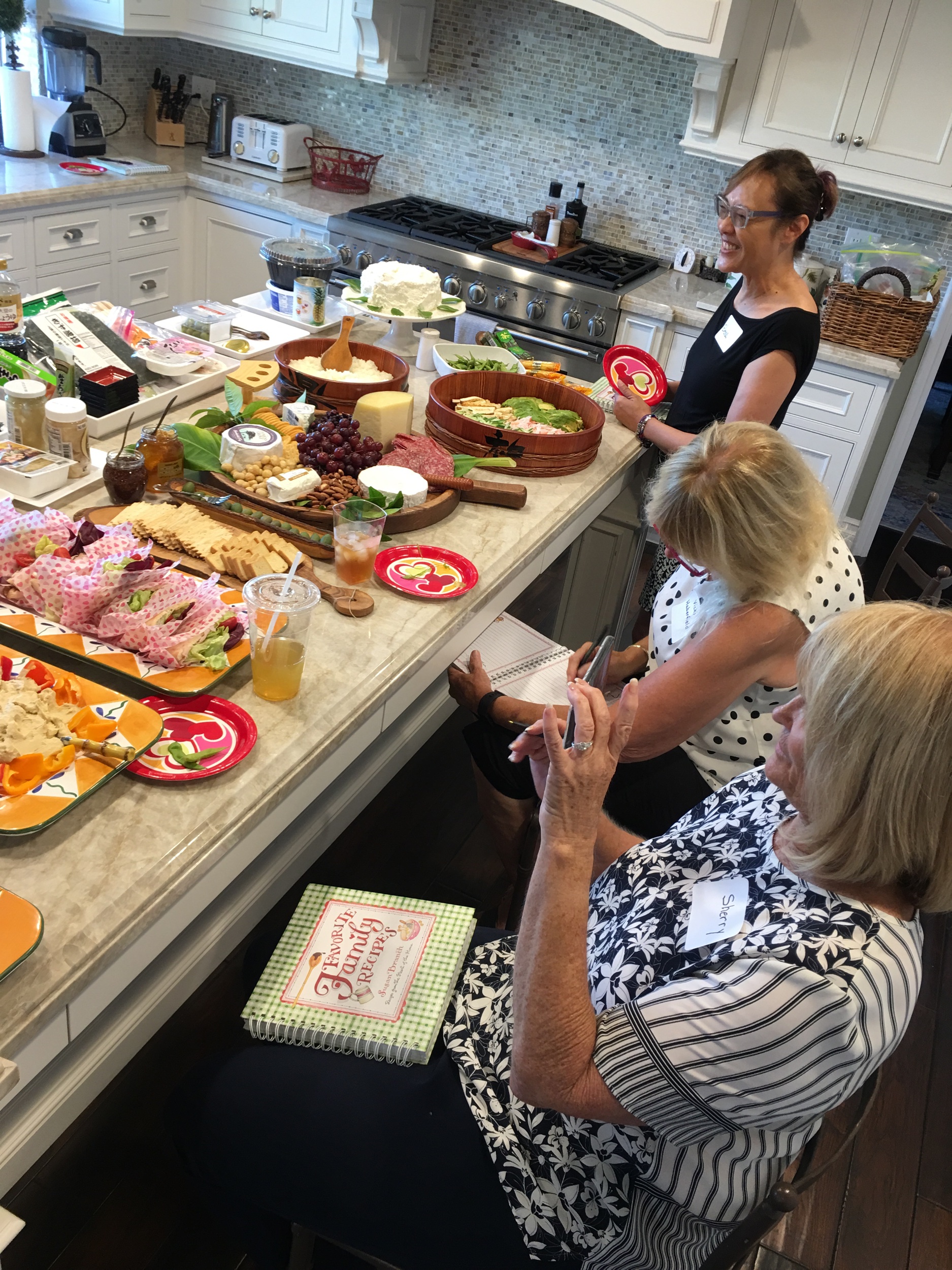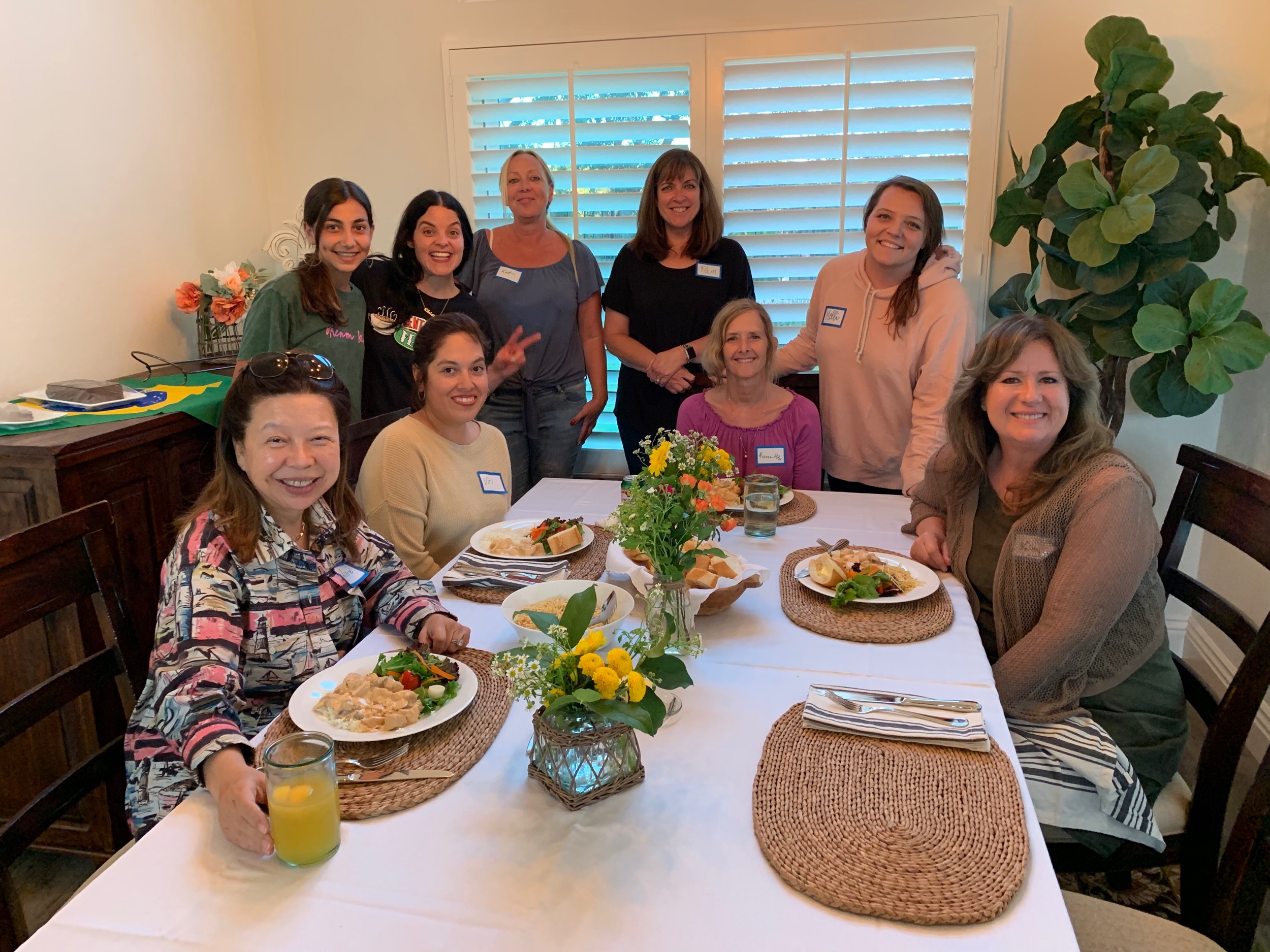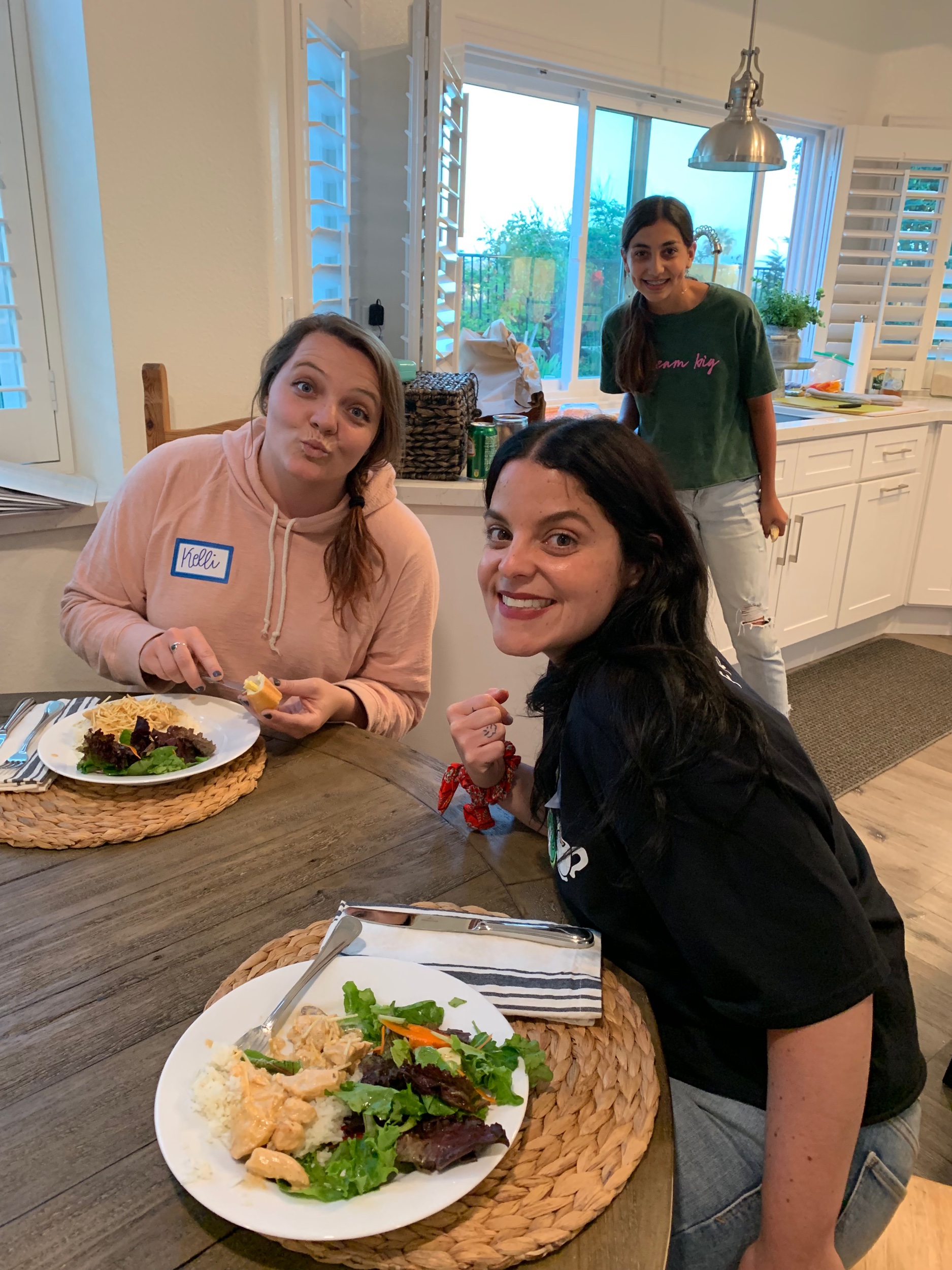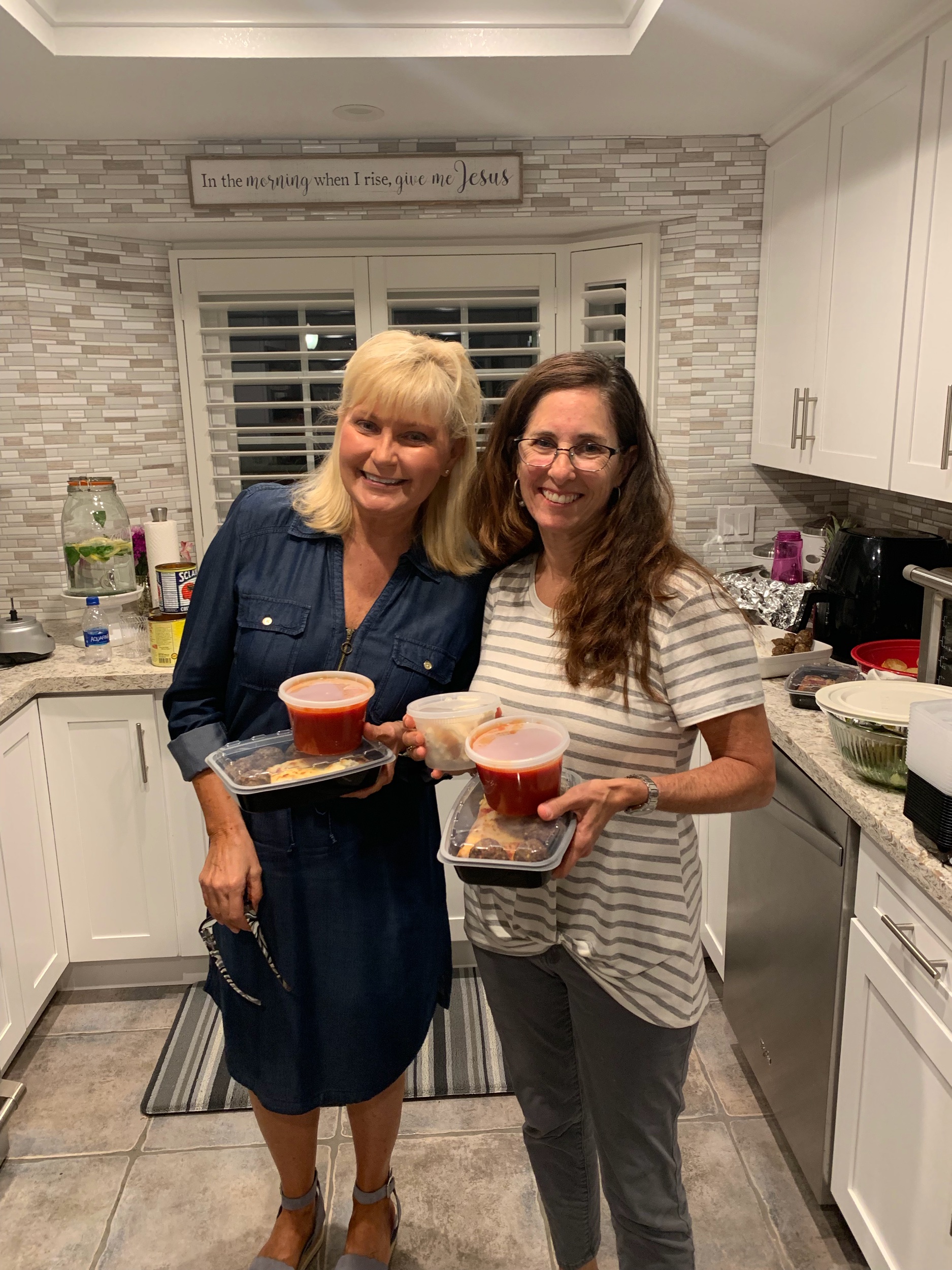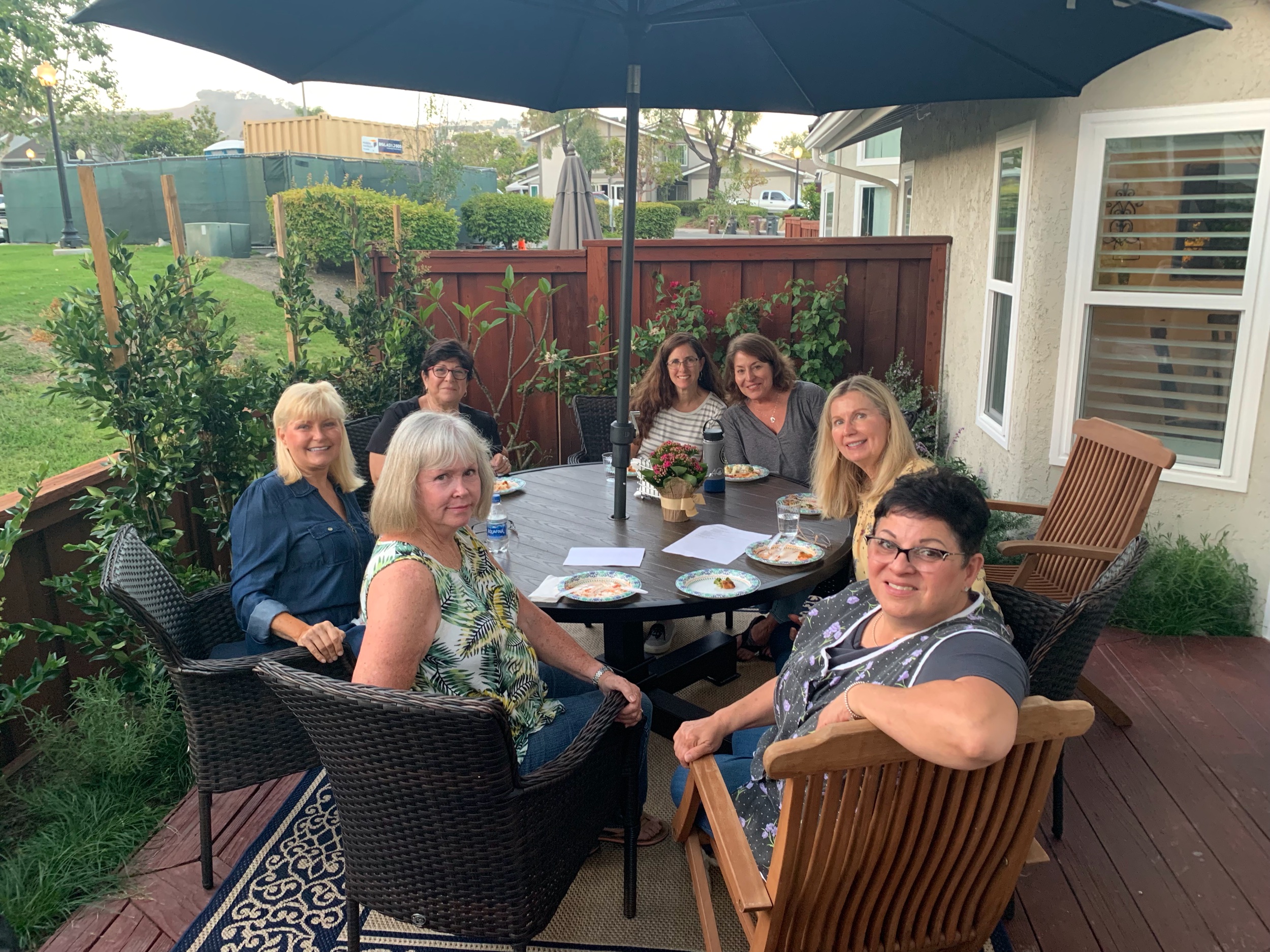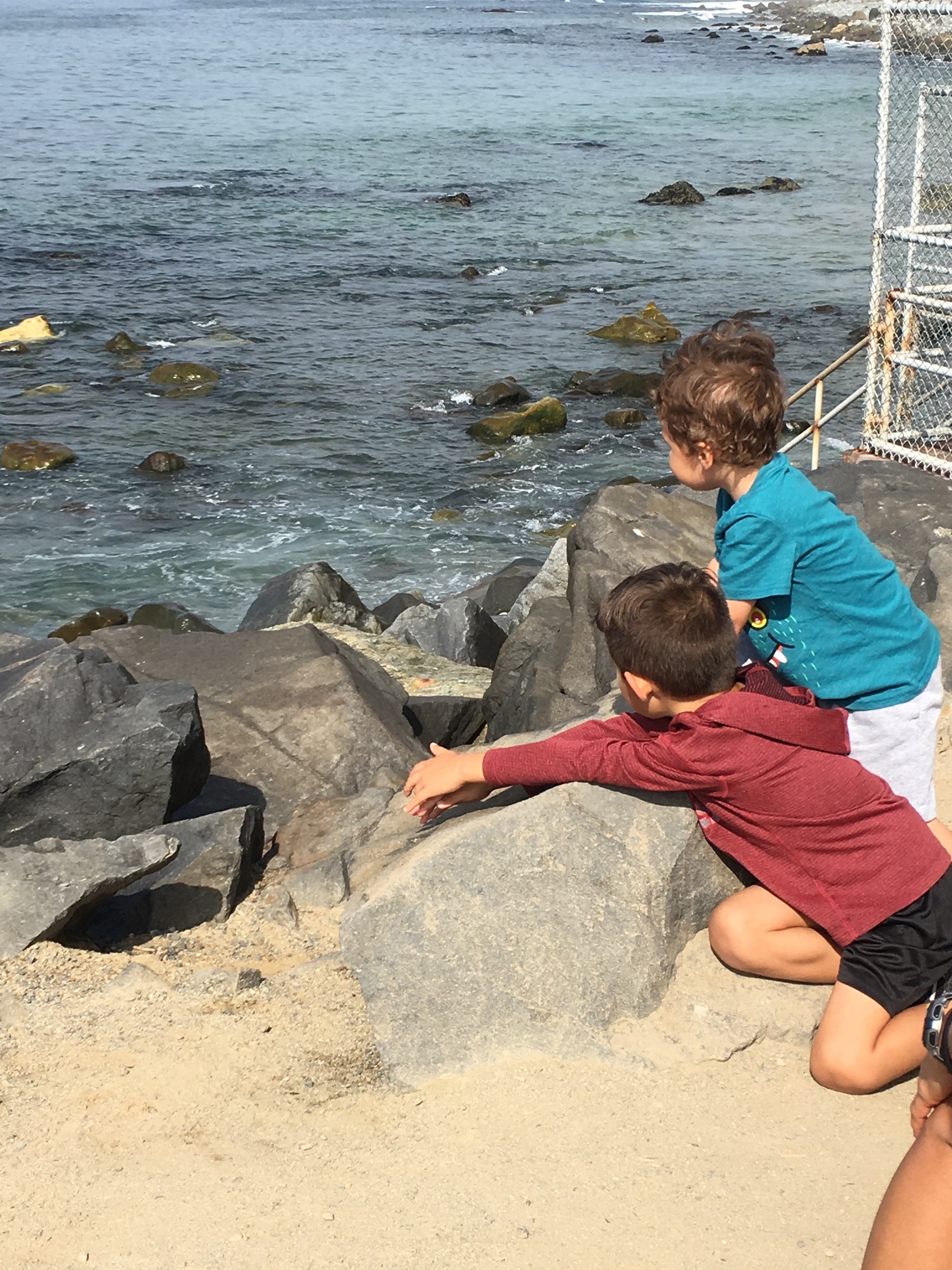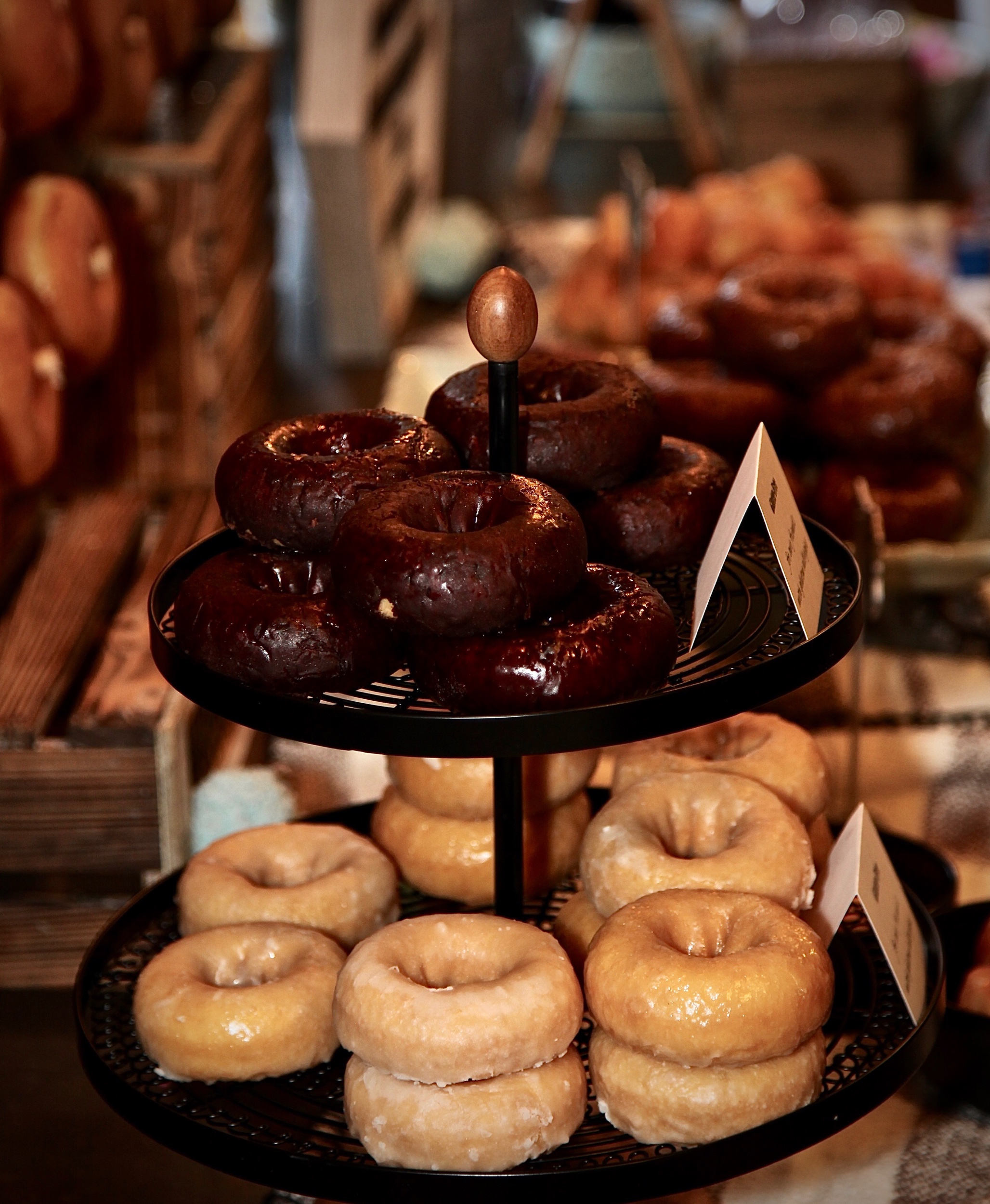 ABOUT TITUS 2
"the older women likewise, that they be reverent in behavior, not slanderers, not given to much wine, teachers of good things— that they admonish the young women to love their husbands, to love their children, to be discreet, chaste, homemakers, good, obedient to their own husbands, that the word of God may not be blasphemed" Titus 2:3-5
It is our goal this summer to encourage older women to accept their responsibility of discipling younger women. The bible requires it. Titus 2:3-5 expects that Our young women will learn from the older women who have lived out their lives of faith in the Lord.
If our churches ignore this calling, the next generation will suffer. Many young women don't have good female role models in their lives. The standards are constantly changing in our culture, and we need to be reminded that God's standards in the Word of God forever stands. They are also our future leaders in the church, and even a few minutes of Godly attention can change a young woman's life forever.
Investing in a young woman does not require a degree. All it requires is an older woman who walks with God. You all have the potential to change lives. We are all older or younger than someone else.
Will you answer the Titus 2 call? Join us all summer long!
-Michelle Randall